Do you want to gain even more customers from Instagram? If you add Instagram action buttons you soon can!
Instagram has long been one of the two key social media platforms for restaurants. And now the platform is giving restaurant owners even more scope to gain customers—and they don't even have to leave the app to do so. With the new action buttons that have started to be rolled out to business Instagram accounts, restaurant owners give their Insta fans the option to reserve a table and place an online order from their Instagram page.
In this article, we'll show restaurant owners how they can add online ordering and reservation buttons to their Instagram accounts and why they definitely should!
What is Instagram letting restaurant owners do?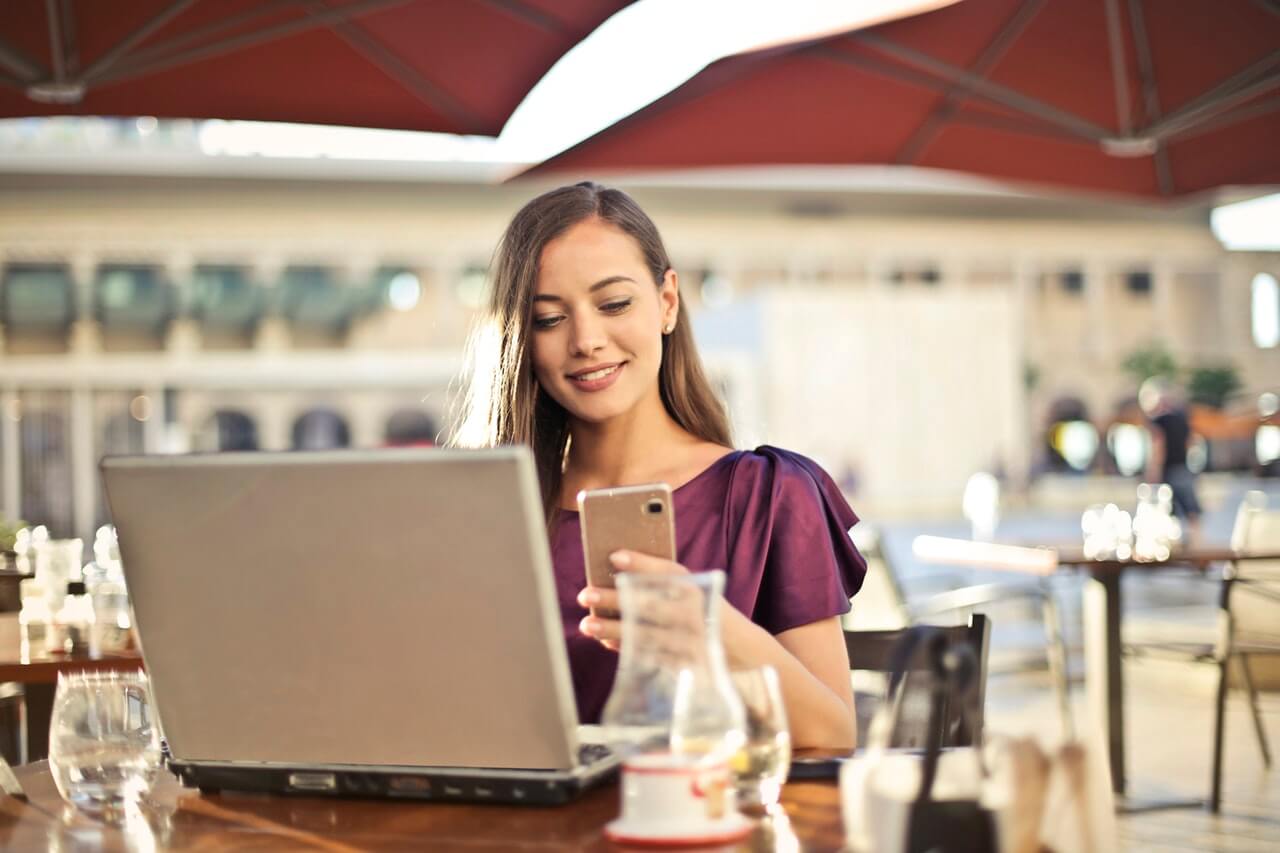 Currently, Instagram is rolling four new action buttons in addition to the existing Call, Directions, Text and Email buttons. These are:
Start Order
Reserve
Book
Buy Tickets
Each of these actions corresponds to a third-party app that facilitates the action. So, for online ordering, you'll need to be signed up with EatStreet or Grubhub. To allow customers to make a reservation, you'll need to be signed up with OpenTable.
As restaurant owners, we are only really interested in letting customers place an online order and reserve a table from our online, so that's what we'll be concentrating on this article. If you own a bar and music venue, however, you could also consider adding the Buy Tickets action to your Instagram page, too. The process is exactly the same.
Why add action buttons to your account?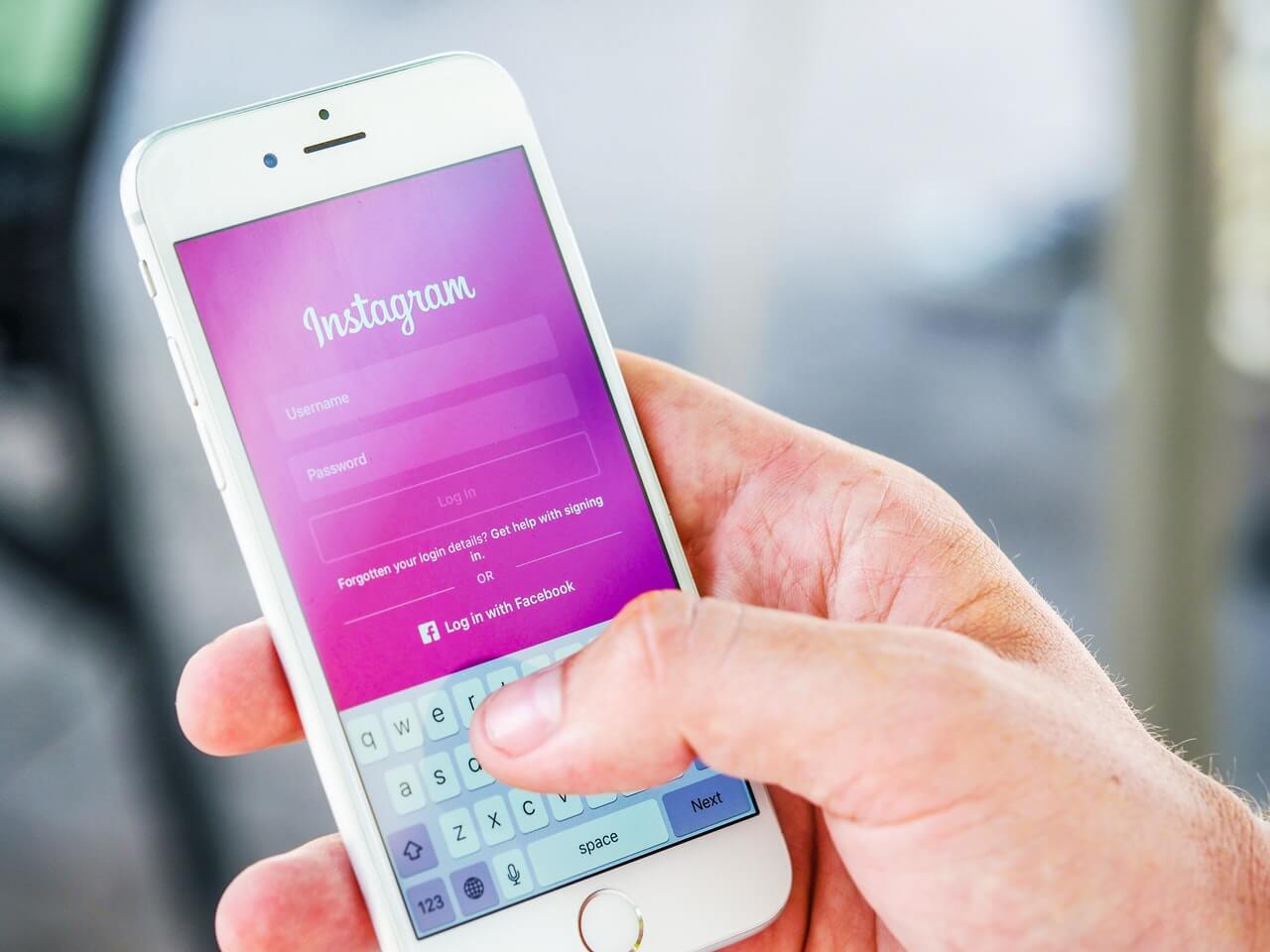 Before we go ahead and look at how to add these new action buttons to your restaurant's Instagram page, let's discuss the reasons why you should add them.
There are a few reasons we think you should be taking advantage of these buttons. They are:
Instagram is huge for restaurants. We've talked before about the importance of Instagram for restaurants. Along with Facebook, it really is one of the two most important social accounts for your restaurant to have. If you're going to be spending a lot of time growing your Instagram following and encouraging customers to post pictures, you need to be taking advantage of the traffic you generate.
It turns discovery into action. At the moment, it's pretty hard to generate measurable ROI from your Instagram efforts. Because of the way the app is designed, it's tricky to redirect users away from Instagram and to your website. Letting them place an order, book a table or even redeem a gift card within the app, however, offers the perfect solution.
Customers are already communicating with business through the app. Over 150 million users are already communicating with businesses through Instagram every month. There's clearly demand for higher levels of business engagement through the platform and these action buttons make it much easier for users to take action.
Instagram is still growing. Unlike a lot of other social media platforms that are seeing user acquisition flatline, Instagram is still growing. And it's growing fast. It recently recorded one billion users and is the world's fastest-growing social network. So much so that it is driving Facebook's mobile growth. It's not too late to jump on the bandwagon and take advantage of Instagram's popularity.
How to add an online order or reservation action button to your Instagram page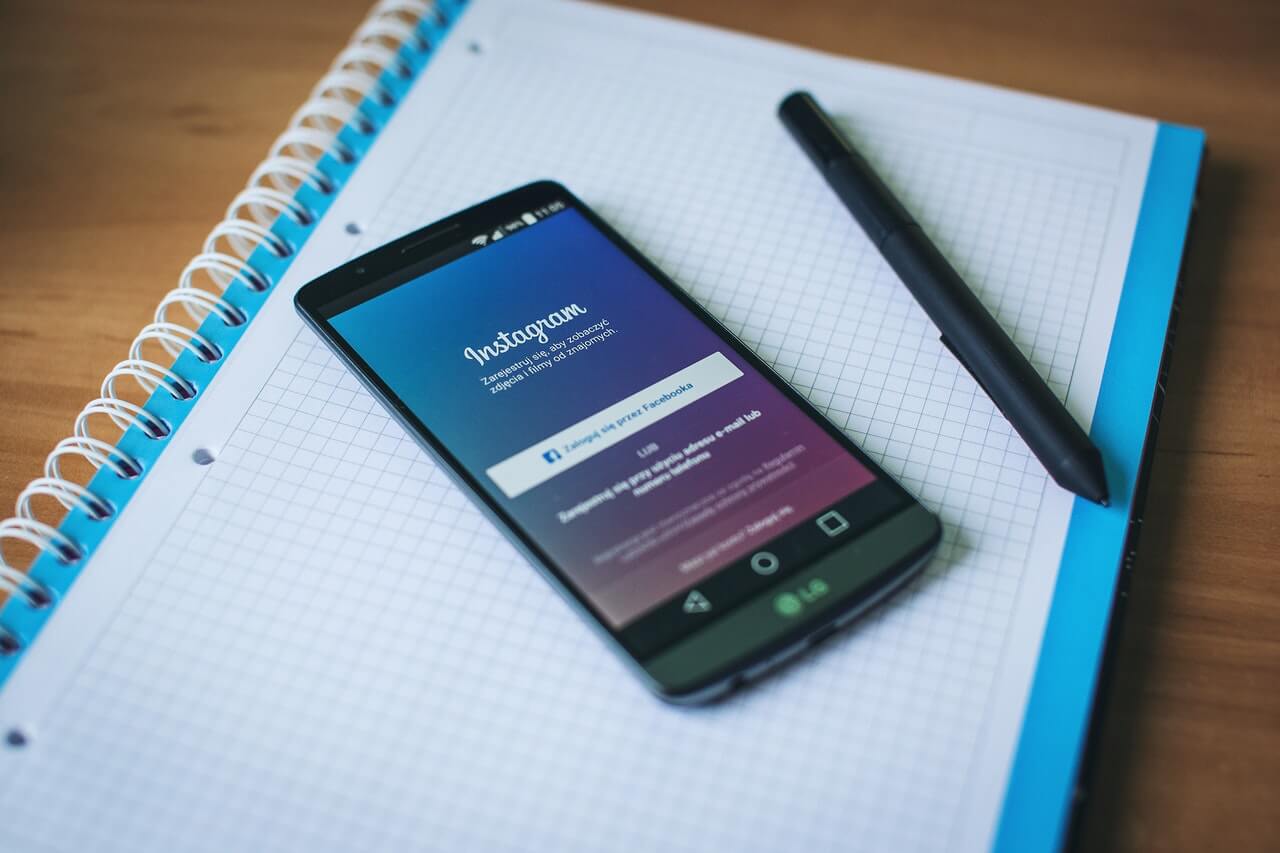 Receiving table bookings and online orders couldn't be easier. Just follow the process we have outlined below and you'll be up and running in no time.
Make sure you have an account with a third-party
Before you get started, you'll need to have an account set up with one of the third parties who facilitate the transaction. For restaurants, the relevant third parties are:
GrubHub
Yelp Reservations
OpenTable
ChowNow
EatStreet
Reserve
Restorando
Resy
Tock
If you don't work with any of these companies to facilitate online ordering or online reservations, you won't be able to add action buttons to your Instagram page.
Adding an action button
Adding the relevant action buttons is a quick and easy seven-step process.
Open up Instagram and head to your business profile
Tap the Edit Profile button
On the next screen scroll down and tap Contact Options
Tap Add an action button located under your business information
Choose the third-party that you want to integrate into your page. Under the company's name, you'll see the call to action that will be shown on your page.
Enter the URL for your restaurant on your third-party's website.
Tap Submit to activate the button on your profile
It's that easy. Just rinse and repeat if you want to add another action button on your profile.
Deleting an action button
If you don't feel like you're getting enough value from these third-party apps you may want to delete your connection with them. Luckily, deleting an action button is as easy as adding one.
Follow the same steps outlined above, clicking on the call to action that you want to delete under Contact Options. Then hit delete.
Getting the most out of Instagram
If you want to extract as much value as possible from Instagram, The Digital Restaurant can help. Our restaurant social media marketing services are designed to help restaurant owners grow their social following and use it to get more bookings and receive more online orders. For an in-depth consultation on how we can help, get in contact with our team today.