OUR RESTAURANT MARKETING PLATFORM
NGAZE is designed and built for the busy restauranteur - it is fully managed and has everything a restaurant needs to increase sales. Explore the power of our Restaurant Marketing Platform that delivers amazing results on an integrated all-in-one technology and marketing software solution.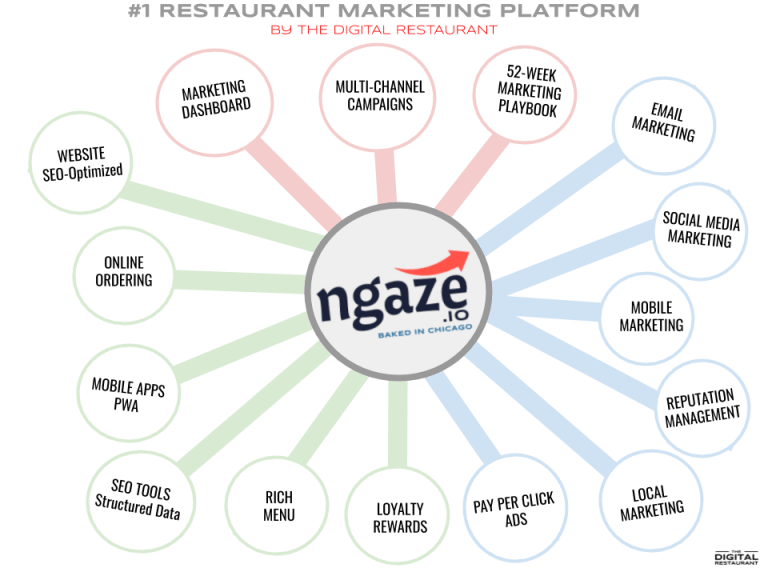 MARKETING AUTOMATION
Discover An Ideal Marketing Mix
Execute Offers & Promotions Strategy
Drive Online Sales Growth
Boost Holiday Catering Sales
Enhance Your Restaurant Reputation
Keep Diners Coming Back For More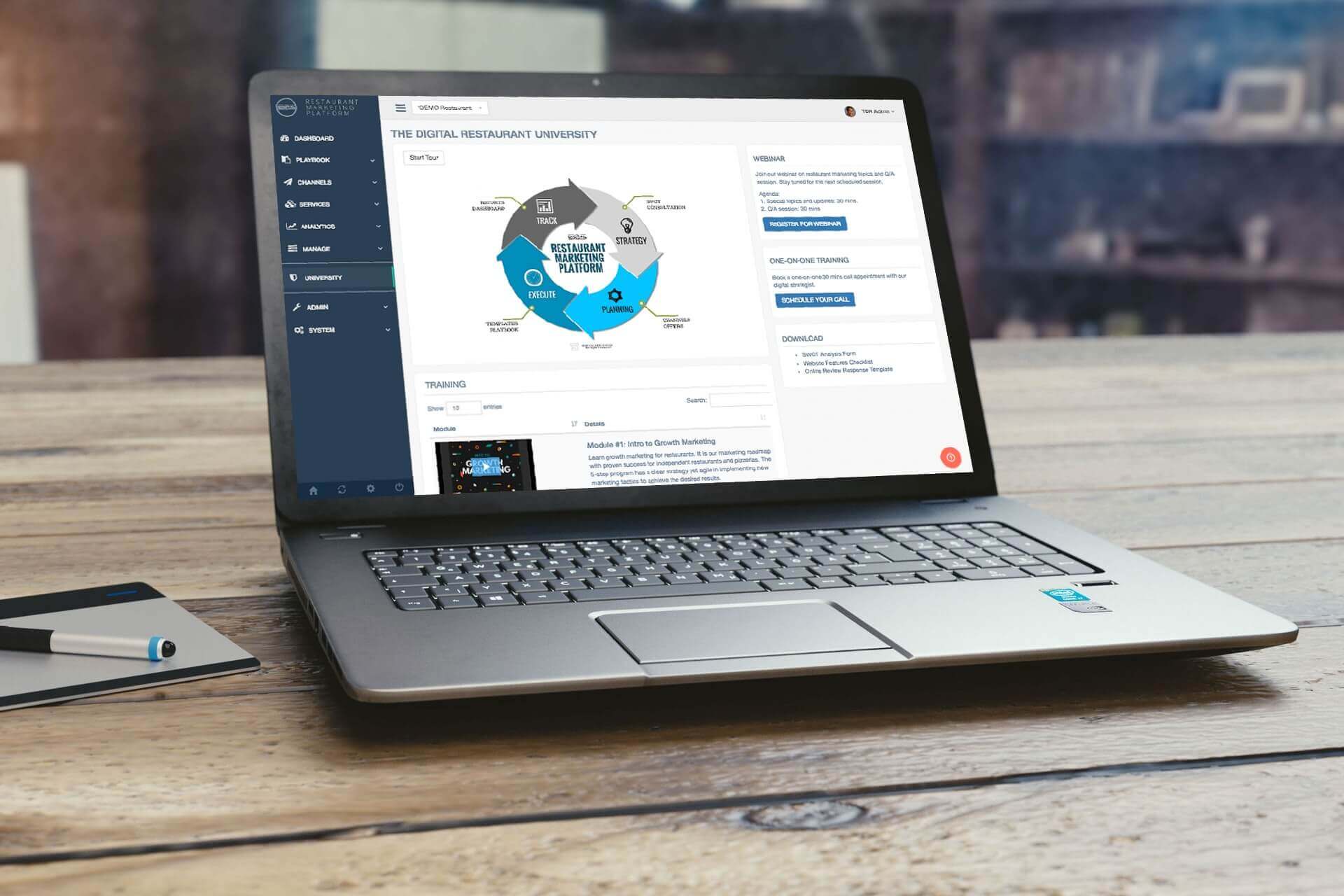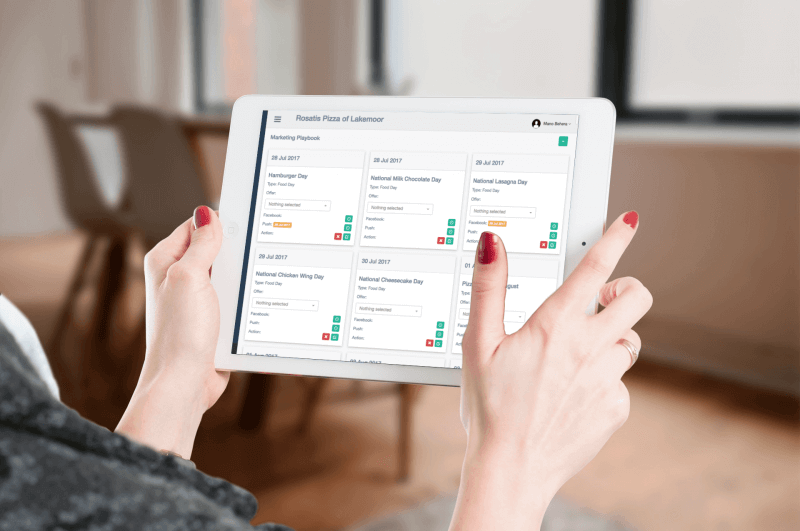 INTEGRATED TECHNOLOGY
SEO-optimized Websites
Online Ordering
Online Reservations
Progressive Web Apps (PWA) & Mobile Apps
Feedback Tablets
Digital Loyalty Rewards Program
MARKETING SERVICES
52-Week Marketing Playbook
Social, Email & Mobile Campaign Scheduling
Offers and Promotions Marketing
Reputation Management
Local Marketing
PPC Advertising Management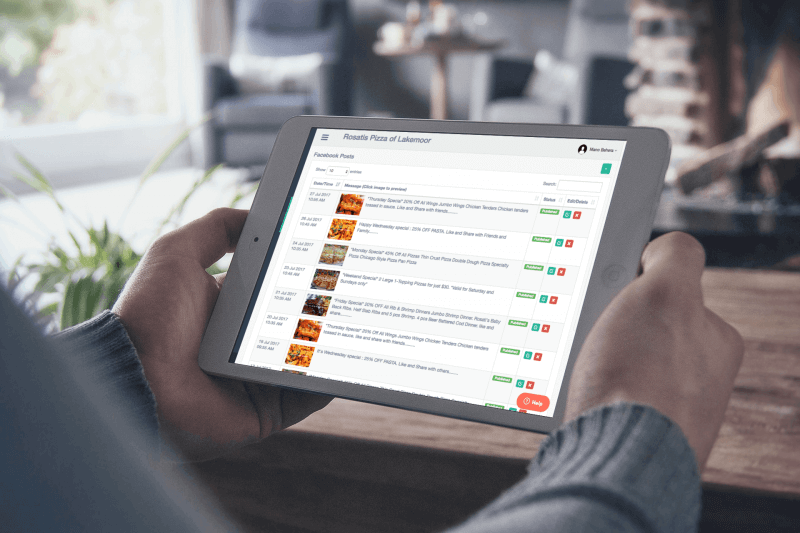 Create a unique brand for your restaurant and grow visibility and awareness of your restaurant brand over multi-channels - social media, email and mobile. Send messages automatically from a single all-in-one restaurant marketing software. Reach out to thousands of diners with personalized messages without adding time to your workday. View detailed reports to learn how diners responded and how to optimize your future marketing campaigns.
Simply, The Most Versatile Restaurant Marketing Platform!
ALL-IN-ONE MARKETING SOFTWARE + PROFESSIONAL SERVICES
NGAZE marketing platform is enabling independent and small-chain restaurants and pizzerias around the world succeed. You could be NEXT.
SEE WHAT NGAZE MARKETING PLATFORM CAN DO FOR YOUR RESTAURANT