RESTAURANT MARKETING PLATFORM
Serving Independents and Small-chain Restaurants and Pizzerias
Our marketing platform is designed and built for the busy restauranteur. It is fully managed and has everything a restaurant or pizzeria needs to increase sales. Explore the power of our Restaurant Marketing Platform that delivers amazing results through a combination of strategy, technology and service.
STRATEGY
Ideal marketing mix
Offers & promotions strategies
Online sales growth
Holiday catering promotions
Reputation building & guest loyalty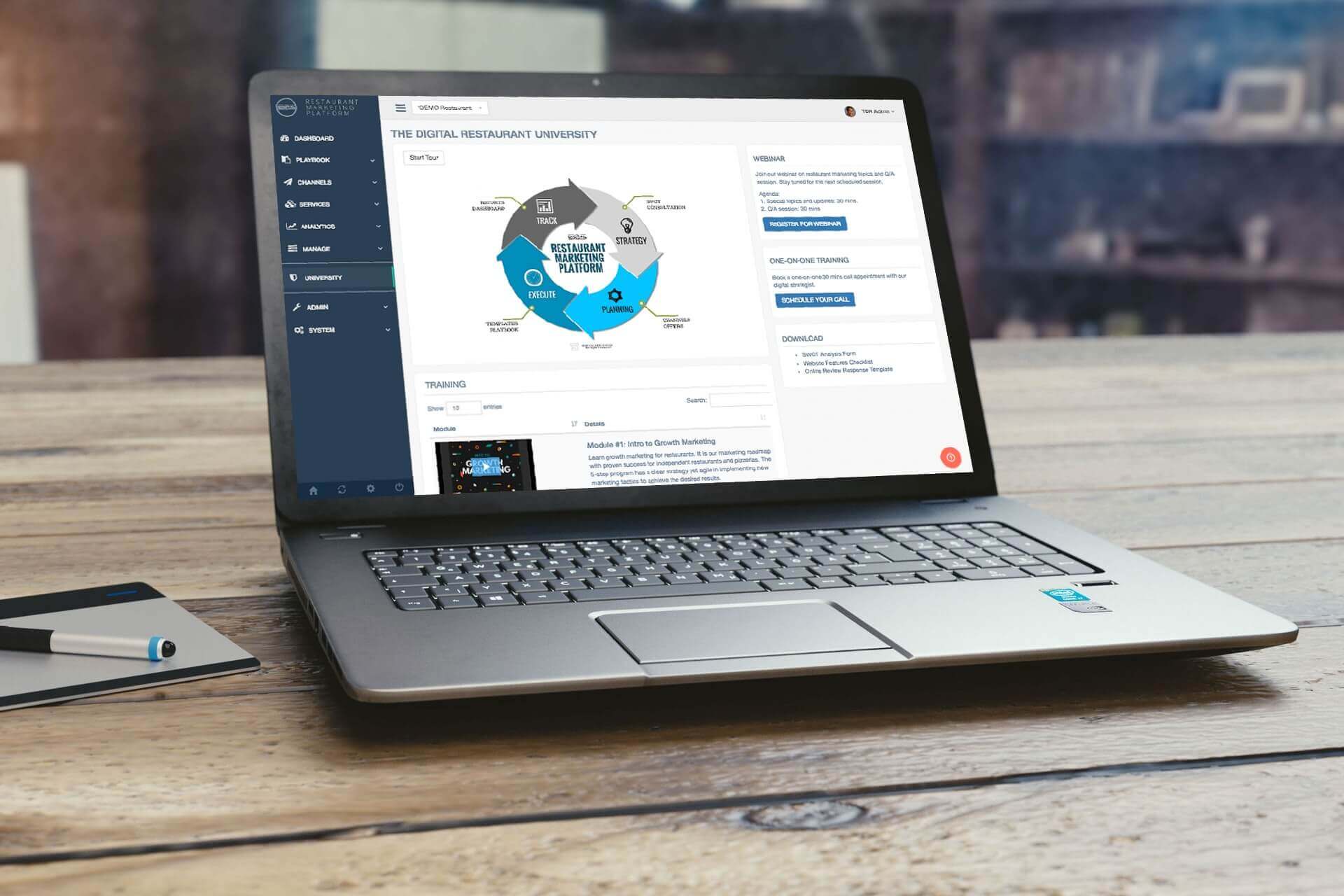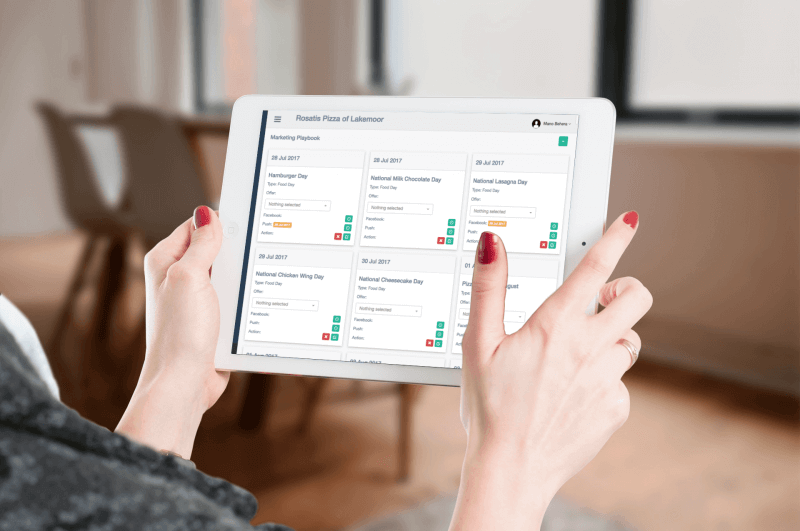 TECHNOLOGY
Functional & high-converting websites
Progressive web apps & mobile apps
Mobile and web push messaging
Digital loyalty programs
Online ordering
SERVICE
52-week marketing planning & setup
Social, email & mobile campaign scheduling
Offers and promotions design
Marketing mix management
Restaurant consulting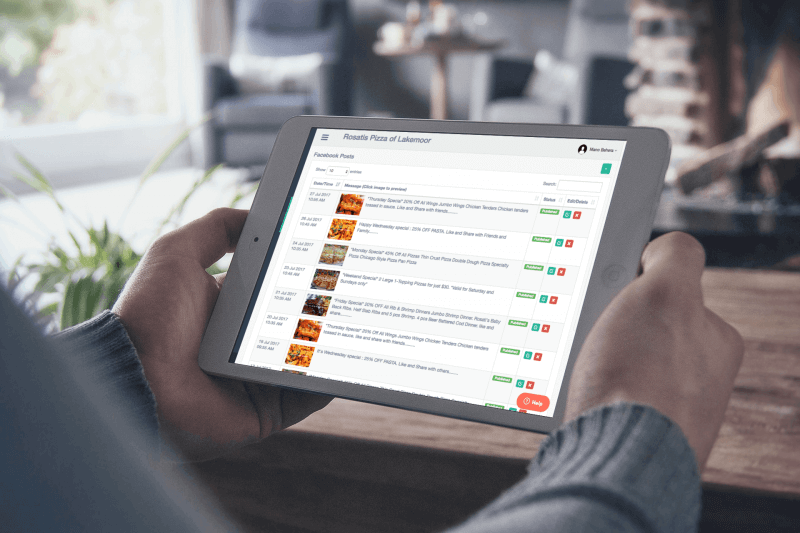 ALL-IN-ONE MARKETING SOFTWARE + PROFESSIONAL SERVICE
Our marketing platform is enabling independent and small-chain restaurants and pizzerias around the world succeed. You could be NEXT.