OUR RESTAURANT DIRECT MAILING SOLUTIONS
Our Direct Mail Services for Any Type of Marketing Program that increase customers and profits.
Introducing the *NEW* Marketing Performance Dashboard!
Scroll to learn more
NEVER STOP REACHING YOUR AUDIENCE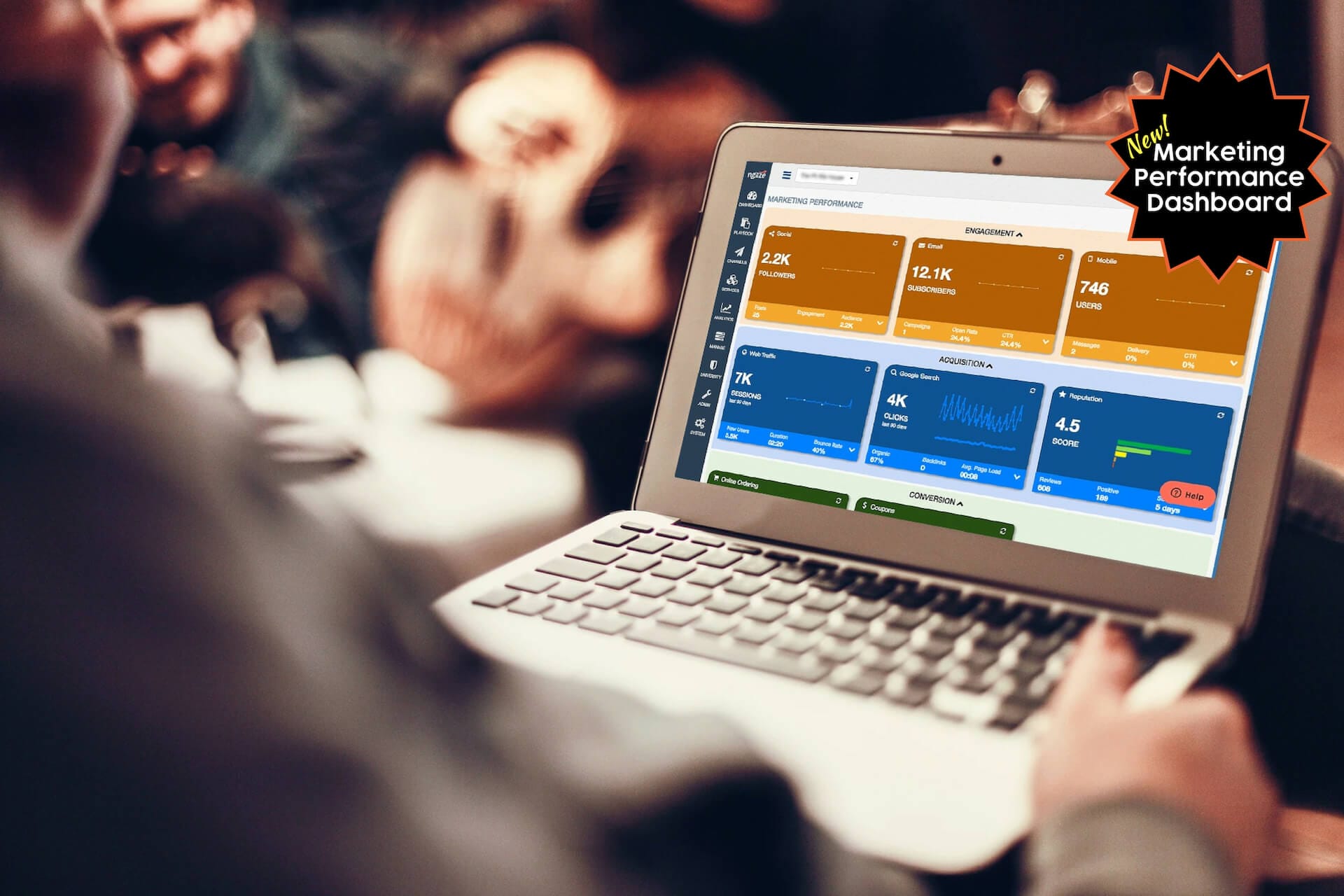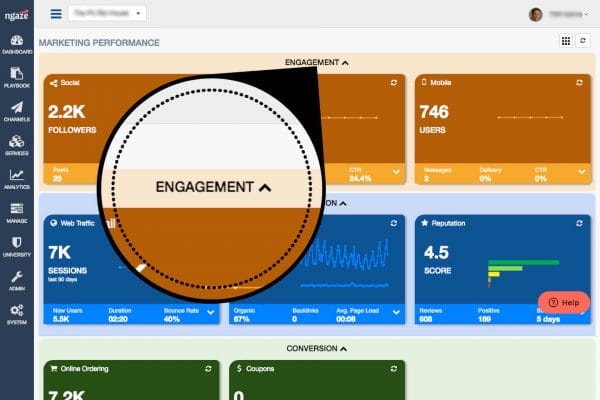 GUEST ENGAGEMENT
Guest engagement is about encouraging your customers to interact and share in the experiences you create for them as a business and a brand. A strong customer engagement strategy will foster brand growth and loyalty. NGAZE Dashboard helps you see your engagement metrics on social, email and mobile channels.
CUSTOMER ACQUISITION
Acquiring new customers is critical for restaurants to grow the business. How well is our marketing working to get new customers for your restaurant? NGAZE Dashboard shows you how well your customer acquisition strategy is working across digital channels.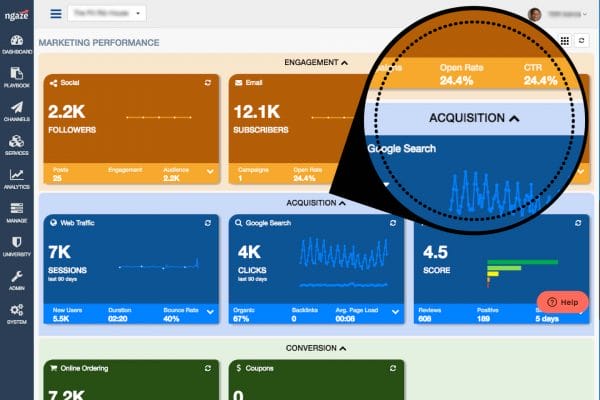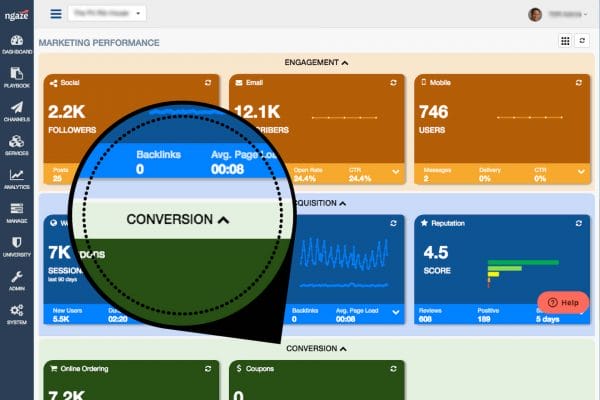 CONVERSION
Ultimately, are online visitors converting to traffic through your doors is what matters the most to the business. Are the marketing campaigns getting potential customers to respond to offers and promotions? NGAZE Dashboard provides with up-to-date tracking of orders and other conversion metrics
INTEGRATED MARKETING SOFTWARE
NGAZE is an integrated all-in-one marketing solution combining technology assets and marketing services. It is fully managed and has everything a restaurant needs to increase sales. We are constantly expanding the platform to include emerging technologies that are relevant for the restaurant.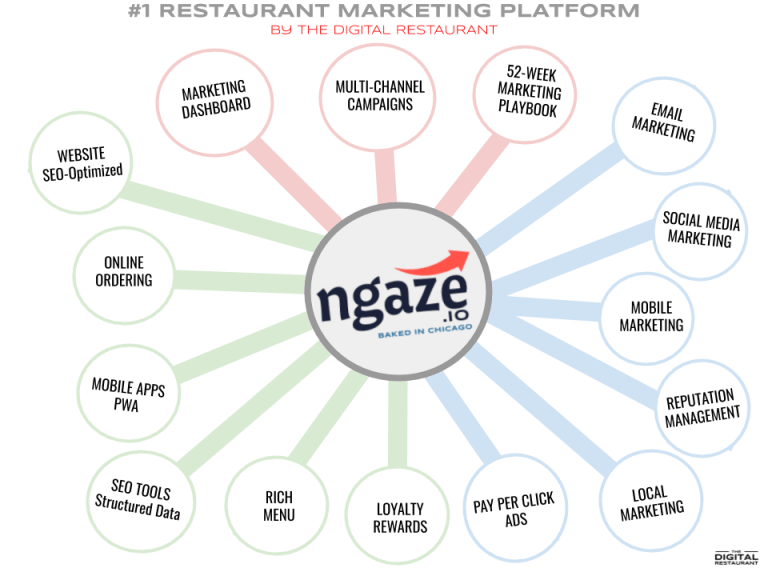 Create a unique brand for your restaurant and grow visibility and awareness of your restaurant brand over multi-channels - social media, email and mobile. Send messages automatically from a single all-in-one restaurant marketing software. Reach out to thousands of diners with personalized messages without adding time to your workday. View detailed reports to learn how diners responded and how to optimize your future marketing campaigns.
Simply, the most versatile marketing platform for restaurants!
MARKETING AUTOMATION
Discover An Ideal Marketing Mix
Execute Offers & Promotions Strategy
Drive Online Sales Growth
Boost Holiday Catering Sales
Enhance Your Restaurant Reputation
Keep Diners Coming Back For More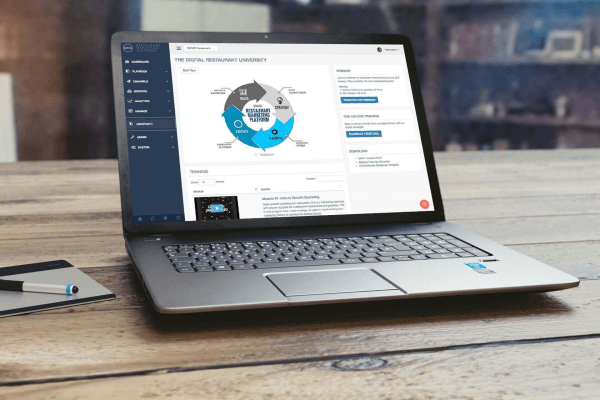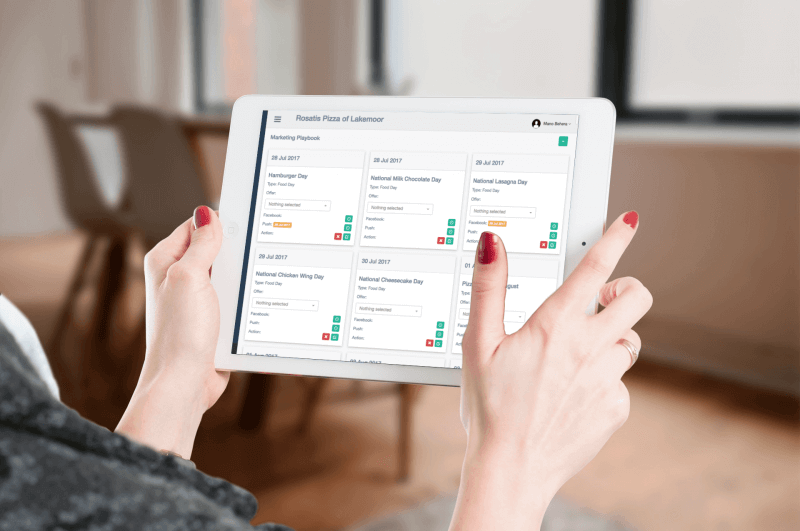 INTEGRATED TECHNOLOGY
SEO-optimized Websites
Online Ordering
Online Reservations
Progressive Web Apps (PWA) & Mobile Apps
Feedback Tablets
Digital Loyalty Rewards Program
MARKETING SERVICES
52-Week Marketing Playbook
Social, Email & Mobile Campaign Scheduling
Offers and Promotions Marketing
Reputation Management
Local Marketing
PPC Advertising Management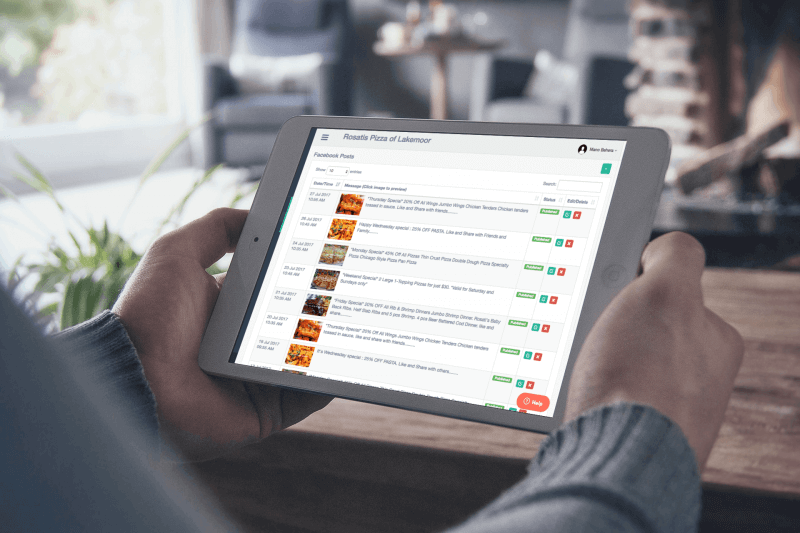 NGAZE DELIVERS
Efficient Restaurant Marketing In One Package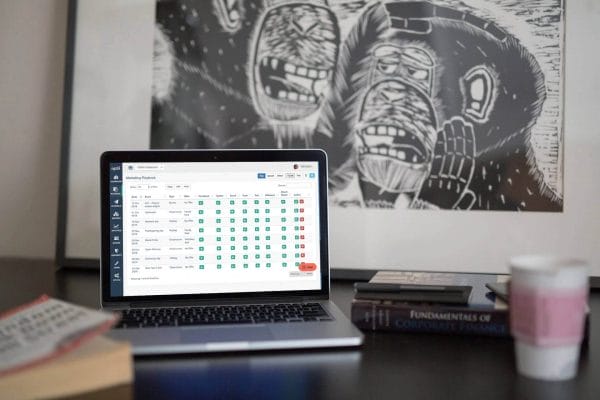 52-Week Marketing Playbook
Effective marketing planning for the whole year
Pro-active planning for marketable days
Consistency in promotions each month
Eliminate the stress from rushed-up promotions
One-view of marketing focus for the team
Efficient marketing keeps you ahead of the competition
Multi-Channel Campaign Management
Efficient promotions across multiple marketing channels for better ROI
Realize over 36% more effective promotions
Easy social, email, mobile campaign management
One platform to executive campaigns
Plan, executive and track campaigns at one spot
Save time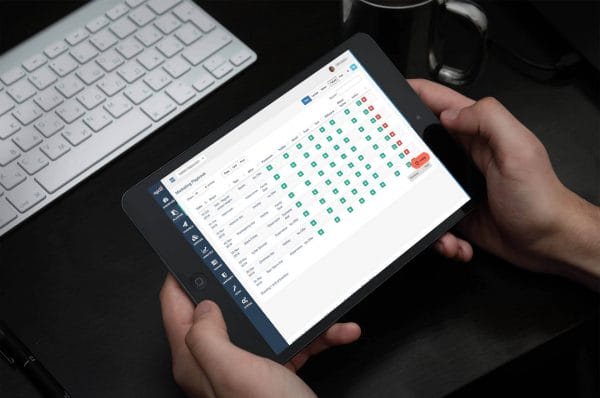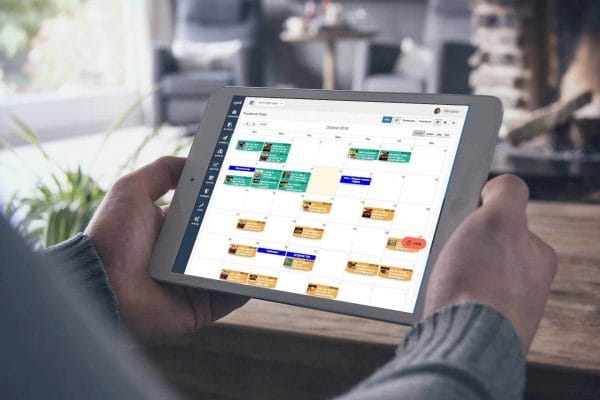 Social Media Marketing
Consistent social media scheduling for each week
Facebook, Twitter & Instagram scheduling
See follower engagement
In-built media gallery
Easy scheduling from 52-week playbook
Email Marketing
Engaging email campaigns delivered consistently
Custom-branded email templates
User-friendly email composing
In-built media gallery
Save time with easy scheduling
Cost-effective list management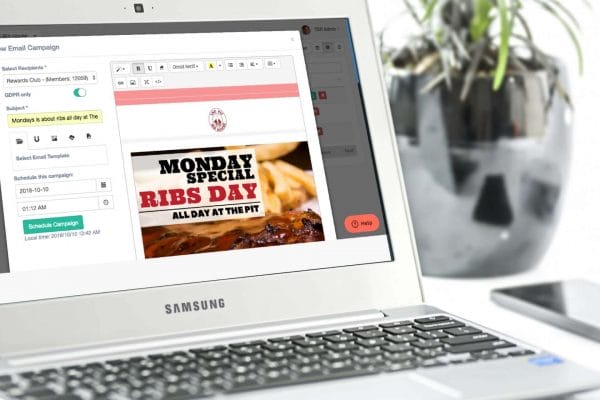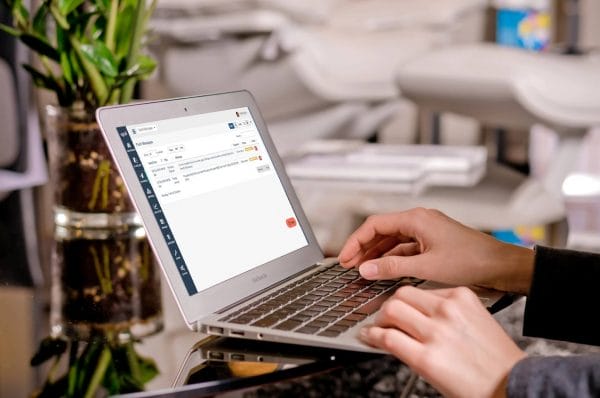 Mobile Marketing
Instant mobile messaging for maximum impact
Mobile and web push messaging
Progressive Web Apps (PWA) & Mobile Apps
Easy scheduling from52-week playbook
Track campaign open and click-through rates
Reviews Management
Online reviews and reputation management 
Track your Average Score
Monitor your +ve ratings Streak
See and respond to reviews at one place
Actively build your restaurant reputation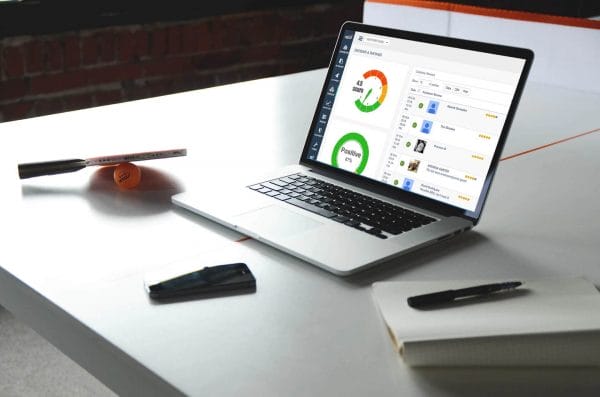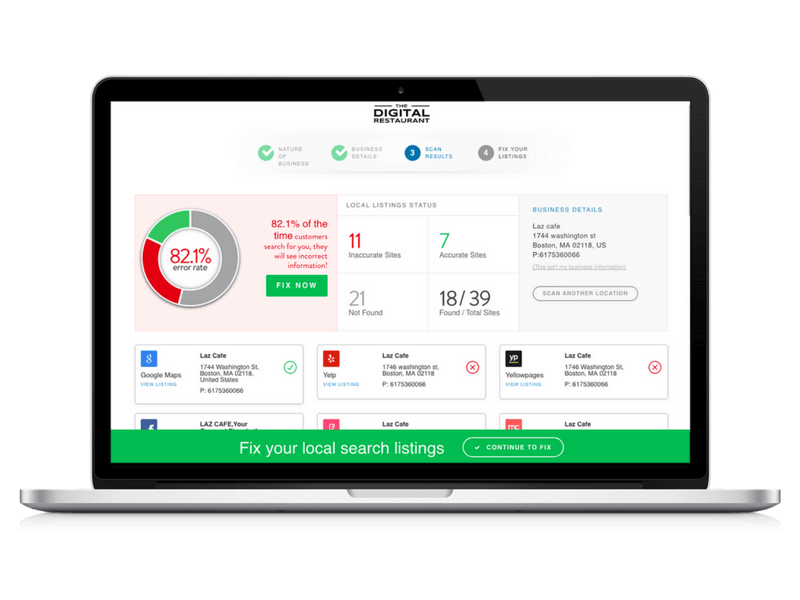 Local Marketing
Manage business listings for your restaurant
Manage your business listings across directories
Improve your restaurant official listing
Grow your business local visibility
Loyalty Rewards Program
Custom loyalty rewards to drive repeat business 
Custom designed loyalty rewards program
Email and mobile remarketing
Tablet and mobile rewards program
Integrated to online ordering
Grow customer loyalty and repeat visits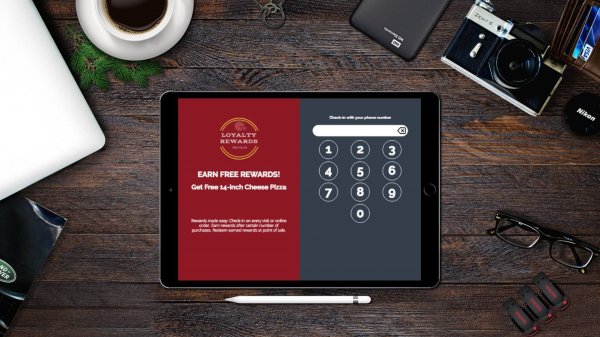 Online Ordering
The most efficient online ordering solution with POS integration
Robust online ordering solution
POS integration for direct to kitchen ordering
Credit card payment integration
No-commission based ordering solution
View online ordering analytics and coupon redeems
Search Engine Optimization
Grow website traffic and drive visits to your restaurant
Keyword analysis and targetting
Website on-page optimization
Web traffic & search analytics
Monthly ranking reporting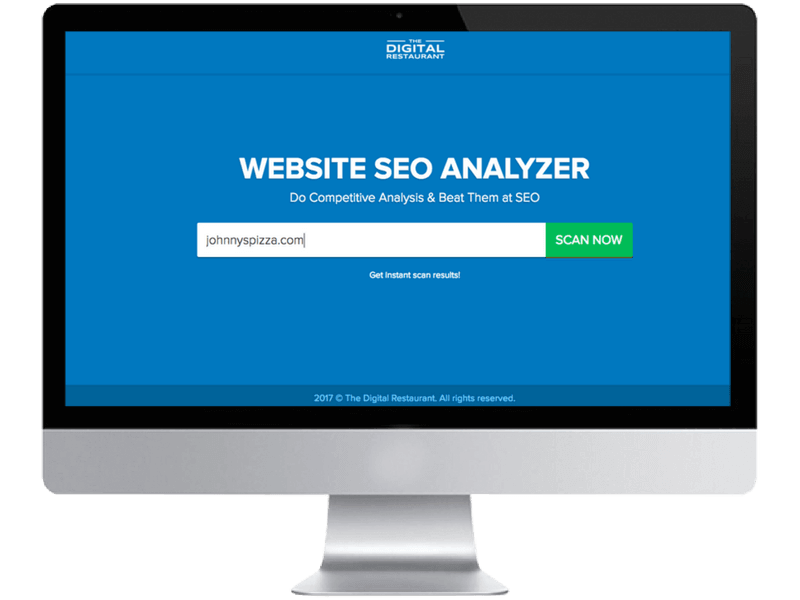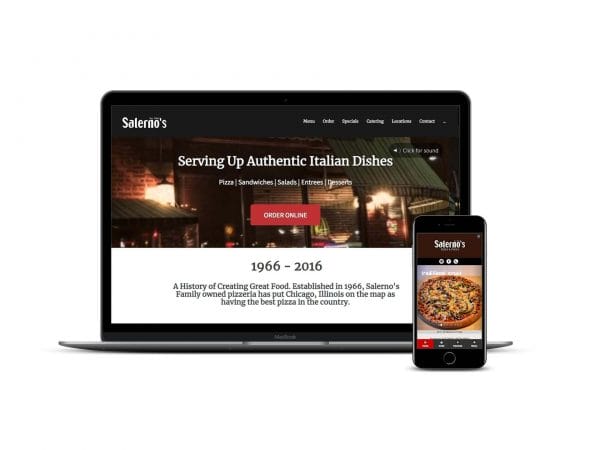 Functional Website Design
Custom designed and functional websites to grow revenues
Effective website design for engagement and conversion
On-page optimized websites for search traffic
Integrated to online ordering, web push and email marketing
Fast, mobile-responsive non-wordpress web designs
Works for the business
Marketing University
Learn digital marketing and technology trends for restaurants 
Training videos
Download checklists and resources
Access to webinars
Keep up-to-date with technology and marketing trends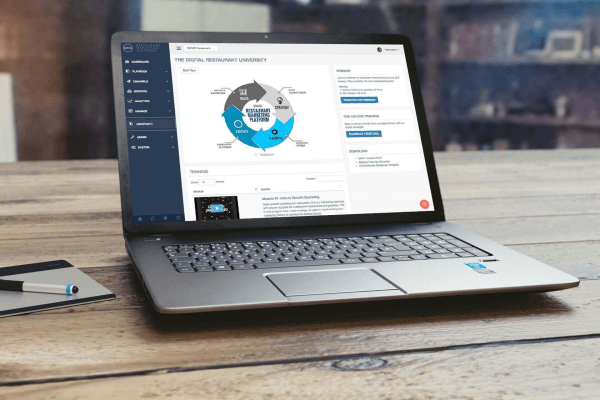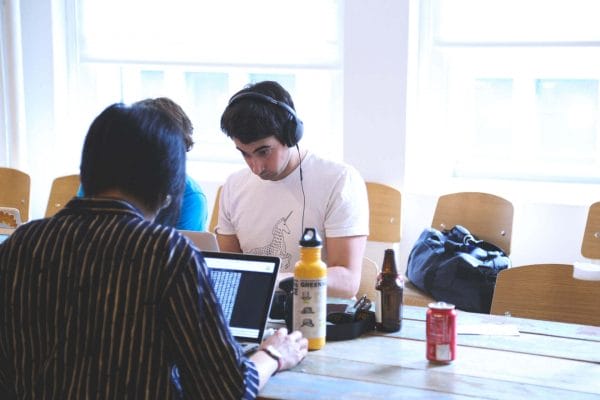 Team Support
Dedicated team supporting the restaurant
Priority email support
48-hour turnaround time on support issues
Dedicated account manager for every Growth Marketing client

Our Direct Mailing Solutions is enabling independent and small-chain restaurants and pizzerias succeed. You could be NEXT.
SEE WHAT NGAZE CAN DO FOR YOU
Call us at (630) 474-5354