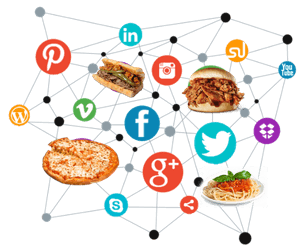 SOCIAL MEDIA MARKETING FOR RESTAURANTS
Brand Awareness, Engagement, Top of Mind
Our social media marketing services are designed to grow brand awareness, create engagement and be on top of mind of your guests. We help your business establish trust and build relationships with potential diners and drive traffic through the doors. Our restaurant social media marketing tools and strategy will help you build your digital footprint.
KEY BENEFITS FOR RESTAURANT SOCIAL MEDIA MARKETING
Grow the local awareness of restaurant
Increase social referred traffic to restaurant website
Quick delivery and redeems of restaurant offers and promotions
Boost to organic Google rankings from social signals
Effective communication channel with customers
Increase your brand's online presence on social platforms and drive more visits.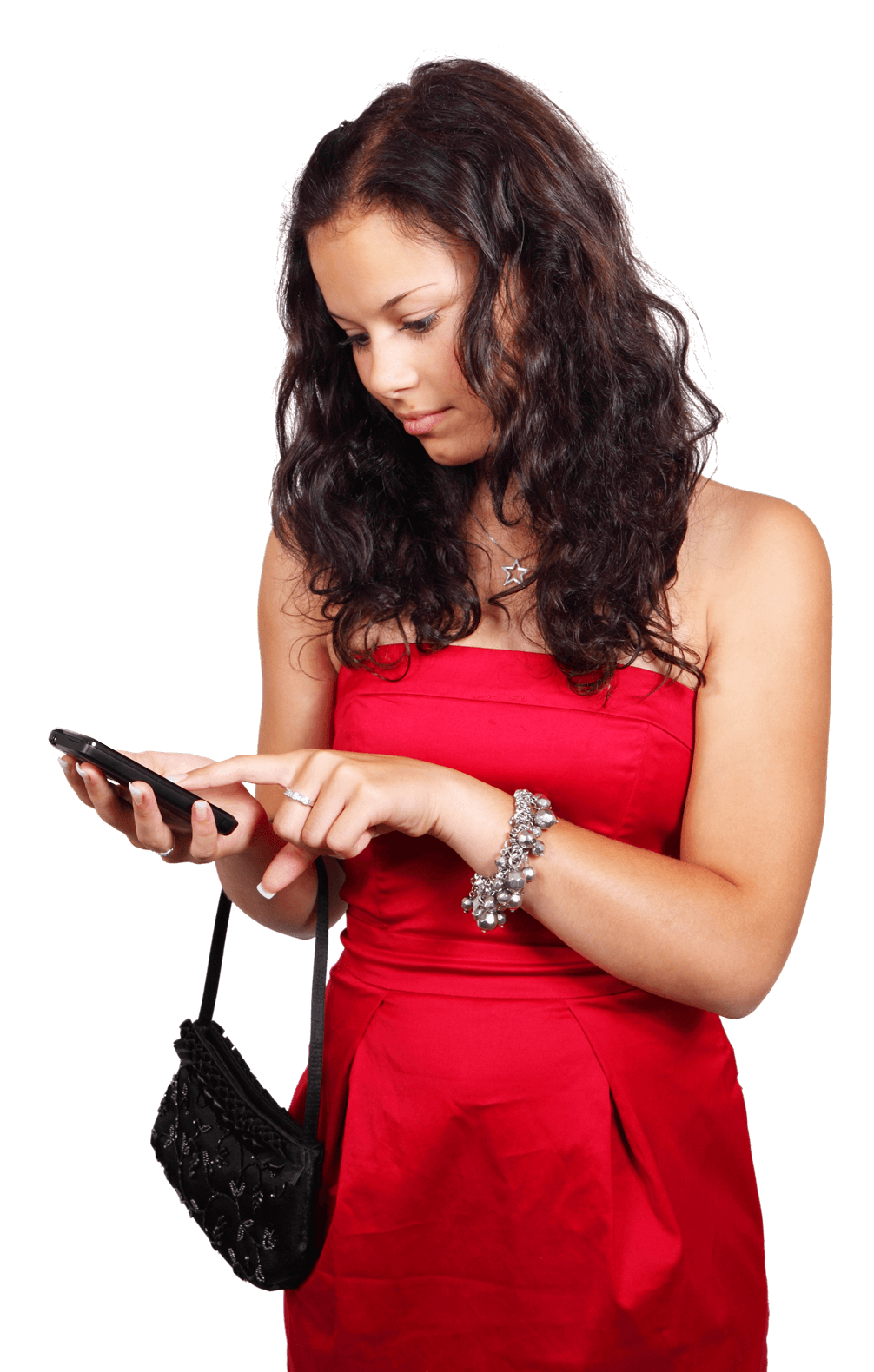 HOW DO WE HELP RESTAURANTS USE SOCIAL MEDIA MARKETING SUCCESSFULLY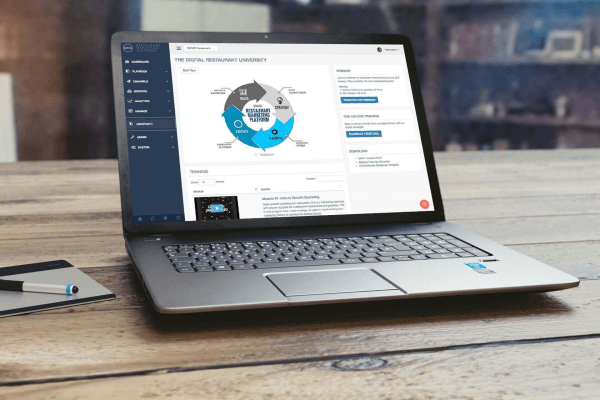 52-week Marketing Playbook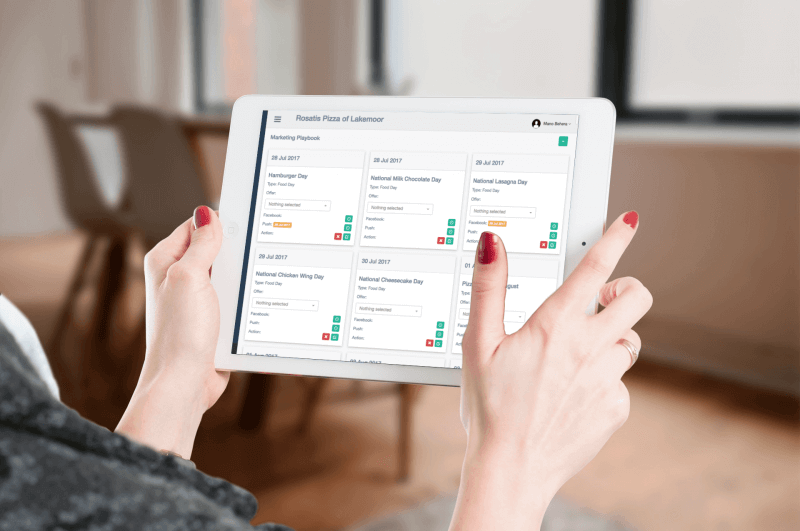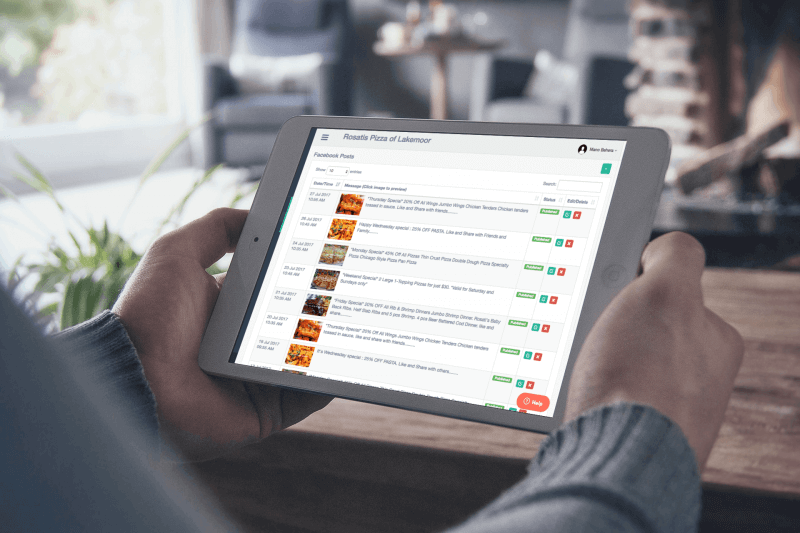 Need help with your restaurant social media marketing?
Ask about our 52-week marketing playbook and multi-channel campaign management.
LEARN MORE ON SOCIAL MEDIA MARKETING
Frequently Asked Questions
The top 3 social media platform a restaurant should be on is Facebook, Instagram (owned by Facebook) and Twitter. Other platforms like Snapchat, and even LinkedIn can be considered depending on your concept and demographics. Get more information on what social media platform should restaurants focus on👍 How do I promote my restaurant on facebook?
Being effective in promoting your restaurant on facebook requires a consistent strategy of sharing content that creates engagement. Find the best time for posting your content to maximize engagement. With organic reach going down, you will need to run Facebook ads to grow your audience first to a level before you can create the engagement. Learn more about how to use Facebook to promote your restaurant👍 How do I market my restaurant on Instagram?
The key to marketing your restaurant on Instagram platform is consistency, images and video. You have to consistently post on Instagram. Engage with your followers using images and video of your food, ambiance and events at your restaurant. Find out what is resonating with your customers and share more of that. Invite engagement and sharing. Finally, you can leverage Instagram ads for promoting special offers for your restaurant. Learn about how to use cross posting on Instagram, Facebook and Twitter