SOCIAL MEDIA MARKETING
For Restaurants & Pizzerias
Our social media marketing services are designed to grow your brand's online presence. We help your business establish trust and build relationships with potential diners. The benefits of using our social media marketing services consist of increased awareness, website traffic and online orders. Additional benefits include influenced Google rankings, blog promotions, reputation management, and customer service to current and potential customers.
Social media provide an effective platform to keep ongoing engagement with customers to keep your restaurant on top of their mind. Connecting with customers effectively provides the opportunity to inform them and deliver offers and promotions to drive repeat visits and sharing with friends.
HOW WE HELP YOUR BUSINESS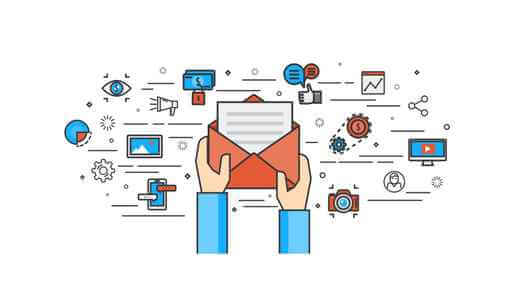 Social Media Management
We use platforms like Facebook, Twitter, and Instagram to accomplish your restaurant' social media objectives. Each social media platform is used differently to connect with potential diners.
Audience Building & Engagement
We build your restaurant's audience on social media platforms and engage interactively. Interactive engagement consists of engaging and interacting with potential customers. This involves posting content that drives likes, retweets, comments, and shares. It also involves interacting and joining authentic conversations with people who may in your business on a daily basis.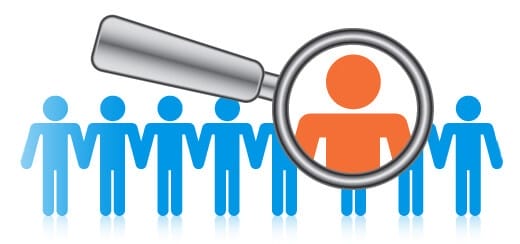 Social Media Advertising
On platforms like Facebook, we increase your fans through paid advertising. We employ Facebook Advertising geniuses that know how to use Facebook to generate likes at a current average of $0.30 to $0.50 per like.
Need help with your social media strategy?