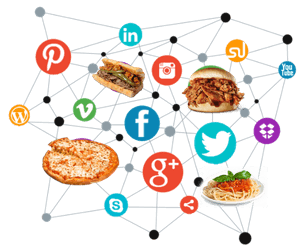 SOCIAL MEDIA MARKETING
Engage, Build Relationships, Drive Traffic
Our social media marketing services are designed to grow your restaurant's online presence. We help your business establish trust and build relationships with potential diners and drive traffic through the doors.
Grow the local awareness of restaurant
Increase social referred traffic to restaurant website
Quick delivery and redeems of restaurant offers and promotions
Boost to organic Google rankings from social signals
Effective communication channel with customers
Increase your brand's online presence on social platforms and drive more visits.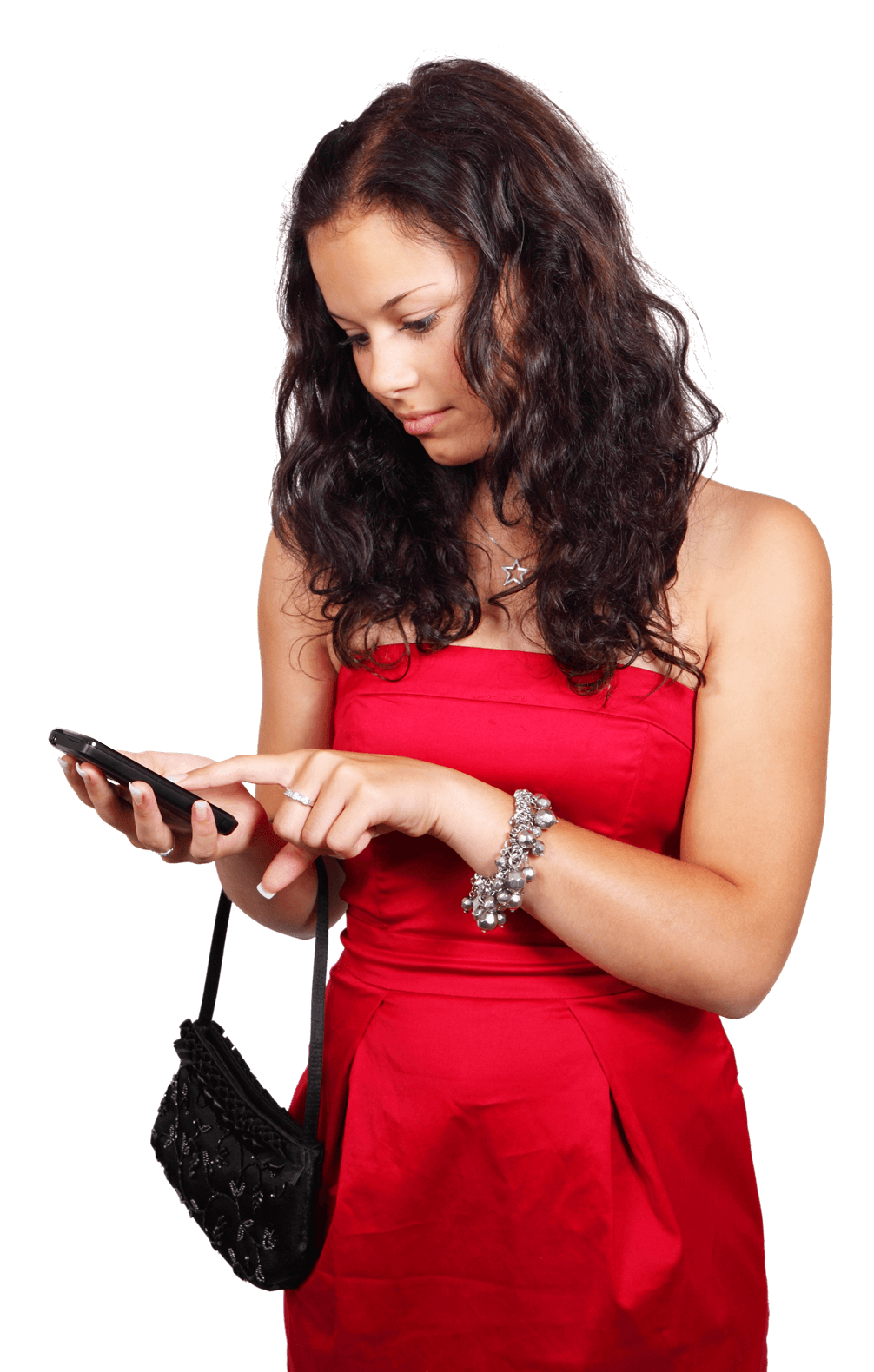 Need help with social media for your restaurant?
We run Social, Email and Mobile campaigns from a 52-week Playbook. See a demo.