Learn how an Italian restaurant & Pizzeria operating since 1966 transformed their online business to attract and engage customers to grow their multi-location business.
In our second planning meeting, Mano had on paper the numbers we would save by integrating our existing marketing services. That is exactly what we did in less than 3 weeks.
 - Russ Gazzano, Owner - La Tosca Restaurant
Other digital companies tell you they need 3 months for a website,  for your company it took 3 days.. it gets done quick, that is the bottomline. 
- Tony Bueno, GM - Delicia Mexican Restaurant
We effectively have a two-way communication channel with our customers. Our guests are highly engaged and our list is growing though our email marketing program 
- Bill Paus, Owner - Braconis Restaurant & Pizzeria
Web Design
Our web design establishes a solid presence online and on social media platforms, enhancing brand visibility and presence in search engines. Our team gets the restaurant website up within 48 hours and provides full-service maintenance and support.
Digital Marketing
Our marketing team drives business goals, whether it is new business, brand building or competitive positioning. Leverage marketing simplicity and cost-efficiency with integrated SEM, email and social media marketing to deliver first results within 21 days.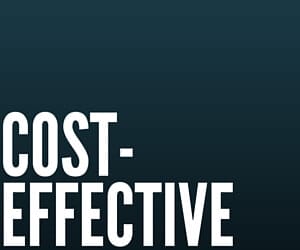 Realize marketing cost savings from eliminating multiple service providers and redundant services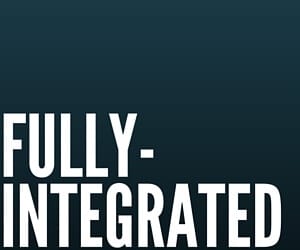 Integrate marketing and align with operations and people systems to realize the highest ROI
We are proud of our work..
Stay Informed
Receive updates on restaurant marketing trends and news.