Chicago-Born,
Growth-Focus,
Results-Driven
CHICAGO-BASED DIGITAL MARKETING AGENCY FOR RESTAURANTS AND PIZZERIAS
We assist restaurants and pizzerias with growing their dine-in, delivery, and catering businesses. Our team offers expert website design and digital marketing services, and has created NGAZE, the "#1 Restaurant Marketing Platform" for the busy operator. Our clients benefit from effective online marketing campaigns while realizing cost savings and revenue growth.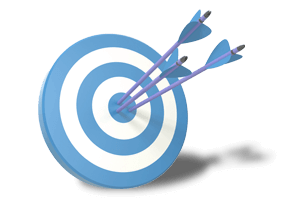 The Digital Restaurant offers digital marketing services to help restaurants thrive and successfully compete in the market.
Our team of digital marketing specialists and web designers is committed to putting effective marketing strategies into action. We are headquarted in Chicago and provide value for our clients all around the world as an industry-leading restaurant marketing company.
We are not your typical marketing company, instead, we offer a full-service integrated digital marketing services needed to support the business's short-term needs and long-term goals.
The Digital Restaurant offers the best value combined with the support of our creative minds to create solutions that suit the needs of your restaurant. If being found online, higher engagement, attracting new customers, driving repeat business or boosting revenues are important to your company, trust the experts at The Digital Restaurant; we are standing by to serve your needs today.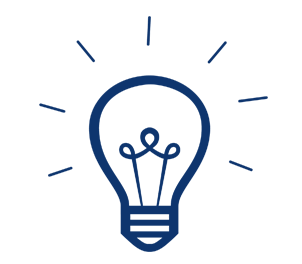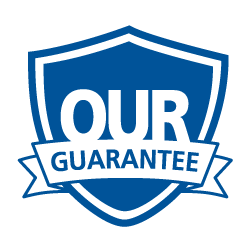 YOUR SUCCESS - GUARANTEED!
For world class digital marketing solutions and consulting that are guaranteed, more restaurant owners are choosing The Digital Restaurant over any other digital marketing firm period.
We are the only firm of our kind that works with our clients every step of the way to ensure their needs are met while upholding our high standards of professional excellence.
If you want to be a market leader in your region with the proven sales to back it up, let The Digital Restaurant show you what we can do for your business today. Have questions? Get in touch with us.
Frequently asked questions