CHICAGO-BASED DIGITAL MARKETING AGENCY FOR RESTAURANTS & PIZZERIAS
We enable independent and small-chain restaurants to grow their business segments through effective marketing.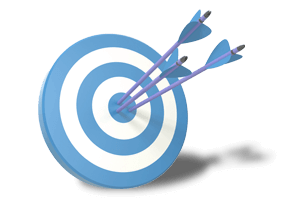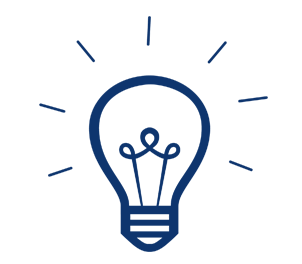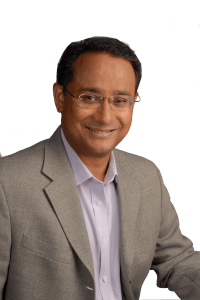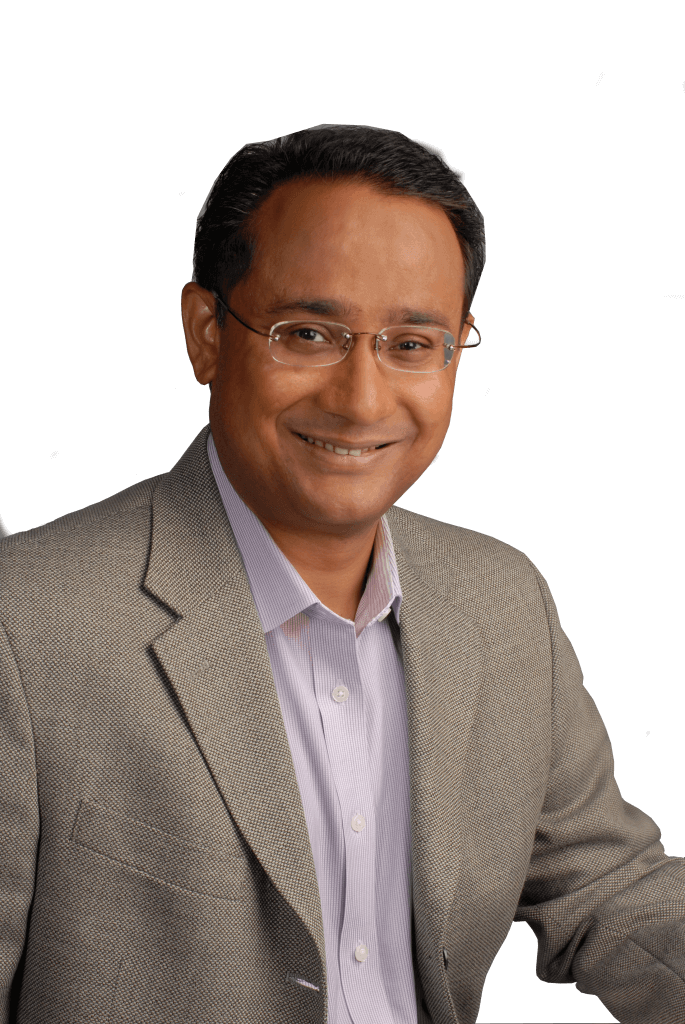 The Digital Restaurant was founded by Mano Behera, an entrepreneur and digital strategist. Mano is an ex-McDonalds technology strategist, where he oversaw global technology investments and strategy for all McDonalds restaurants worldwide.
Mano has years of experience in the food service industry and with a passion for helping restaurants succeed leveraging digital technologies. Mano is currently the CEO of The Digital Restaurant. Contact Mano at linkedin.com/in/manobehera.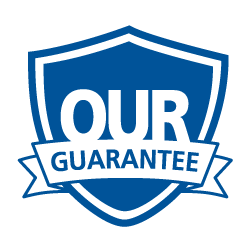 YOUR SUCCESS - GUARANTEED!