Here's how The Digital Restaurant works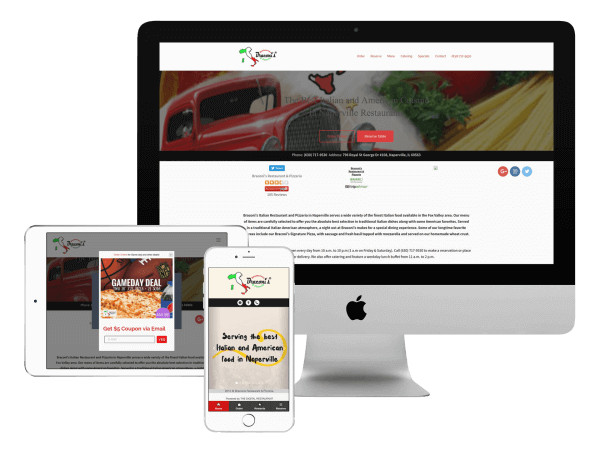 Let us help you sell more pizza »
WHAT OUR CLIENTS SAY
..we wanted to have a website for our restaurant.. two prior guys (digital agencies) did not deliver for almost 6 months last year.. The Digital Restaurant team had the website up in 48 hours, just before the busy christmas holidays as per our expectations..
Nabby's
Mike Vittulo, Owner
We effectively have a two-way communication channel with our customers. Our guests are highly engaged and our email list is growing though our integrated marketing program.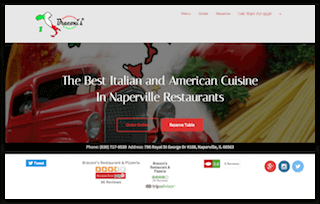 Braconi's Resturant & Pizzeria
Bill Paus, Owner
Other web design agencies tell you they need 3 months for a website,  for The Digital Restaurant web design team it only took 5 days.. it gets done quick, that is the bottomline.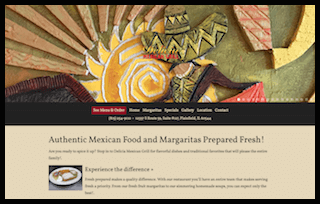 Delicia Mexican Restaurant
Tony Bueno, Manager
In our 1st meeting, The Digital Restaurant team advised us of significant savings by simply consolidating existing marketing services from multiple vendors. In less than 2 weeks, we cut our marketing spend by over 50%, eliminated non-performing print ads and increased our online orders.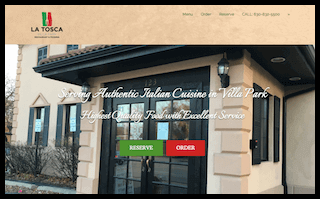 La Tosca Restaurant
Russ Gazzano, Owner
LEARN ABOUT RESTAURANT MARKETING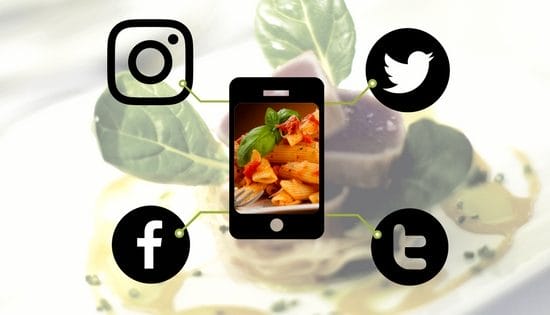 You know you want to frequently post those amazing images of food and the restaurant to various social networks to stay on top of your customer's minds and engage with them. But you have a restaurant to operate and have very limited time to manage posting photos to multiple social networks. What you need is a […]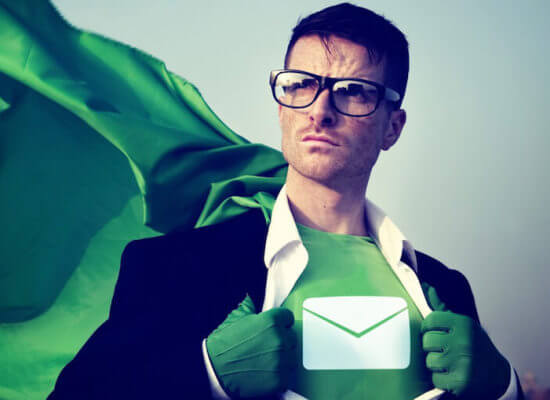 Key Elements of Your Comprehensive Marketing Plan All marketing efforts should be evaluated by the Return On Investment (ROI), including your investment of time and money and what you get for it, but also other intangibles, such as how easy it is to implement and manage and the 'speed to marketplace.' Email marketing, also known […]
Understanding the restaurant marketing mix and having a model optimized for your restaurant is critical to an effective marketing system and the key to success when it comes to restaurant profits and staying competitive. The marketplace is fiercely competitive for restaurants and pizzerias with local competition and big-chain presence. It is imperative that the marketing […]
LEARN MORE..