Here's how The Digital Restaurant works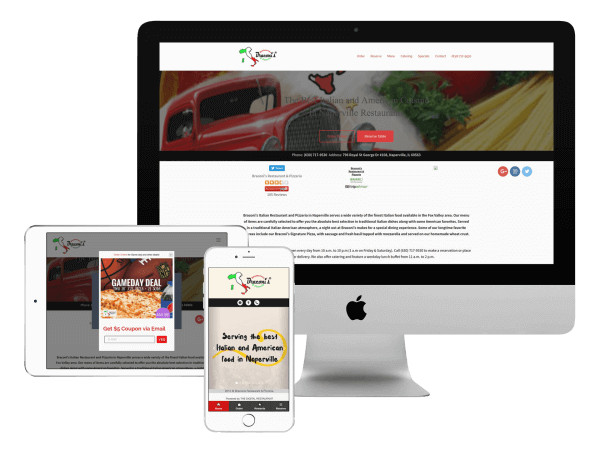 Let us help you sell more pizza »
WHAT OUR CLIENTS SAY
..we wanted to have a website for our restaurant.. two prior guys (digital agencies) did not deliver for almost 6 months last year.. The Digital Restaurant team had the website up in 48 hours, just before the busy christmas holidays as per our expectations..
Nabby's
Mike Vittulo, Owner
We effectively have a two-way communication channel with our customers. Our guests are highly engaged and our email list is growing though our integrated marketing program.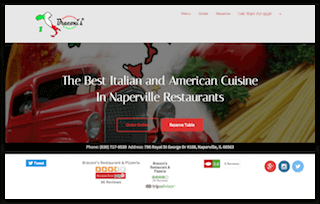 Braconi's Resturant & Pizzeria
Bill Paus, Owner
Other web design agencies tell you they need 3 months for a website,  for The Digital Restaurant web design team it only took 5 days.. it gets done quick, that is the bottomline.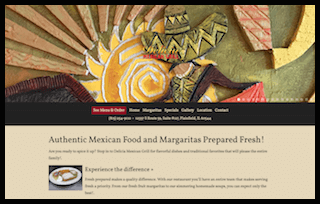 Delicia Mexican Restaurant
Tony Bueno, Manager
In our 1st meeting, The Digital Restaurant team advised us of significant savings by simply consolidating existing marketing services from multiple vendors. In less than 2 weeks, we cut our marketing spend by over 50%, eliminated non-performing print ads and increased our online orders.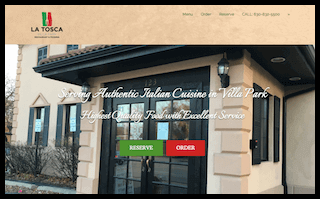 La Tosca Restaurant
Russ Gazzano, Owner
LEARN ABOUT RESTAURANT MARKETING
About: Salerno's Pizza – Bolingbrook, Chicago, Oak Park, Lyons Italian restaurant and pizzeria operating multiple locations in chicagoland area for the last 50 years.   Challenge: Salerno's website and online ordering was not driving customers to the business. The business was not effectively engaging and attracting customers online inspite of it's established brand reputation.   Marketing […]
A whopping 93% of Americans eat pizza every month. To satisfy America's pizza craving, 73,000 pizzerias across the country baked over 38 billion dollars worth of pizza last year. It is safe to say, pizza pretty much sells itself. But here is the challenge – If you are the 2 out of every 3 pizzerias […]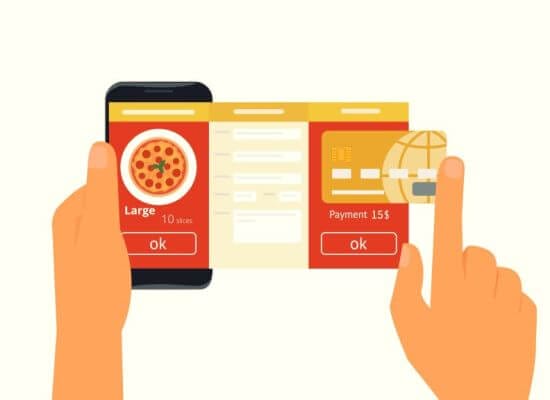 Today, more people use their mobile devices to order from restaurants than any other local business. This means to stay competitive, restaurants must have a strong mobile presence that not only reaches out to potential new customers, but helps engage and drive repeat business with loyal customers that are on the go. How many times have customers called a […]
LEARN MORE..