RESOURCES: FREE MARKETING TOOLS
All of The Digital Restaurant's tools, in one place
ONLINE COMMISSIONS CALCULATOR
Find instantly how much online delivery is costing you.
Try the free tool!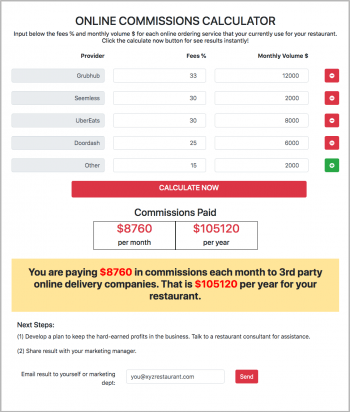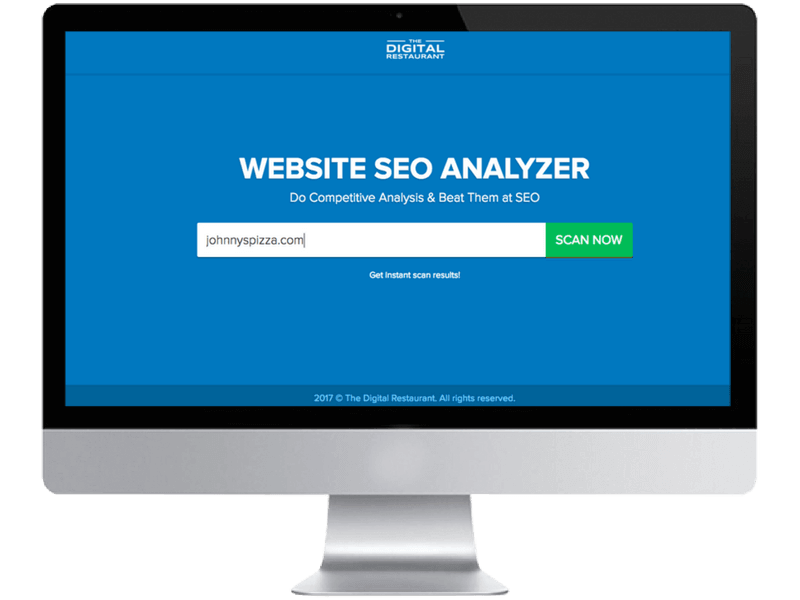 Is my restaurant website working?
Check if the restaurant website is SEO optimized for getting online traffic.
Is my restaurant found by local customers?
Check if the restaurant's business information is correct on local directories.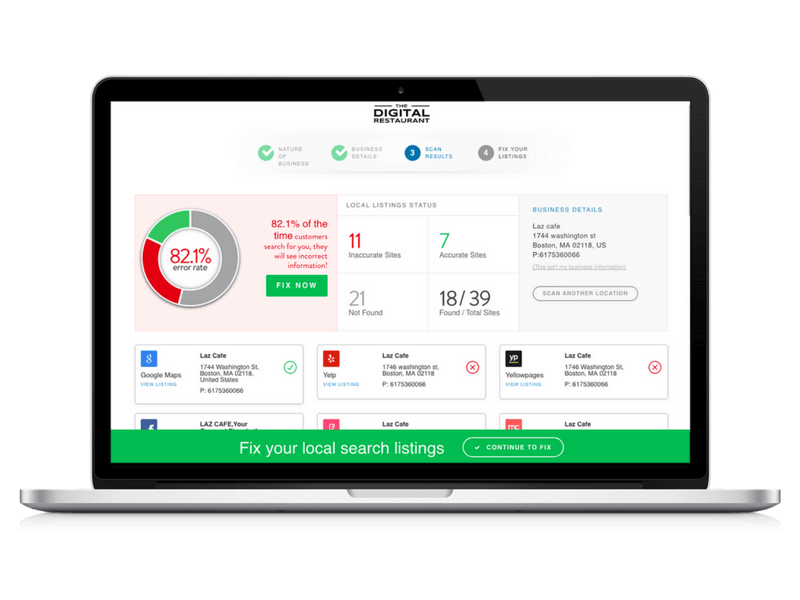 STRUCTURED DATA GENERATOR
Boost your restaurant SEO and Conversions
Generate structured data snippets for your restaurant website instantly.
Let's discuss the results together.
We'll show you how digital marketing can deliver more customers for your restaurant.
LEARN ABOUT RESTAURANT MARKETING