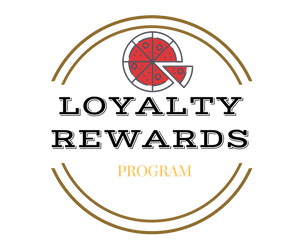 RESTAURANT LOYALTY REWARDS
One program for dine-in, online orders and phone orders
Custom-branded simple and easy one loyalty rewards program that works for dine-in guests, works with online orders and phone orders.
ONLINE ORDERING REWARDS + TABLET CHECK-IN
Custom branded for restaurant, no 3rd party loyalty branding
Tablet check-in for walk-in customers
Auto check-in for online ordering customers
Email and SMS marketing enabled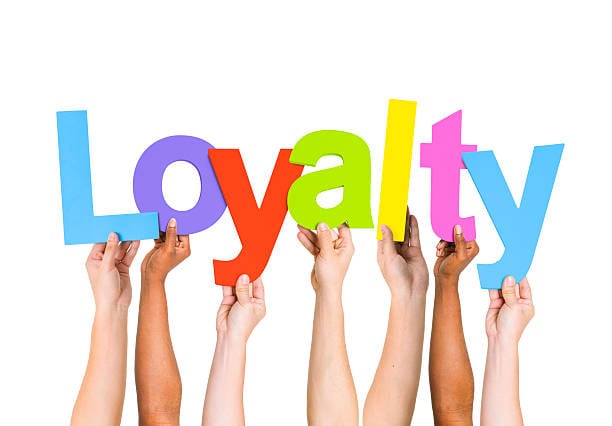 One Program For Online & Offline
Custom-branded tablet loyalty program for check-in by walk-in customers and auto check-in for online ordering customers.
Easy Check-in, Earn & Redeem
Easy phone number check-in - customers earn and redeem rewards simply on the rewards tablet.
Easy Adoption
Cost-effective, easy adoption and highly effective in driving repeat traffic to the restaurant through visits, and repeat loyal customers.
Need a loyalty program for your restaurant?
Talk to us to see a demo.