Tell Your Restaurant's Story Via Video
Showcase your restaurant and get people talking. Use the power of rich video content to promote your brand, showcase your culinary style and engage with your guests. Leverage the power of video on digital channels supporting video to get your message out.
NGAZE PLATFORM SUPPORTS VIDEO CAMPAIGNS
Multi-channel, Multimedia Supported
Adding video medium to multi-channel digital campaigns adds a new level of engagement with the target audience and higher ROI from marketing efforts. Adding video marketing to you restaurant marketing mix involves the following process.
Create Video Content
Content for video can be created by videography professionals. Also, video content can be harvested from in-house mobile captured snippets, mobile apps and customer shared content.
Format Media For Channels
Digital channels supporting video such as Facebook, Instagram, Twitter, MMS messaging have different video format and size requirements.
Schedule Campaigns
NGAZE supports campaign creation and scheduling using video content on the 52-week marketing playbook. No other platform does multi-channel and with multimedia including video.
Need video marketing for your restaurant?
Ask us for multi-channel video campaigns.
LEARN ABOUT RESTAURANT VIDEO MARKETING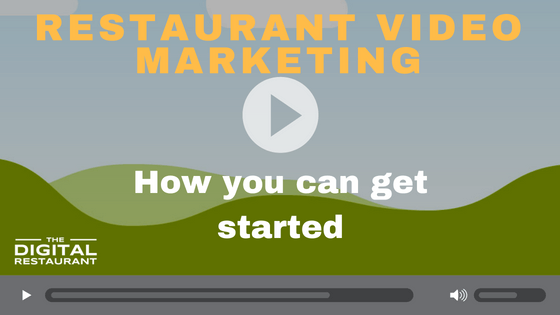 Restaurant video marketing is now more critical than ever. With COVID-19, the challenge for restaurants today is building and
...
Read More »