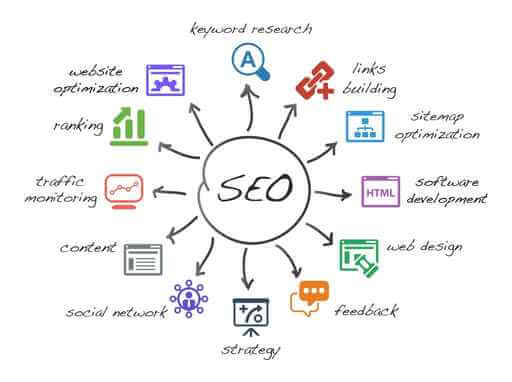 Why Choose A Restaurant SEO Agency?
If your restaurant is not ranking for high-value local search keywords, your competitor is!
The "Google It" culture is a way of life today. Over 70% clicks of potential customer traffic on Google searches go to results on first page. For every restaurant that ranks on the top of search results, there is an exceptionally high return on investment and a significant loss of income potential that do not rank.
A professional digital marketing agency with "Restaurant SEO Expertise" can make sure that your restaurant website ranks #1 on relevant keywords and beats the online competition.
Does SEO Really Work For Restaurants?
Absolutely! Nine times out of ten, people google before deciding where to eat. What if they don't see you online? An advanced restaurant SEO service is not a one-time event, but rather a continuous effort to keep your website outranking your competition.
SEO guarantees:
(A) Locals Easily Discover Your Brand
A simple search term can get your website in front of thousands of people in your area. Not only can this bring you new customers, local customers tend to become regulars, and later on ambassadors of your brand through word of mouth. All of this without spending a dime on ads.
(B) Rank And Stay On Top
If you want to get and maintain a high ranking, without competition stealing your top spot, then an active SEO plan is a must.
Restaurant seo agency experts are good at matching what your customers is looking for with your website. This means with proper SEO your website can attract an audience that has high intent to order food from your website or to reserve a table. A robust SEO strategy ensures your website dominates the most popular searches so your website can funnel in customers through your restaurant doors.
(C) Be A Step Ahead Of Competition
As more restaurant websites compete for online dominance, ranking on Google has become increasingly difficult. Just having a beautiful website won't cut through the competition. By keeping up with Google's changing SEO algorithm, your website can always be ahead of the curve.
PRO TIP: Getting the restaurant website to appear on search first page for "valuable" keywords should be a top priority to drive new business.
Want to get a SEO plan for your restaurant? TALK TO US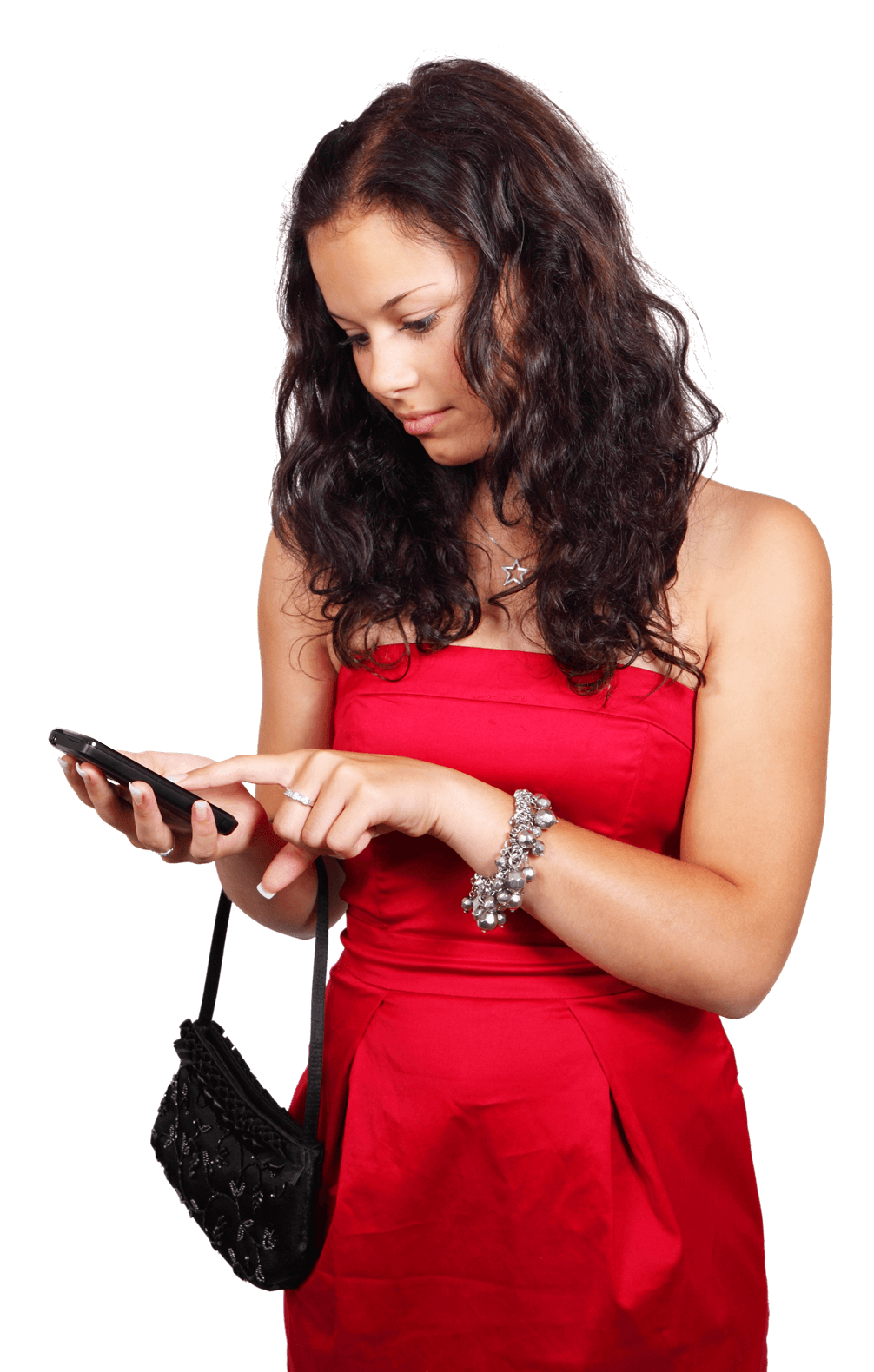 Let's Do A Quick Check
Still relying on "word-of-mouth" to get new diners today❓
Curious to discover what SEO can actually do for your restaurant❓
Interested to deep-dive a winning restaurant SEO case study❓
Ready to get your restaurant on 1st page Google search results❓
If you answered YES to any of the questions above, you need a restaurant seo agency that you can partner with for the long term. We can be that success partner.
FOR RESTAURANTS: ADVANCED SEO PROGRAM
When it comes to SEO, our dedicated restaurant SEO experts go beyond the basics; we offer a tried-and-true advanced SEO process for your restaurants that gets consistent results.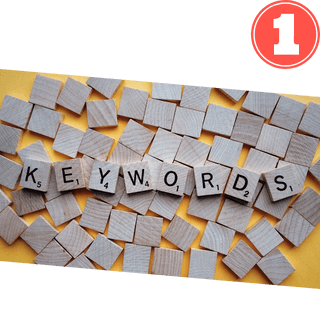 High-Value Keyword Mining
Mining "high-value" keywords is our process of deep understanding of the business model, demographics, short-term & long-term goals and discovering the "juicy" keywords. These keywords that your website can rank for are the most popular search terms used by hungry customers. Do you want to rank for "best pizza in town" or "restaurants near me"?
That is why every restaurant's SEO strategy is unique even within the same general concept.
Sizing The Competition
We peak into how your competition's website is doing and stay ahead of the curve by doing it better. With our in-depth competition analysis you get access to how much market share your competitors have and how to position your restaurant website to overtake them.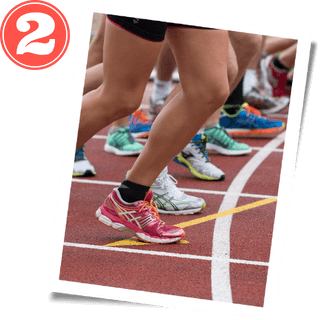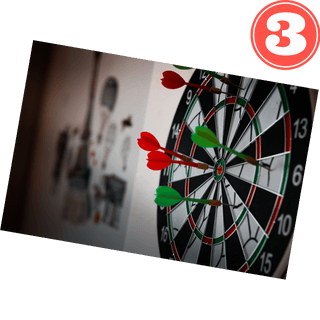 Keyword Targeting
Pretty words don't count if they don't bring in traffic. We make sure that every page in your website ranks for the right keywords. You wouldn't want a potential client going to the contact us page when they should have gone to the order online page right?
We make it simple for your customers to find exactly what they're looking for by strategically placing keywords in their rightful pages.
Boosting Website SEO Score
Google's stringent ranking standards (Core Web Vitals) demand that your website be user-friendly, quick to load, and secure for visitors. A poor on-page score will eliminate the possibility of a high ranking.
Our experts keep an eye on your website's Core Web Vitals SEO score and keep it up to date so that you don't drop in the rankings.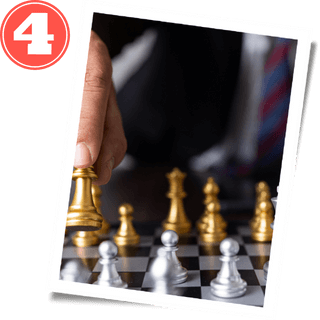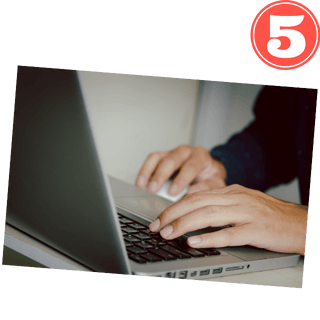 Expanding Website's Domain Authority
Off-page optimization is a key part of building your website's authority and is an important part of search engine optimization. Google wants to see that other websites and social media platforms are linking to your site. When you have more recognition, you rank higher. We give you a clear plan so that you know where to begin.
Dominate Local Searches
Local listings are crucial for acquiring local customers. With a properly optimized local website, you will not only rank locally, but that you also outrank your neighbors. Our restaurant seo service team optimizes both your website and local listings for higher rankings.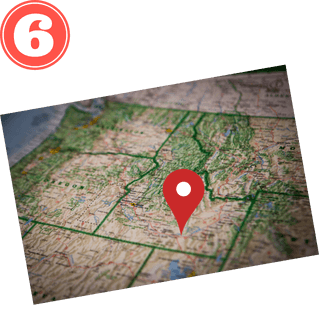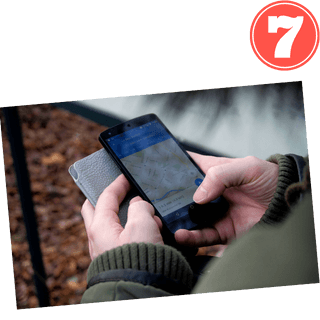 Mobile-First Design Priority
More than 70% to 80% of restaurant searches come from mobile users. Users are quick to leave a website that is difficult to navigate on their mobile phones. We have adopted a mobile-first approach to web design and use the most up-to-date frameworks to make sure that your website is mobile-friendly.
Content Writing
We understand the power of powerful and memorable content for your brand. Our experts have a deep understanding of copy that converts. We provide content for not just your social media,but for your emails and website so your words inspire action.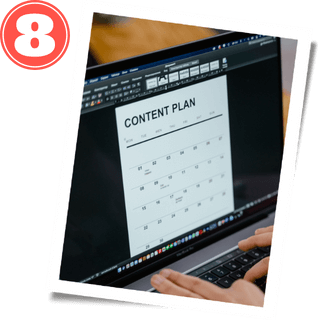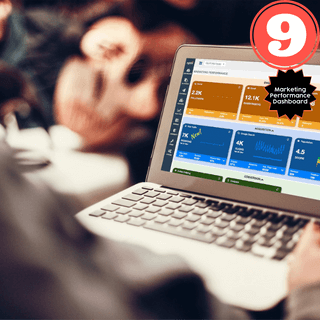 SEO Analytics
Google provides powerful data through their numerous platforms eg. Google Analytics and Search Console, but it can be time consuming to monitor these platforms separately.  Our NGAZE platform ensures you get access to all of your insights in one place, saving you hours.
Monthly Reporting
We believe in concise and relevant reports that show you performance metrics you need. Our team shares reports on a monthly basis so you stay up to speed with what's been working for you website and make better informed decisions for your growth strategies.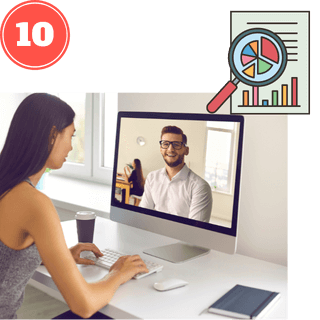 Speaking of growth, here is a comprehensive guide on how you can growth hack your way to the top with concrete proven strategies. Click to view » Growth Hacking For Restaurants
To rank #1 means taking a full on active approach. Our advanced SEO process not only helps you rank but it ensures you stay ranking ahead of your competition.
Here's what our clients are saying
The Digital Restaurant delivers effective digital marketing services that continue to achieve satisfying results, which enables ongoing collaboration. The team provides industry expertise and produces monthly SEO reports regularly to ensure transparency. They seek feedback frequently to improve their performance.
Mike Vitullo
Nabby's Restaurant, Partner
We effectively have a two-way communication channel with our customers. Our guests are highly engaged and our customer email database is growing though our integrated growth marketing program run by The Digital Restaurant team.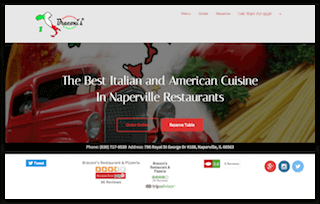 Braconi's Restaurant & Pizzeria
Bill Paus, Owner
In our 1st meeting, The Digital Restaurant team advised us of significant savings by simply consolidating existing marketing services from multiple vendors. In less than 2 weeks, we cut our marketing spend by over 50%, eliminated non-performing print ads and increased our online orders.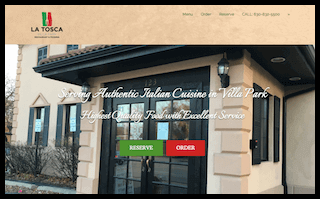 La Tosca Restaurant
Russ Gazzano, Owner
Choose A Marketing Package
Select a service package that meets your restaurant's needs, and lets discuss next steps to get your project started.
Frequently asked questions
Learn more about SEO for restaurants