Digital advertising beats traditional print media when it comes to reach and return on investment. For example, with just $10 per day for 10 days, you can reach 10,000+ potential new customers within a 10 mile radius of the restaurant.
HOW WE CAN HELP YOUR BUSINESS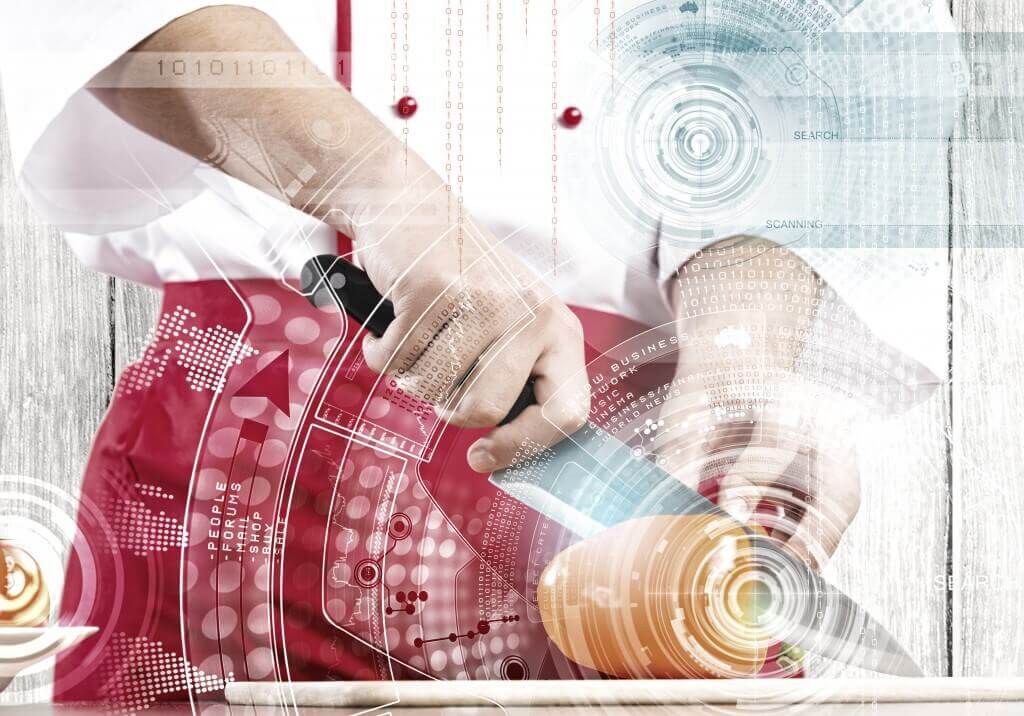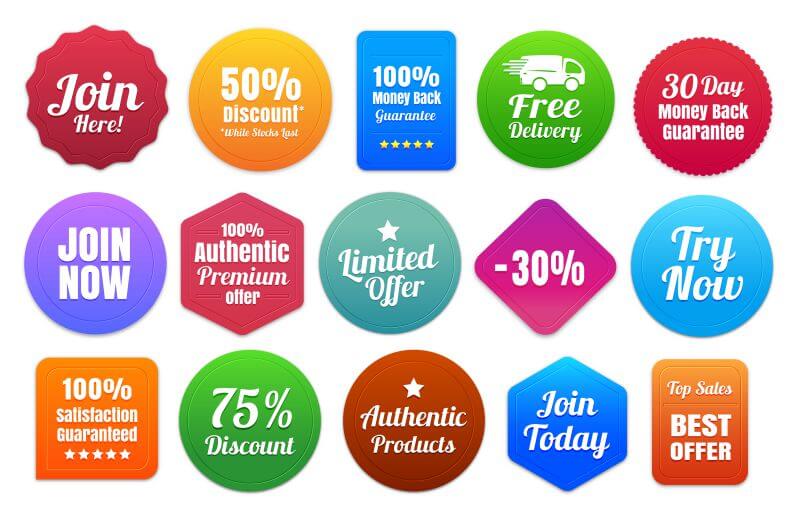 Need help with advertising?
Integrating our print ads with our online advertising has been a very good move for our business. The Digital Restaurant helped us come up with the right marketing mix and develop our integrated advertising campaigns. 
- Russ Gazzano, La Tosca Restaurant & Pizzeria.