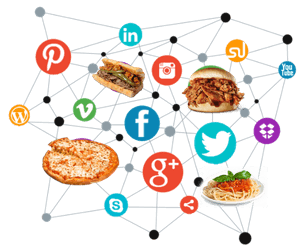 Why Choose A Social Media Marketing Agency For Restaurants?
Brand Awareness, Engagement, Top of Mind
Our social media marketing services are designed to grow brand awareness, create engagement and be on top of mind of your guests. We help restaurants establish trust and build relationships with potential diners and drive traffic through the doors. Our social media marketing tools for restaurants will help you build your digital footprint.
Is Social Media
Management

Required For Restaurants?
If website is the restaurant's primary "online presence", social media is the main "customer communication" channel.
Without a clear and consistent social media engagement strategy, restaurants run the danger of alienating customers and falling off the public's mind. An experienced social media marketing agency can help you:
Raise local awareness of the restaurant
Increase social referred traffic to restaurant website
Deliver restaurant specials and promotions and increase redeems
Boost organic Google SEO rankings from social signals
Communicate effectively with customers
Increase your brand's online presence on social platforms and drive more visits.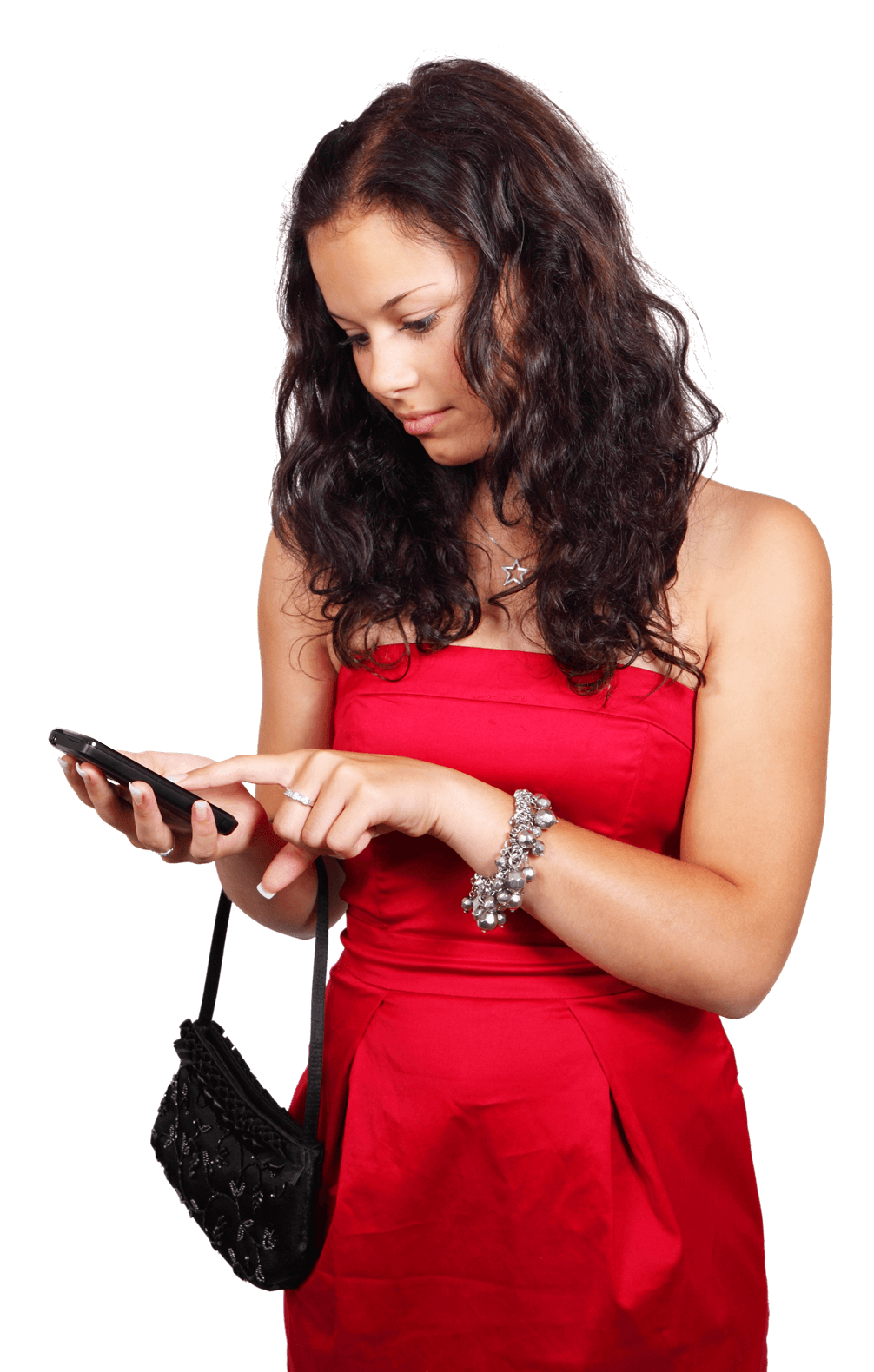 Our Work: Restaurant Promotions
Here's what our clients are saying
If you own restaurants and want to increase your digital presence, net sales, and revenue, The Digital Restaurant is a great resource to grow your business.
Steven Schiffman
Marketing Director - Street Guys Hospitality
The Digital Restaurant has transformed our online presence in so many ways. From our website design, online ordering, email marketing, and social media engagement, The Digital Restaurant covers it all. They ensure that any task you have in the digital aspect is covered and completed. We've been using The Digital Restaurant now for 5 years and have seen nothing but an increase in our business. They truly know what it takes.
Vincent Distasio
Manager - Baldinelli Pizza, Hinsdale, IL
We did our homework by researching different companies to help us with our website. The Digital Restaurant has been "our secret weapon" that not only developed our website but also set us far apart from our competition. They are very professional, reliable, quick to respond and very pleasant to work with. Kudos to Erandi. She is always full of ideas, making appropriate suggestions on what would convert better for our customers. I highly recommend👌
Anamaria Salbego
Manager - D'Agostinos Pizza, Chicago, IL
The Digital Restaurant delivers effective digital marketing services that continue to achieve satisfying results, which enables ongoing collaboration. The team provides industry expertise and produces monthly SEO reports regularly to ensure transparency. They seek feedback frequently to improve their performance.
Mike Vitullo
Nabby's Restaurant, Partner
We effectively have a two-way communication channel with our customers. Our guests are highly engaged and our customer email database is growing though our integrated growth marketing program run by The Digital Restaurant team.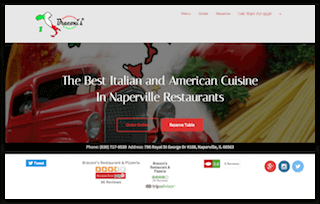 Braconi's Restaurant & Pizzeria
Bill Paus, Owner
Other web design agencies tell you they need 3 months minimum for a website,  for The Digital Restaurant web design team it only took 3 weeks.. it gets done quick, that is the bottomline.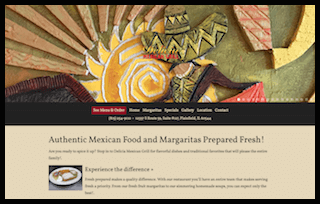 Delicia Mexican Restaurant
Tony Bueno, Manager
In our 1st meeting, The Digital Restaurant team advised us of significant savings by simply consolidating existing marketing services from multiple vendors. In less than 2 weeks, we cut our marketing spend by over 50%, eliminated non-performing print ads and increased our online orders.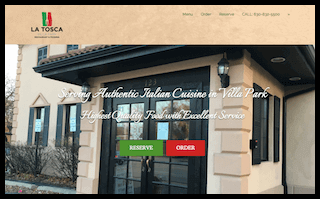 La Tosca Restaurant
Russ Gazzano, Owner
..we wanted to have a website for our restaurant.. two prior guys (digital agencies) did not deliver for almost 6 months last year.. The Digital Restaurant team had the website up in less than 3 weeks, just before the busy Christmas holidays as per our expectations.
Mike Vittulo
Owner - Nabby's Restaurant
FOR RESTAURANTS: SOCIAL MEDIA MARKETING (SMM) MANAGEMENT
Our team of committed restaurant social media managers go above and beyond when it comes to social media marketing; we provide a tried-and-true, systematic "10-Step Restaurant SMM" process that generates the ideal guest engagement and online conversion results. Explore our process: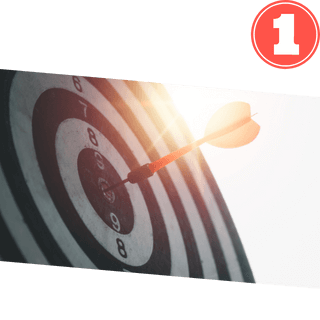 Research, Audit & Targeting
Our experts conduct research on the most effective social media platforms for customer engagement and business communications specifically for your restaurant. A 360-degree digital audit identifies marketing opportunities for business growth that may be taken advantage of.  A deeper understanding of target audience demographics helps optimize targeting on social media platforms.
Customized Marketing Plan: 52-Week Marketing Playbook
Nothing takes more time than coming up with content ideas and creatives. We'll handle it. For each of our restaurant clients, we design a personalized marketing playbook for each of the 52 weeks of the year.
With a good understanding of your business, our experts create a customized "Marketing Plan" for your restaurant that includes a 52-week marketing playbook for consistent customer engagement and revenue growth opportunities all year round.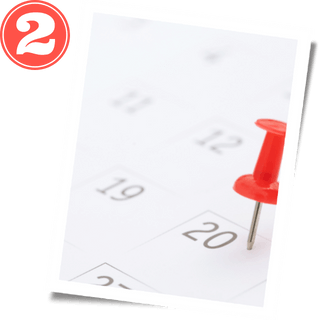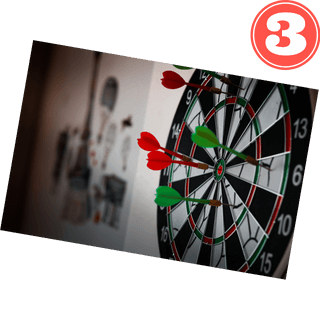 Offers & Promotions: Growth Strategy
63% of diners say discounts and promotions play a significant factor when considering restaurant ordering options - our vast experience working with restaurants enables us to develop "smart offers" that works.
Promotions go beyond discounts; we design the ideal offers to draw in new clients and encourage repeat visits.
Engaging Graphics: Content Creation
Our talented designers create eye-catching graphics to get the attention on social media platforms and create a memorable and positive brand experience.
The identity, tone, and overall quality of your business are reflected in the images and words you use on social media, you simply cannot afford to get these elements wrong - our content creators makes sure of that.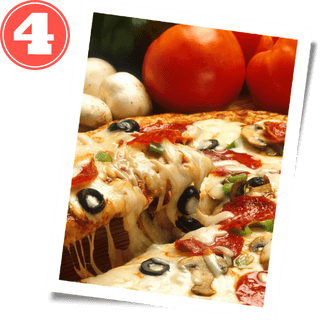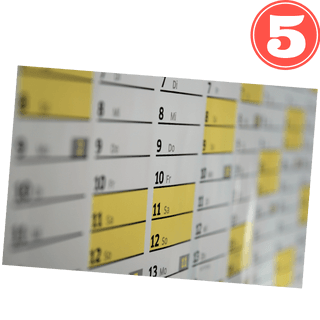 Social Media Scheduling: Consistent Posting
Social media platform by its very nature is fast-paced, therefore information is quickly getting out of date. Regular posting is a must have rather than an option anymore. If you don't post for a few weeks, it's doubtful that your audience will read it often enough to keep your brand in their minds. We maintain your social media presence by posting new content frequently.
With a full and well-thought-out 52-week marketing calendar, you can stay consistent with your posts. Your brand will never run out of high-quality content that will attract the right customers to your restaurant.
Team Collaboration: NGAZE Platform
Managing social media assets can be a time-consuming chore; but, with NGAZE, you will experience seemless collaborative workflows, avoid communication mistakes, and substantially boost productivity. Enjoy greater control over assets and data, as well as higher productivity and quality output.
NGAZE software enables scheduling posts in advance and its approval workflow guarantees that you have access to all of the data you require. Your social profiles are always updated with the most recent content available thanks to our social media managers.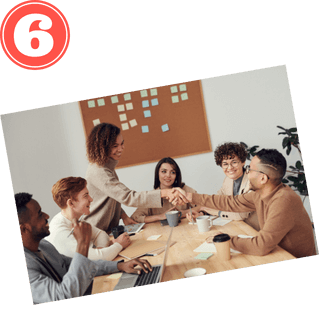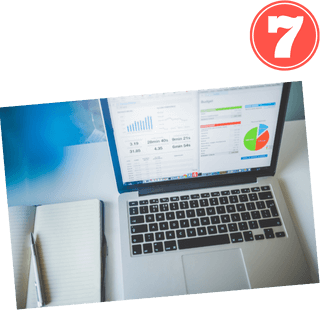 Social Media Analytics: Optimization
We analyze the insights and metrics for your social media accounts in detail to assess your social media performance at the highest level. This enables better social media marketing decisions for your restaurant to focus and scale on the platforms that are working.
Data is the secret to better performance, and our NGAZE platform provides in-depth social media analytics.
Dedicated Manager: Monthly Review
Receive monthly updates from your "dedicated" marketing manager, stay up to speed on the performance of your marketing campaigns, share ideas and promos for updated content.
Your dedicated marketing manager has the industry knowledge and creative insight needed for the growth of your brand in the restaurant industry.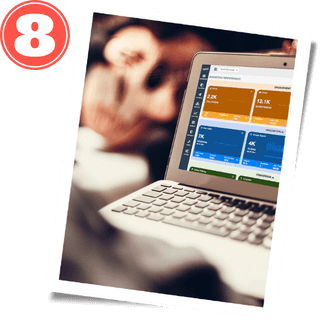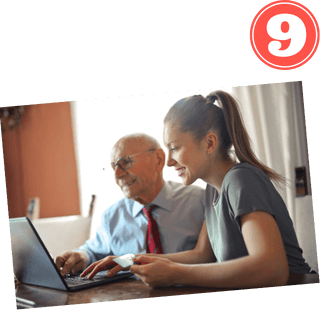 Professional Support
Our social media specialists do more than just keep an eye on your online presence. You get expert assistance that will enable you to complete your overall objectives. Get full, expert assistance with everything, including campaign and content ideas. We bring your original ideas to reality.
Social Media Ads: Accelerate Reach
By using pay-per-click social media ads, we increase organic reach on social media platforms even more. Ask us for our case studies today to see how we've used social media ads to successfully re-launch brands (after covid) and new location opening.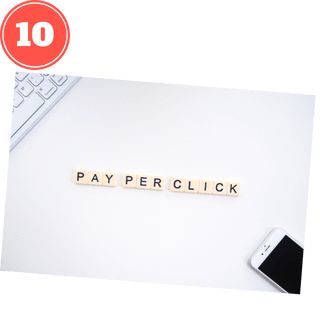 Choose A Marketing Package
Select a service package that meets your restaurant's needs, and lets discuss next steps to get your project started.
Frequently Asked Questions
Learn more about social media marketing for restaurants