Email marketing is the most effective marketing tool for restaurants and pizzerias. Why? Your messages are 10 times more likely to be seen and 6 times more clicks through Email compared to Facebook. Email provides a whooping 4,300% ROI and 3 times higher conversion than social media. Our clients can vouch for the effectiveness of email marketing in their overall marketing mix.
HOW WE CAN HELP YOUR BUSINESS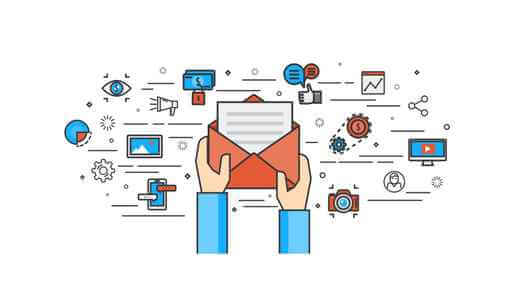 Email Acquisition
We develop a rapid multi-channel email acquire strategy leveraging website, social media, loyalty rewards and mobile channels.. We also use an innovative tablet technology to capture over 90% emails and instant feedback of dining guests. 100% Organic! No buying email lists which waste of money and ineffective.
Digital Engagement
We digitally engage with guests during and after the visit and real-time feedback. No more paper feedback postcards and no more awkward asking emails. We nurture the relationship with customers through an effective content marketing campaigns. We carefully nurture to achieve over 45% response rates on email campaigns through personalization and segmentation instead of indiscriminate email blasts.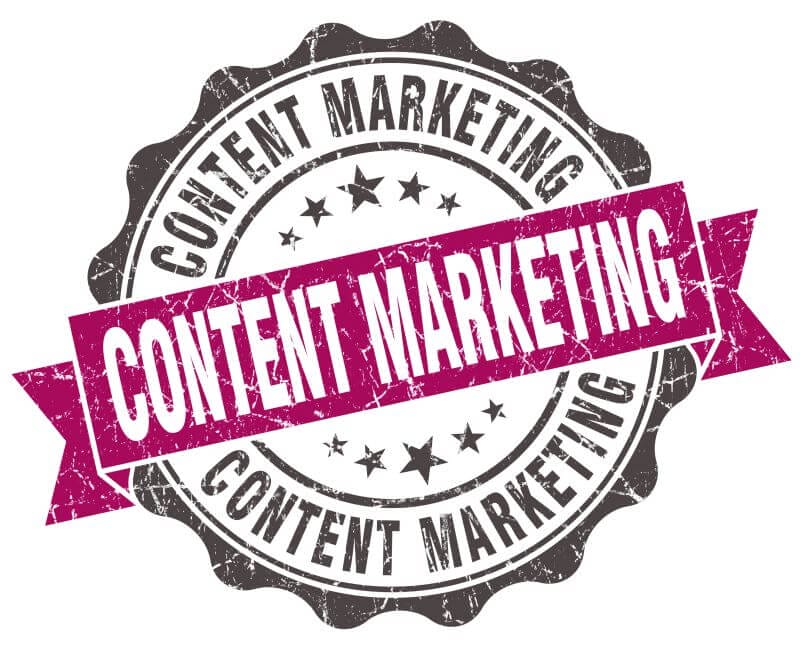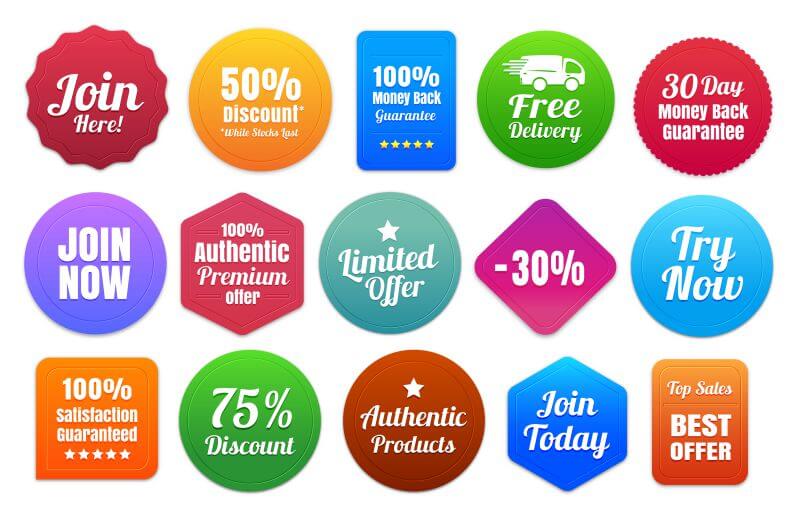 Promotional Campaigns
We run fully-managed email campaigns for restaurants that are aligned to the business goals. We create the 52-week marketing calendar and deliver offers and promotions with higher click-thru and redeem rates. We track, measure and continuously improve our integrated marketing campaigns across multiple channels, including social media and advertising.
Need help with email campaigns?
What our clients are saying..
Our email marketing campaigns are getting between 35 - 48% open rates with plenty of two-way conversation with our customers. We have established an open communication channel with our email subscribers that is highly engaged and growing steadily.
- Bill Paus, Braconis Restaurant & Pizzeria, Naperville, IL