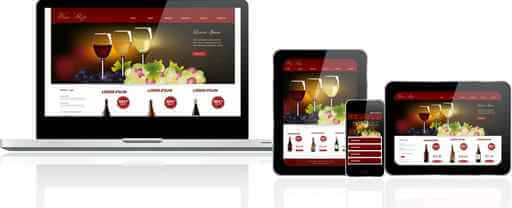 RESTAURANT WEBSITE DESIGN
Beautiful, custom-designed, functional
Our custom designed websites are beautiful and  "functional", the key to attracting, engaging and driving digital-savvy customers to the restaurant. We use web technologies to improve online visibility, search engine traffic, and higher guest visits.
Mobile-responsive, custom design
SEO-optimized structure, page elements, and code
Social media and email integration
Online ordering
SSL secured
Web push notification
A well-designed and functional restaurant website is foundational to the digital strategy and critical to attracting, engaging and driving web-savvy customers to the restaurant.
Our clients can attest to improvement in online visibility, search engine traffic and business growth to the restaurant website strategy.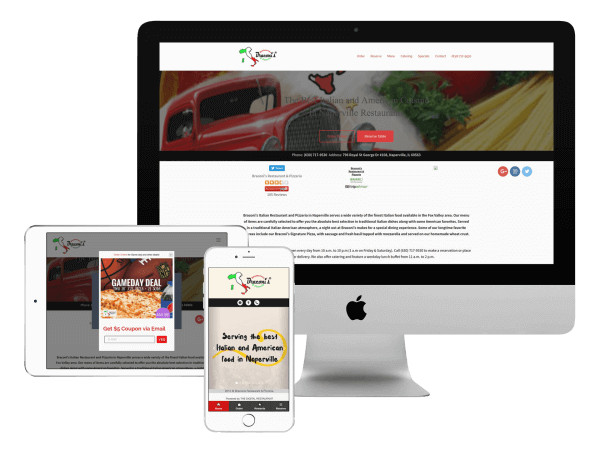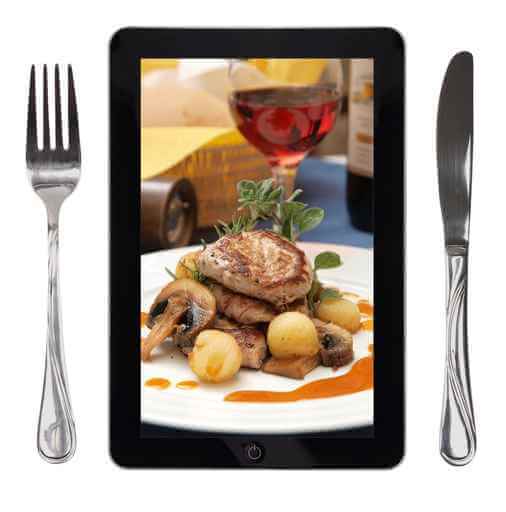 Mobile-Responsive Design
We design mobile-responsive websites, so your customers always get the information they need, no matter what device they use. More and more customers are using mobile devices to get restaurant information. It is absolutely essential that the restaurant website design be mobile-friendly.
On-Page SEO
We do on-page SEO optimization to improve the business online presence and visibility on search engines when customers are looking for the restaurant, cuisine or food you offer. The website is the 'primary' online presence for the restaurant, supported by social media presence and local directory listing. It is a business and branding asset.
Customer Support
We provide full-service website monthly scheduled maintenance and support to ensure menu, business information and promotions are up to date online. Most "self-managed" restaurant websites are not "effective" as the information is not kept updated, potentially losing out on online traffic. Our support team ensure that the restaurant website is 100% functional and working for the business.
Need help with a new website or upgrade for your restaurant?
Talk to us