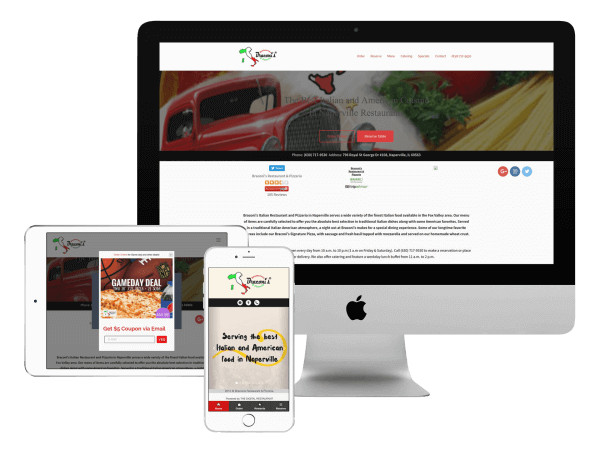 Get a beautiful & feature-rich website for your restaurant
Work with our talented web design team to launch a beautiful and functional design website - the foundation to restaurant's digital success. Improve online visibility, traffic and sales growth.
12 MUST-HAVES OF RESTAURANT WEBSITE
Beautiful Design With Essential Features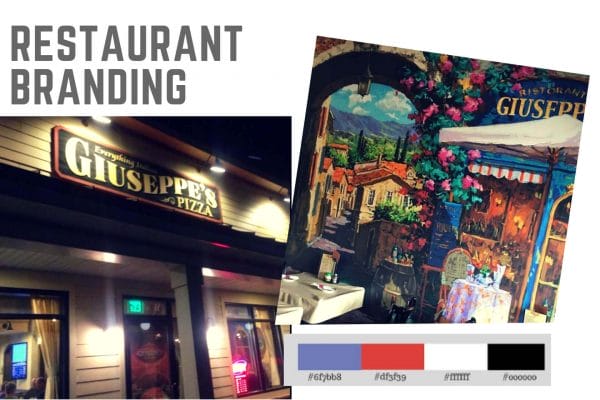 1. Branding
The restaurant website needs to visually represent the location with the same consistent branding for your customers. We create your restaurant's branding guideline.
Our competitors use website builders or standard WordPress theme templates. We custom design! Our design team designs your restaurant website per your restaurant's branding guideline. Your website is unique and will feature beautiful menus, photo galleries, social media integration, and a beautiful custom design.
2. Mobile-Responsive Design
Your restaurant website is designed to work perfectly for your customers, no matter what device they use. With 2 out of 3 customers using mobile devices to access the restaurant online, the design and functionality are optimized for the easiest user experience.
An easy to use website leads directly to an uptick in online orders and reservations instead of customers abandoning to call the phone instead or worse yet choose someone else.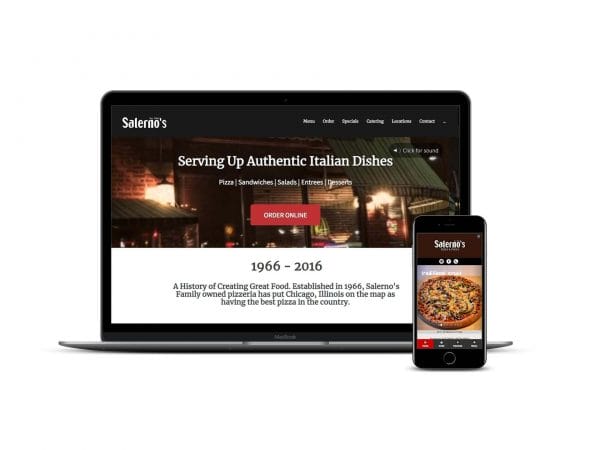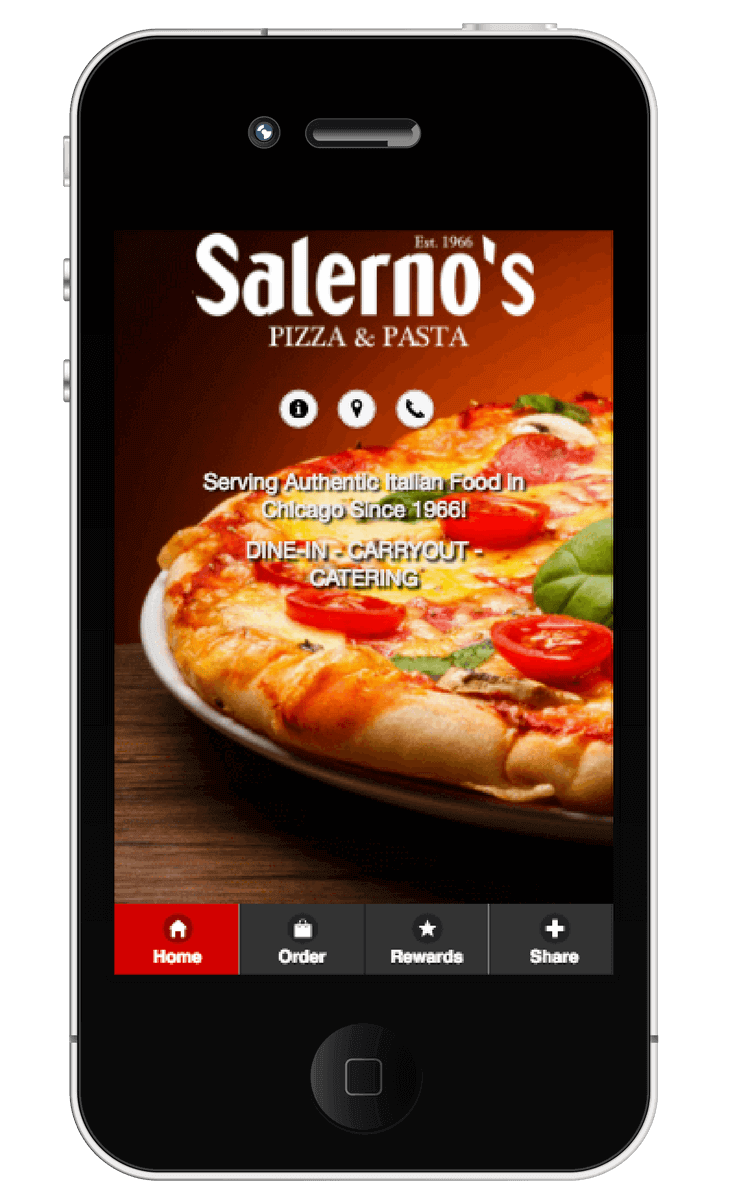 3. Mobile Progressive Web App (PWA)
With every restaurant website, we build a Progressive Web App (PWA) for your mobile users to visit your website, place online orders, rewards check and other functions with ease.
With changing user habits, PWA's offer the most effective mobile experience for restaurant guests compared to native mobile apps. No need to visit app store, your customers simply visit the restaurant URL on mobile to get the PWA installed. That simple!
4. Fast Loading, SEO Optimized
With recent Google updates, fast loading of the website is must for higher search rankings. We design website code that is light-weight, yet feature rich.
Customers are googling for restaurants, cuisine or food you offer. The website is the 'primary' online presence for the restaurant, we ensure it gets found! We perform keyword analysis and optimize your restaurant website to improve the online presence and visibility on search engines.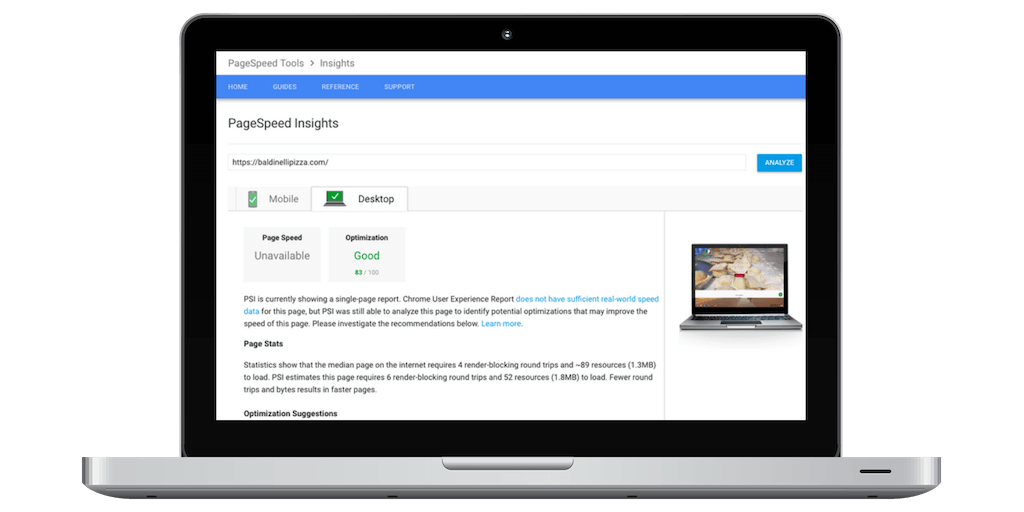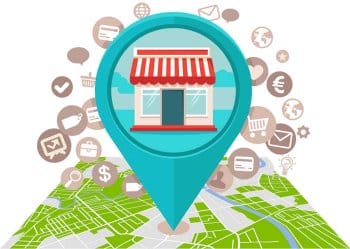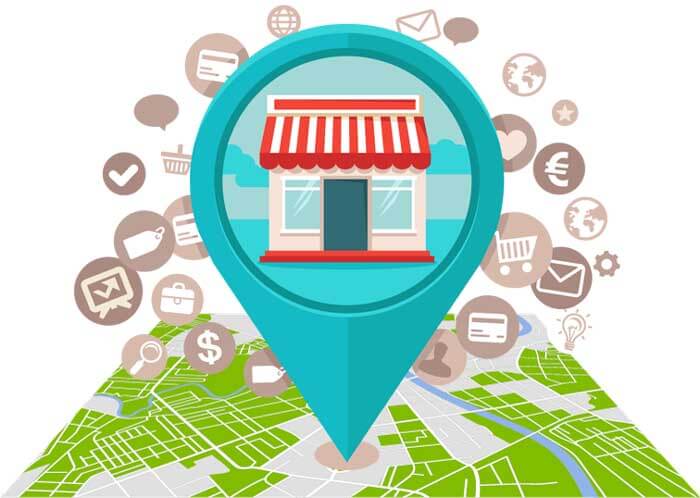 5. Local Visibility
We make it easy for your customers to find your restaurant locally. 1 in 3 mobile searches are local. After looking up a local business on their smartphones, 61% of users called the business — and 59% of those people walked through the door.
We ensure your restaurant website is found on Google maps and various local directories.
6. Social Media Integration
To build your restaurant's brand we make sure your social profiles look great and are found by people searching for a restaurant like yours.
Social media engagement is critical for staying top-of-mind of your guests!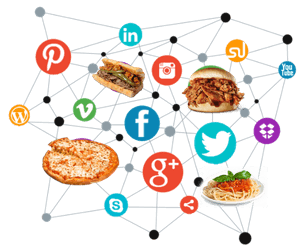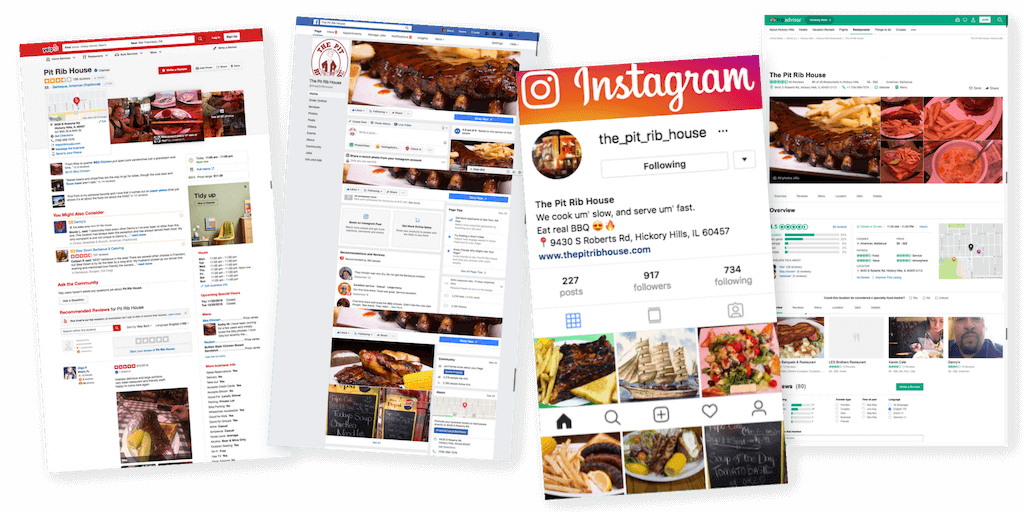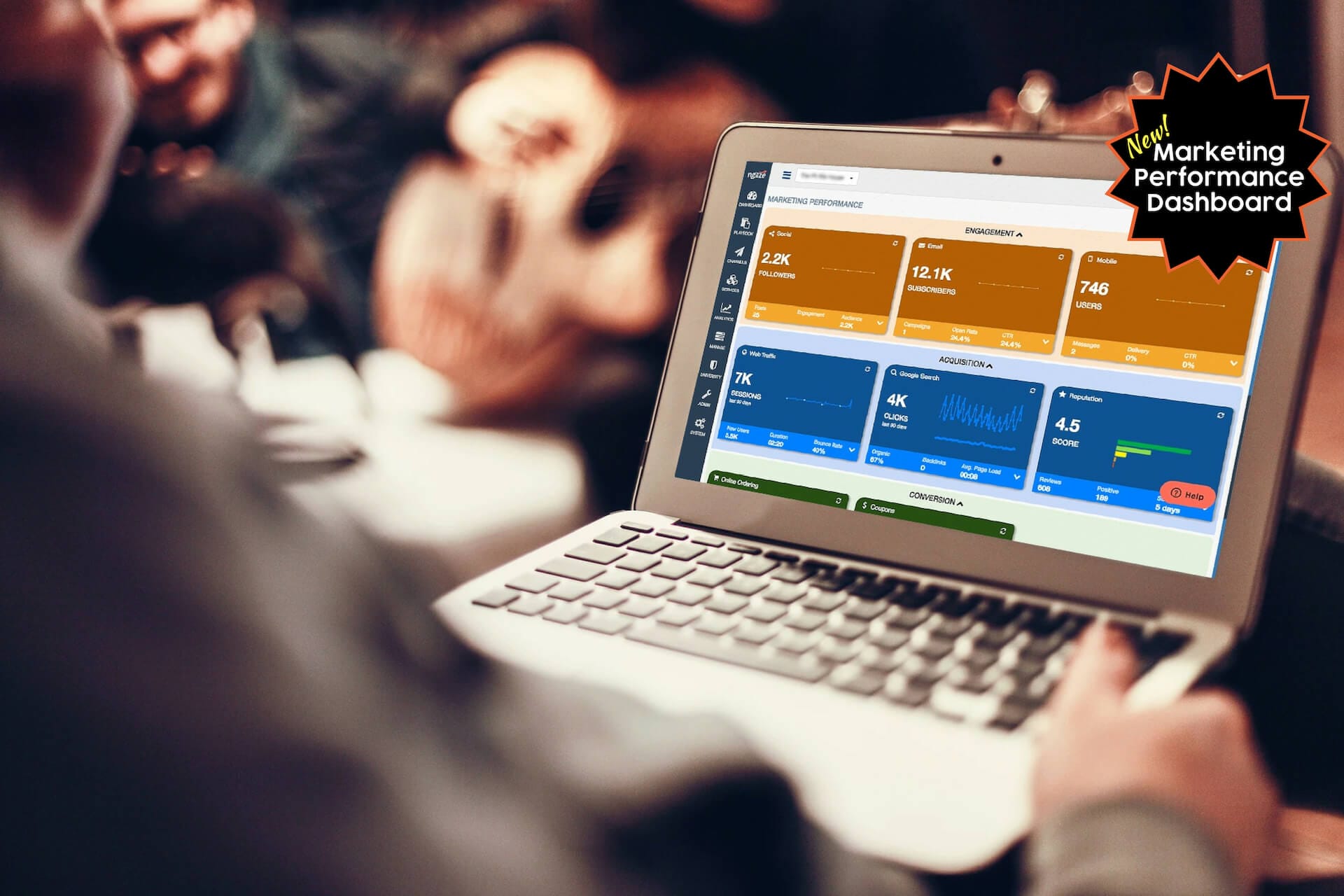 7. Marketing Dashboard
You will have access to our NGAZE multi-channel marketing dashboard. It is designed for the busy restauranteur to plan and run effective restaurant promotions to increase sales. 
Explore the power of easy-to-use, integrated marketing solution that comes with every restaurant website designed by our team.
8. GDPR Email Marketing
Build your GDPR-compliant email database right from your restaurant website. No need to purchase email lists or use 3rd party email marketing services.
We make it easy to send beautiful email newsletters and see reports on the marketing dashboard.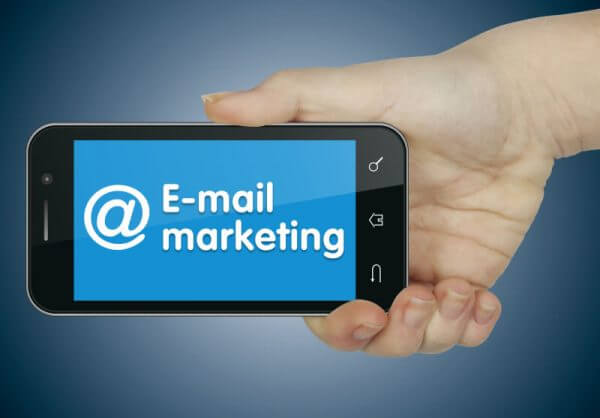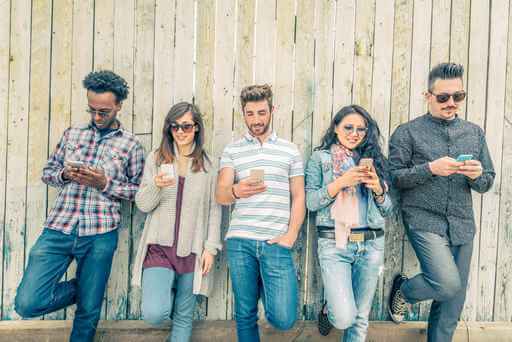 9. Mobile Marketing
We make it easy for you to build your mobile subscribers database right from your website. With just a few clicks you can send mobile SMS and Push messaging campaigns and see reports on the marketing dashboard.
10. Online Ordering
No need of 3rd party online ordering services with high fees, when you can have your own no-per-order-commision online ordering right on your website and mobile PWA app.
Our restaurant website design integrates it seamlessly.
Receive online orders direct to the kitchen with POS integration, manage online orders, get tablet notifications and accept credit card payment from customers.
Website Integrated Ordering
Facebook Ordering
Mobile Ordering
Accept Credit Card Payments
Advance Ordering
Coupons
Feedback Management
Cross Selling
Easy Repeat Ordering
Order Management
POS Integration
Email / SMS Order Confirmation
Delivery Area Settings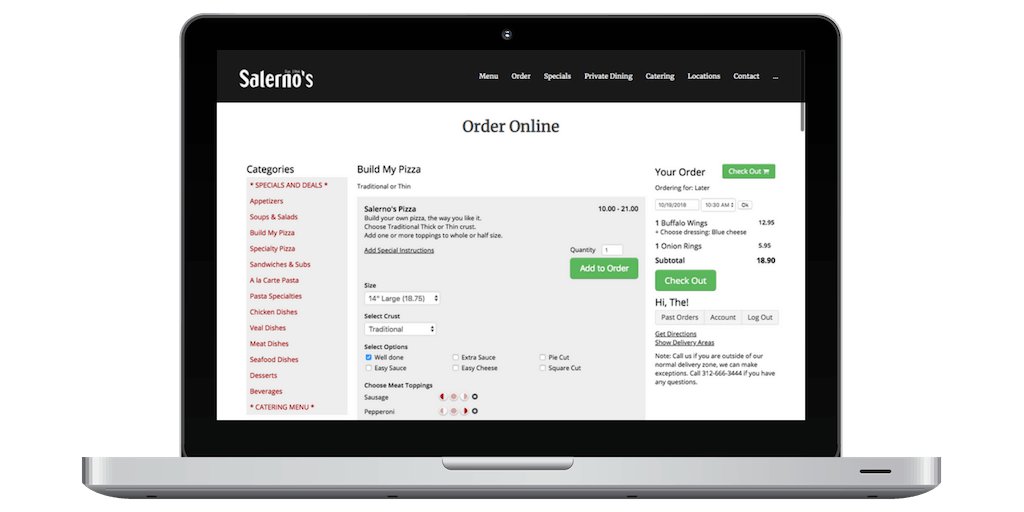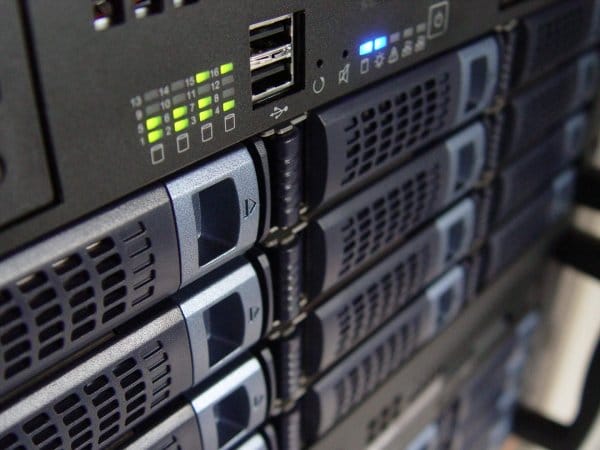 11. Secure Hosting + SSL
We don't just build your website and marketing platform and send you on your way; we take care of all the back-end stuff too. We provide secure hosting, SSL and maintenance services for your site and your complete digital presence, so you never have to stress.
12. Team Support
We provide monthly scheduled maintenance and support to ensure menu, business information and promotions are up to date online. Most "self-managed" restaurant websites are not "effective" as the information is not kept updated, potentially losing out on online traffic.
Our support team ensures that the restaurant website is 100% functional and working for the business.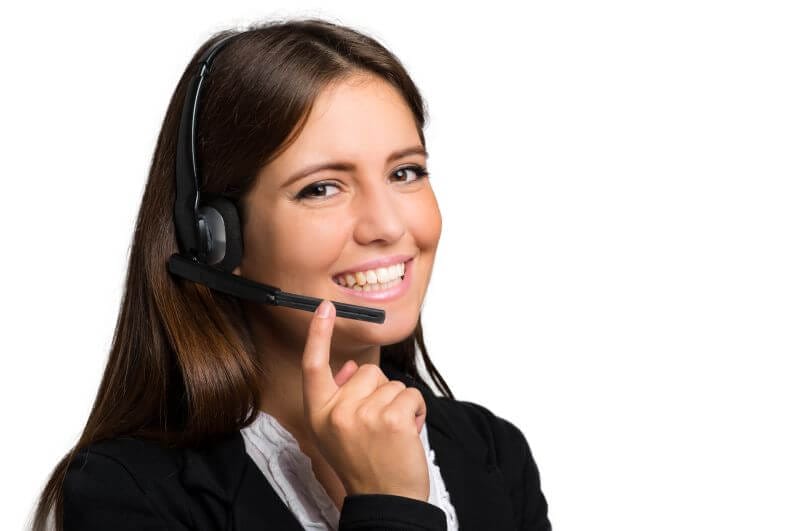 Get a new restaurant website for just $195?
ESSENTIALS WEB PACKAGE
WHAT'S INCLUDED:
Restaurant Branding
Mobile-Responsive Website
Progressive Web App (PWA)
Local SEO & Local Directory listings submission
Social Media Integrated
Map and One-Click Directions
Email Newsletter Sign-up
Admin Dashboard: Analytics, Reporting
Secured SSL Hosting
Dedicated Account Manager
Customer Support
LEARN ABOUT RESTAURANT WEBSITE DESIGN
Articles
Frequently asked questions
💻 Why to make a restaurant website?
It is absolutely a must for a restaurant to have a website and not rely on 3rd party hosted sites or just on the facebook page as it primary digital presence. The advantages are many starting with SEO and it being an digital asset for the restaurant.
💻 How to create a restaurant website?
You can create a restaurant website on many website builders available easily and cheaply. However, it is ideal to create your own website on a CMS platform like wordpress and host it on a dedicated secure hosting server.
💻 How to design a restaurant website?
You should design a restaurant website that is mobile-responsive and functional in addition to branding consistent with your business. The website is functional when it serves the needs of your customer. It should have the location, hours, contact information prominently displayed, have email option form, social integration and online ordering at a minimum. Finally, the website should be SEO friendly so that it can be found when potential customer are looking for you in search engines.