ONLINE REPUTATION MANAGEMENT
Build a strong online reputation & boost your restaurant's revenue
Proactively manage your restaurant's online reputation with our powerful, cloud-based solution to enhance diner experiences and increase the volume of positive reviews across the social web.
NEVER STOP REACHING YOUR AUDIENCE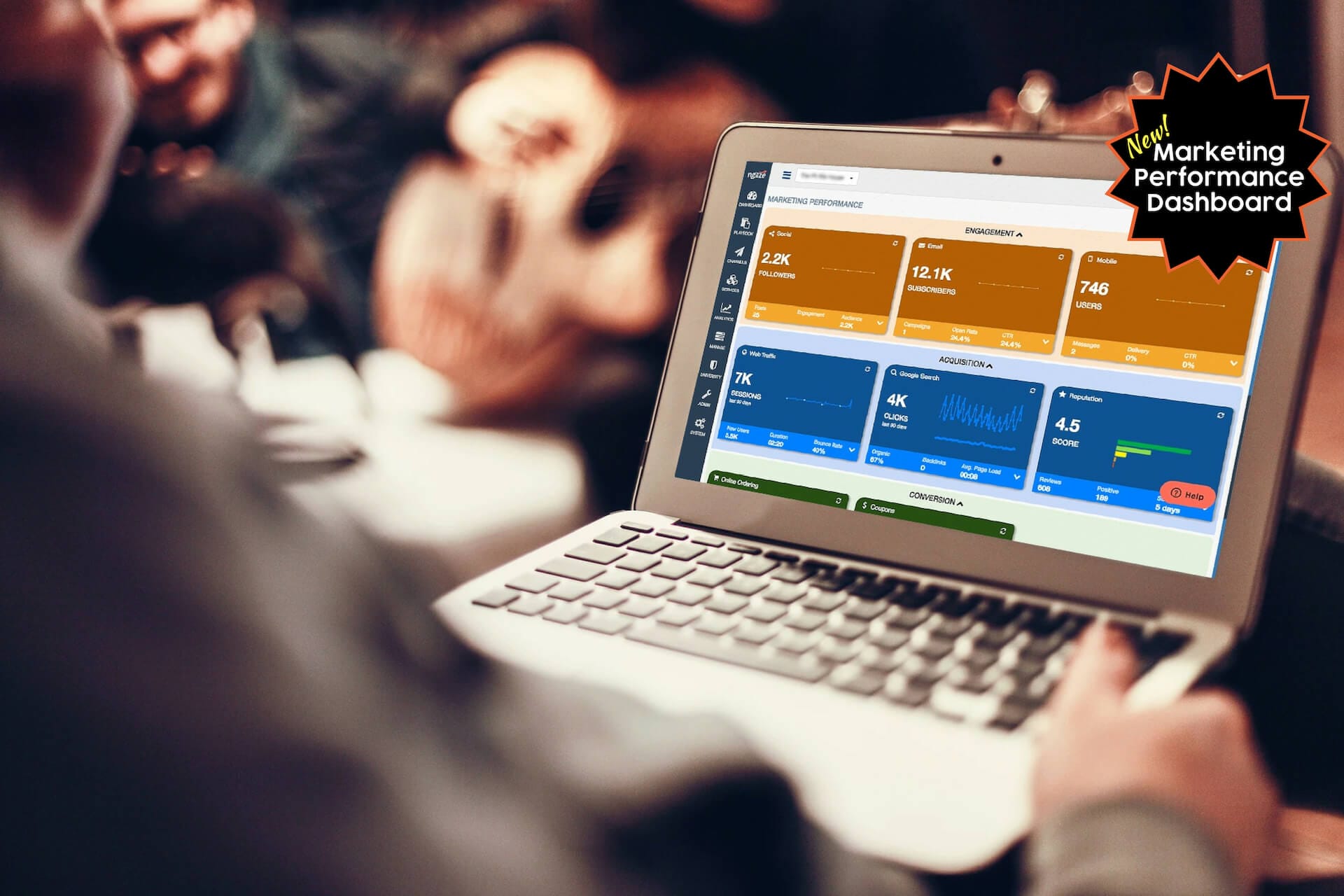 INTEGRATED MARKETING SOFTWARE
NGAZE is an integrated all-in-one marketing solution combining technology assets and marketing services. It is fully managed and has everything a restaurant needs to increase sales. We are constantly expanding the platform to include emerging technologies that are relevant for the restaurant.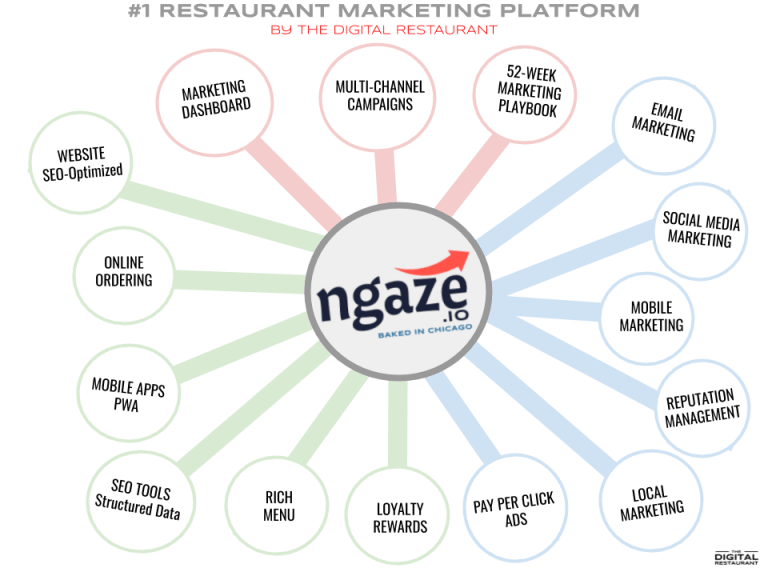 Create a unique brand for your restaurant and grow visibility and awareness of your restaurant brand over multi-channels - social media, email and mobile. Send messages automatically from a single all-in-one restaurant marketing software. Reach out to thousands of diners with personalized messages without adding time to your workday. View detailed reports to learn how diners responded and how to optimize your future marketing campaigns.
Simply, the most versatile marketing platform for restaurants!
NGAZE DELIVERS
Efficient Restaurant Marketing In One Package
Reviews Management
Online reviews and reputation management 
Track your Average Score
Monitor your +ve ratings Streak
See and respond to reviews at one place
Actively build your restaurant reputation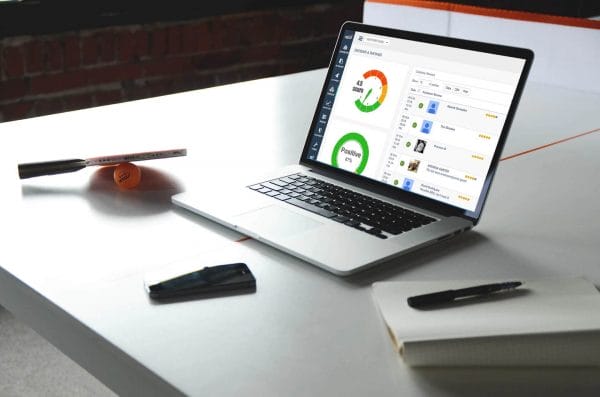 Our Reputation Management Solutions is enabling independent and small-chain restaurants and pizzerias succeed. You could be NEXT.
SEE WHAT NGAZE CAN DO FOR YOU
Call us at (630) 474-5354