Every restaurateur knows how crucial it is to take advantage of the Facebook platform to succeed. But it's becoming more and more difficult to stand out from the competition. If all of your competing restaurants use Facebook, too, how do you attract more users?
While it's certainly challenging, it's not at all impossible. Here are five unique Facebook marketing tactics that is working well for restaurants that you can use to succeed on Facebook.
5 unique facebook marketing tactics for you to try today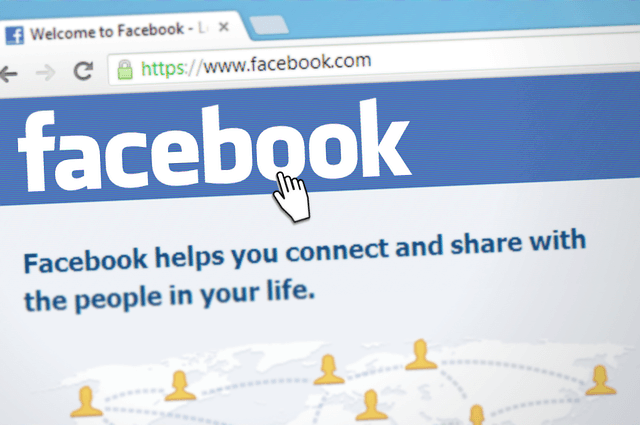 1) Create a Facebook Event to create local buzz
People need a nudge to come back to your restaurant. Creating a special event, such as a tasting night, is a great idea. It's an even better idea to create a Facebook Event for it to promote it.
Facebook events are a great way to get the word out and use social proof to encourage people to turn up.
There were 38 million public events created last year on Facebook and 35 million people view public events every day.
Over 40 % of US Facebook users engage with public events every month.  The beauty of these kinds of events is that Facebook will show which people are attending. If someone sees that their friend is going, there's a good chance they will go, too.
What's more, Facebook lets people share events with friends and family members. Forget handing out flyers, your Facebook fans can advertise your event for free!
2) Use Facebook Wifi to grow audience and engagement
Transform your restaurant into a Wi-Fi hotspot thanks to Facebook Wi-Fi.
Use Facebook Wi-Fi to let your customers check in to and like your Facebook Page before using the web for free.
Follow Facebook's instructions to set up Facebook Wi-Fi at your restaurant. Then, all your customers have to do is to check into your location on Facebook, and they can start connecting for free Wi-Fi. Wi-Fi codes are not needed, and you don't have to create new accounts.
When your customers use your Wi-Fi, their friends will automatically be notified. That means, even more, people will see that your customers are visiting your restaurant—it's the virtual equivalent of walking past a packed restaurant window! When customers log out, they will be asked if they also want to like your page.
It's a win-win for you and your customers!
The best part is unlike Yelp Wifi, Zenreach, and other 3rd party wifi solutions that charge monthly subscription fees, Facebook Wifi is completely FREE. All you need is a Facebook Wifi enabled router hardware from Meraki, Cisco, Netgear, etc. Check the list here.
3) Create an Offer ad to get more people through the doors
Create a unique offer for your Facebook fans. Once you're on your restaurant's page, you can create an offer ad to encourage people to take you up on the restaurant offer.
So whether you're offering free garlic bread or a buy-one-get-one-free special, Facebook is a great platform to market your offer to as many people as possible.
You have the freedom to design your offer in any format you want whether it's a creative video or 5 clear images that people can click through.
It's also a great way of treating those loyal customers who like your Facebook page.
4) Make people's mouth water with Carousel Ads
Carousel ads on Facebook enable you to include up to ten images or videos within a single advertisement, each having its own link. You can imagine the mouth-watering possibilities already, right?
With plenty of content in a single advert, you can advertise your entire menu in one fell swoop. Or you can invite customers to experience exactly what a three-course meal at your restaurant is like.
Stop relying on a picture of your menu to market your business, start making it visual.
5) Bring your restaurant to life with Video Ads
Forget images for a second, many top Facebook marketing ideas revolve around creating captivating videos to reach customers on Facebook. Images are great at getting the temptation to set in, but with videos, you can bring your restaurant to life.
Want to give potential customers an idea of what it's like to sit in your restaurant? With video ads, you can. Want to show how your signature cocktail is made? With Facebook ads, you can.
The best thing about these ads is that any restaurant owner can create them themselves with a smartphone.
Conclusion
So there you have it, five Facebook marketing ideas that you can start using today. Facebook is one of the most intuitive social media platforms out there, but using it for business can be a bit tricky.
As always, our team of experts is on-hand to help you out whether you want to create a page for your restaurant or want to create a video ad. Our social media marketing service has you covered.