Let's face it, pizza is one of the few types of food that doesn't really need much advertising to get people's attention. However, the irresistible nature of pizza is both a blessing and a curse. While consumers are everywhere, the competition among pizza houses is cut throat.
You can't just open a store and expect to sell pizza without a strategy. Okay, maybe you can expect to sell a few. But you definitely can't expect to build a sustainable business. The trouble is when it comes to finding marketing strategies for your pizzeria, you often need a huge marketing budget, right?
Wrong. You can increase pizza sales without busting a hole in your wallet. Here are a few tips on how you can ramp up your pizza sales on the cheap.
Ways to increase pizza sales without spending a lot of dough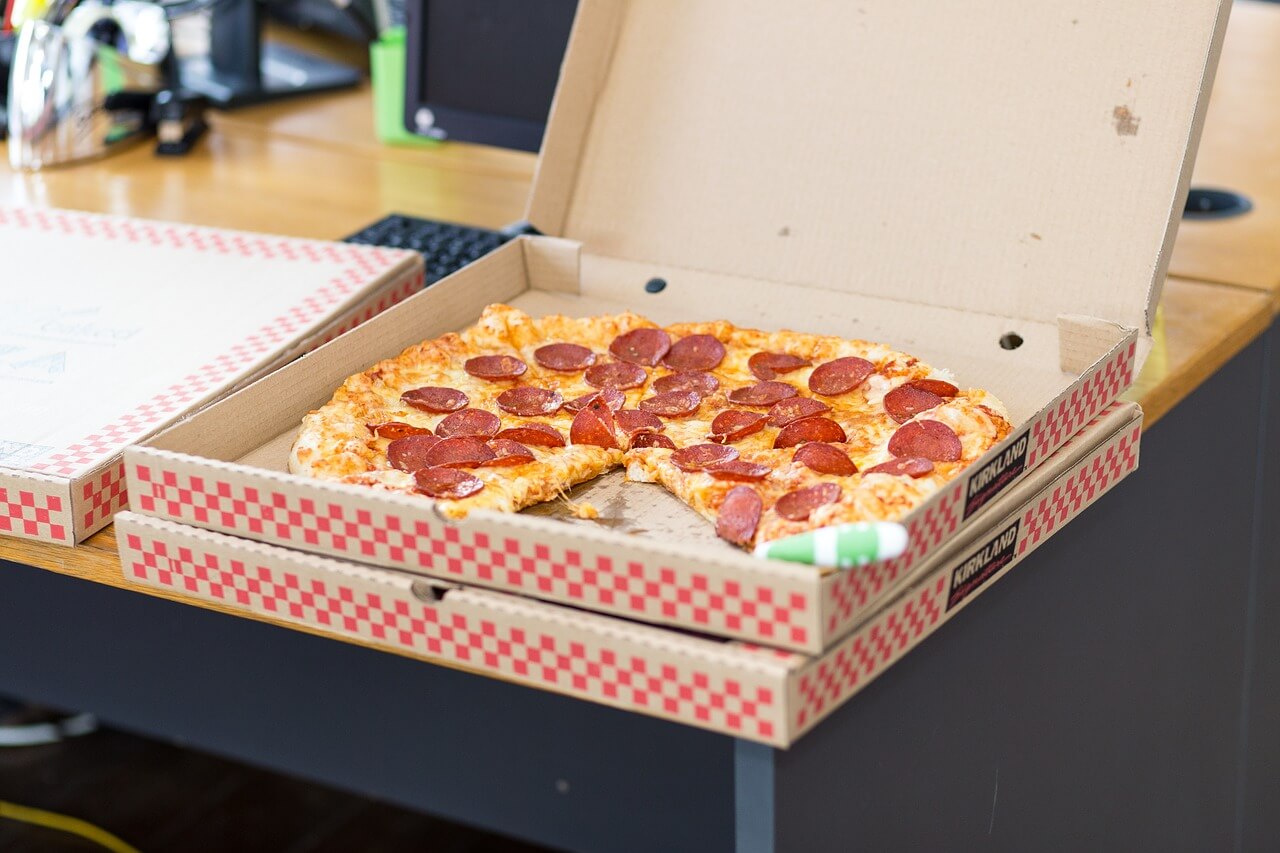 Determine your target market
Who are you selling your pizzas to? Do you have a particular age group in mind or do you want your pizzas to appeal to customers of all ages? Understand that while pizza can be a go-to treat for anyone regardless of age, certain people want them more than anyone else. Did you know that millennials spent around $95 billion on pizza in 2015? That should say a lot about who your target market should be. Once you've established who makes up the largest part of your potential consumers, you can easily guarantee an increase in sales by tailoring your marketing strategies based on their needs and expectations. It will be much cheaper to target a handful of people rather than thousands, too.
Find your niche to sell more pies
The overwhelming number of pizzerias and the versatility of the flavors they offer often leads to a race to the bottom. The trick is to find a way to stand out. What makes your pizza special? What can you offer that other restaurants can't or don't? There has to be something very distinct about your pizza or the overall restaurant experience you provide that will make your customers want to go back or refer you to their friends and family. That way, you don't even have to spend extra cash on convincing more people to try your pizza or to visit your restaurant. Improve your offering and you'll market yourself for free.
Increase your online visibility
What do people do when they are looking for a restaurant? They turn to the Internet. You may think you have to pay a lot to appear at the top of Google or in customers' social media feeds, but it is free if you know what you're doing. Improving your SEO and Local SEO, as well as keeping your Facebook, Instagram and Twitter account updated is a great way to market your pizzeria without spending a load of dough. The great thing about social media platforms is that they're free to use and they allow businesses to reach out to potential consumers down to the grassroots level. You can build up a presence without spending a time.
Improve your customer care
Everyone knows how a company's customer service can massively influence its reputation. Fortunately, improving this aspect doesn't require a huge financial investment.
A simple yet effective pep talk with your employees about how to provide the best customer care should do the trick. You can train your staff to be more approachable and to learn how to upsell your customers without necessarily bombarding them with food recommendations.
You will be surprised how something as simple as taking care of your customers can increase your sales in no time.
Final thoughts
Venturing into a competitive industry like that of a pizza business requires maximum effort from all aspects. However, keeping the business afloat shouldn't require you to break the bank. As long as you invest on the right things for the right reasons, then you should be fine.
But, if all else fail or if you feel like you can't do it on your own, you can always get the support you need from a professional marketing agency. The bottom line is you have to have a deep understanding of your brand, a clear goal of how far you want to take your business and how fast you want to get there.