We help boost business segments for restaurants and pizzerias through web design and digital marketing.
AGILE IS IN OUR DNA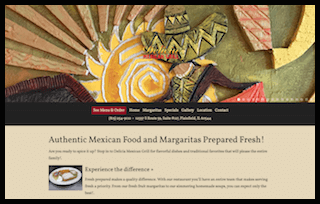 ..we did not have a website.. we wanted someone looking for our restaurant to find the place and look up the menu..since having the website online and adding online ordering..the results have been excellent over the last 3 months..carryout orders has increased a lot... we do not get that many phone calls about basic information about our restaurant like hours, menus, because they can find this information on our newly designed website that is simple, easy and very friendly..
..other digital companies tell you they need 3 months for a website, for your company it took 3 days.. we are very happy with your services.. we highly recommend your services to anyone.. it gets done quick, that is the bottomline. In this business, you do not want to wait 3-4 months.. it will cost you a lot of money.. the technology needs to be there sooner to get the traffic to the website and the business.
..generally customers feel uncomfortable when asked for their email address.. by using the restaurant tablet with our customers, we are seeing much better success..
- Tony Bueno, General Manager, Mexican Restaurant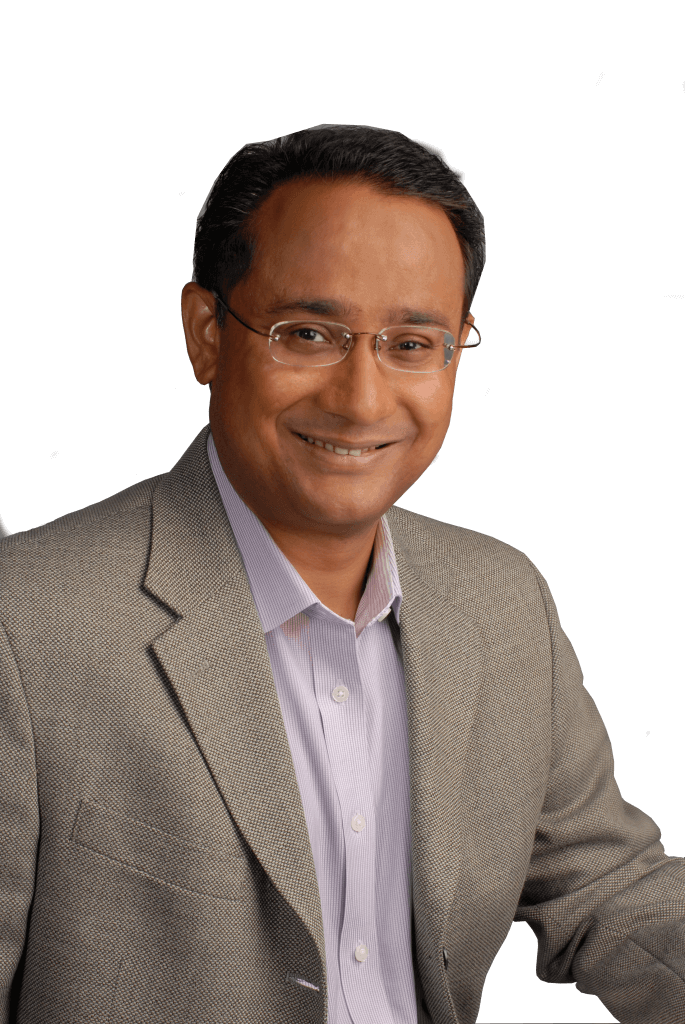 The Founders
The Digital Restaurant was founded by Mano Behera, an entrepreneur and digital strategist. Mano is an ex-McDonalds technology strategist, where he oversaw global technology investments and strategy for all McDonalds restaurants worldwide.
Mano has years of experience in the food service industry and with a passion for helping restaurants succeed leveraging digital technologies. Mano is currently the CEO of The Digital Restaurant. Contact Mano at linkedin.com/in/manobehera.
Your Success - Guaranteed!
For world class digital marketing solutions and consulting that are guaranteed, more restaurant owners are choosing The Digital Restaurant over any other digital marketing firm period. We are the only firm of our kind that works laterally with our clients every step of the way to ensure their needs are met while upholding our high standards of professional excellence.
If you want to be a market leader in your region with the proven sales to back it up, let The Digital Restaurant show you what we can do for your business today. Have questions? Get in touch with us.