Looking for restaurant marketing ideas for July? Look no further.
For some restaurants, July is huge. For others, it can be a very quiet month indeed. The difference is partly down to the kind of restaurant they are. But it's more down to the way in which restaurants market themselves. Hot weather and sunshine may see more families hosting barbeques, but that doesn't mean meals out have to get any less. Family days out become just as common as the weather ramps up. If you get your marketing right, you can position your restaurant as a fantastic ending to a perfect family day out.
It doesn't matter what kind of restaurant you are or what food you serve, there is a marketing opportunity for you in July offers marketing. The sheer number of national food holidays throughout July really does mean there is something for every restaurant owner to take advantage of.
If you're not sure how to have your most profitable July possible, we've got all of the marketing tips you need. Below you'll find a list of all of the culinary treats that get recognized in July, as well as three key marketing opportunities we think restaurants should be making the most of.
The month of 
July is dedicated to a whole host of culinary treats
Seven different foods, meals and cooking styles get the recognition they deserve this month. The whole of July is:
National Berry Month
National Blueberry Month
National Grilling Month
National Horseradish Month
National Hot Dog Month
National Ice Cream Month
National Picnic Month
Don't think that is it for July, however. Almost every day in July is dedicated to a type of food.
Food days in June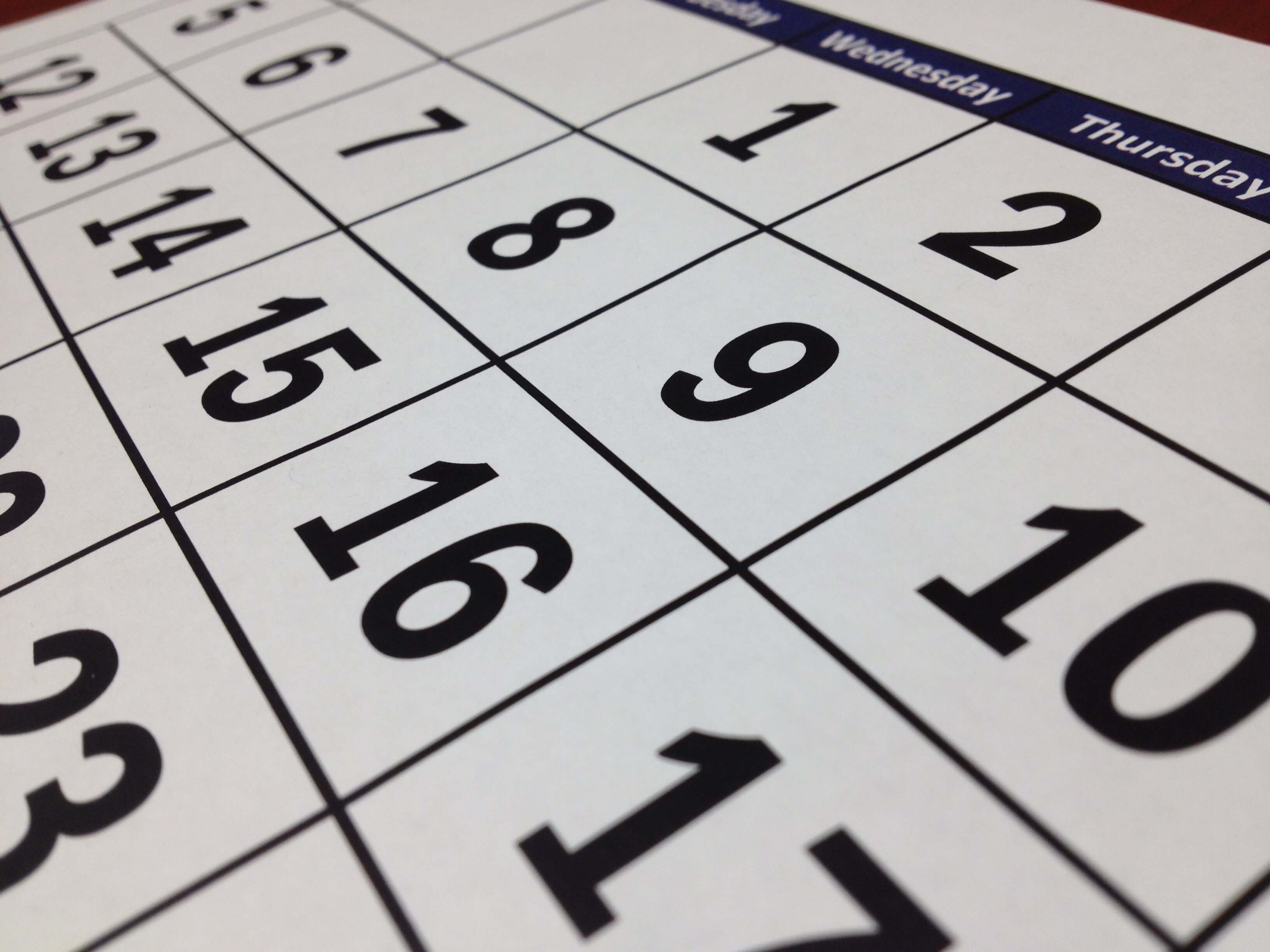 July 1
National Creative Ice Cream Flavor Day
National Gingersnap Day
July 2
National Anisette Day
July 3
Eat Beans Day
National Chocolate Wafer Day
July 4
National BarbequeSpareribs Day
National Caesar Salad Day
Independence From Meat Day
July 5
National Apple Turnover Day
July 6
National Fried Chicken Day
July 7


National Strawberry Sundae Day
National Macaroni Day
July 8
National Chocolate with Almonds Day
July 9
National Sugar Cookie Day
July 10
National Pina Colada Day
Teddy Bear Picnic Day
July 11
National Blueberry Muffin Day
NationalRainier Cherry Day
July 12
National Pecan Pie Day
July 13
National French Fries Day
July 14
National Grand Marnier Day
National Mac and Cheese Day
July 15
Gummy Worm Day
National Tapioca Pudding Day
July 16
Fresh Spinach Day
National Corn Fritter Day
National Ice Cream Day
July 17
National Peach Ice Cream Day
July 18
National Caviar Day
July 19
National Daiquiri Day
National Hot Dog Day
July 20
National Lollipop Day
July 21
National Junk Food Day
July 22
National Penuche Fudge Day
July 23
National Vanilla Ice Cream Day
July 24
National Tequila Day
National Drive-Thru Day
July 25
National Hot Fudge Sundae Day
July 26
National Coffee Milkshake Day
July 27
National Creme Brulee Day
National Scotch Day
Chili Dog Day
July 28
National Milk Chocolate Day
July 29
National Chicken Wing Day
National Lasagne Day
July 30
National Cheesecake Day
July 31
National Raspberry Cake Day
Three specific restaurant marketing ideas for July
If you want to give some focus to your marketing efforts this month, here are the three biggest events that restaurants can take advantage of.
4th July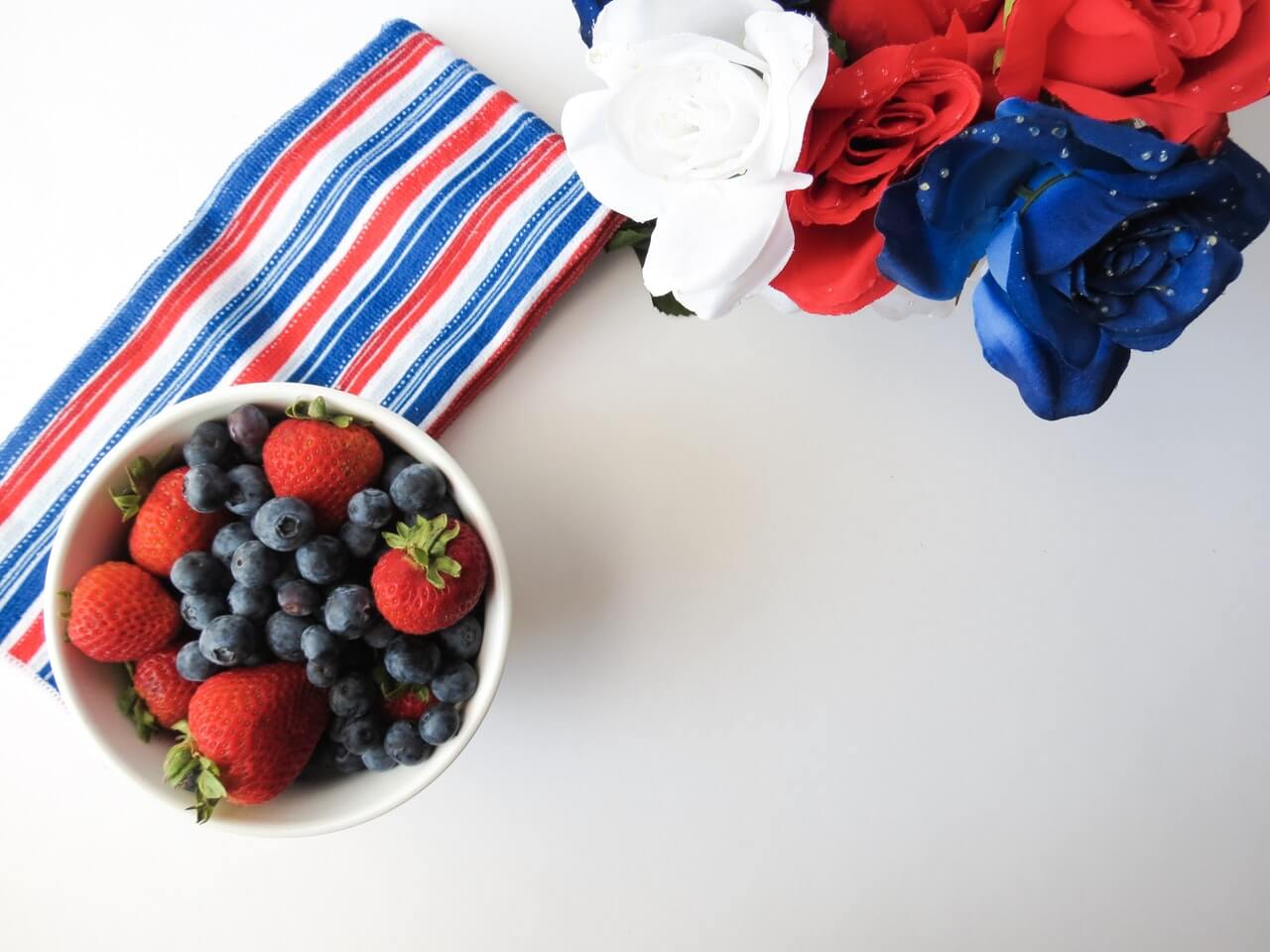 This is the biggest day on the calendar. A huge day of patriotism and celebration. Even if you don't open your restaurant on Independence Day, you can still profit from the celebrations. Many chain restaurants will devote the entire month of July to Independence celebrations. For some, this will be in the form of a special USA-inspired meal or drink. Others will offer discounts throughout the month. How can you get in on the action? Well here are a couple of ideas:
Run US-inspired daily specials in the run-up to the big day. It doesn't matter what cuisine you serve. In fact, this idea actually works better if you have a pizzeria or a sushi bar rather than a burger joint.
Create a special menu item and market the heck out of it on social media.
Be one of the few restaurants to open your doors on the big day and on the Fifth. And make sure everyone knows about it.
If you're worried about everyone eating picnics, get in on the action. Offer takeaway specials on your food so that customers can eat them in the park, on the beach or wherever else they are celebrating.
Let's face it, if you can't find one small way to make your restaurant a little more patriotic around the Fourth, you've got bigger things to worry about.
National Ice Cream Day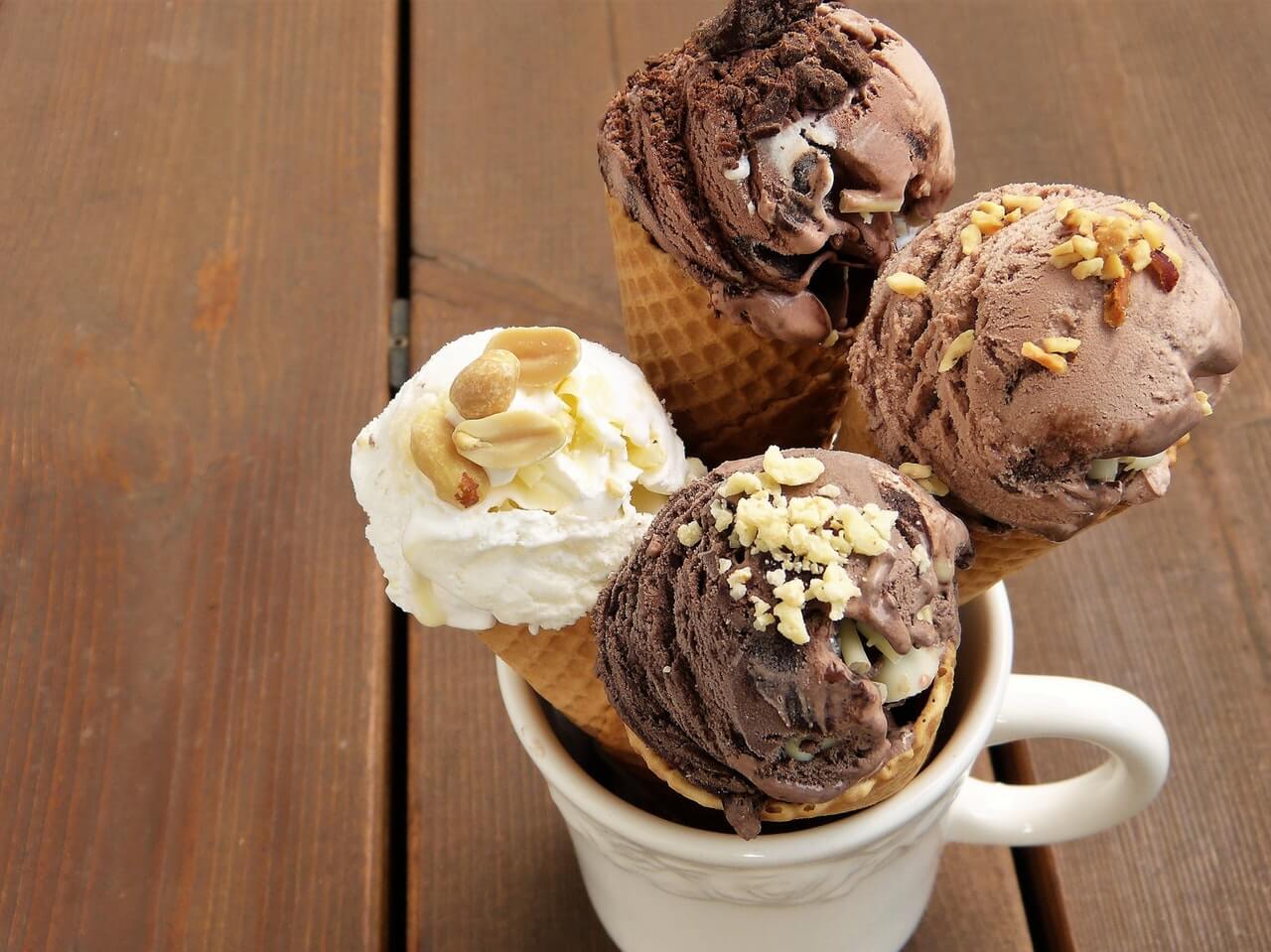 So, National Ice Cream Day is officially on July 16th. But why can't every day in this sweltering month be ice cream day? If your restaurant serves ice cream, even if it's not even the main dessert on the menu, July is the best time to make the most of it. But how can you make your customers scream for ice cream? Here's how:
Offer a special flavor every day—this is a great way to keep customers coming back and keep anticipation levels high
Offer a free scoop to every child who has a main meal—great for encouraging families to visit
Incorporate ice cream sales with the Fourth of July and offer an Independence Day ice cream special
If you're going to the effort of creating these deals, make sure you promote them on Facebook and on your restaurant website.
Bastille Day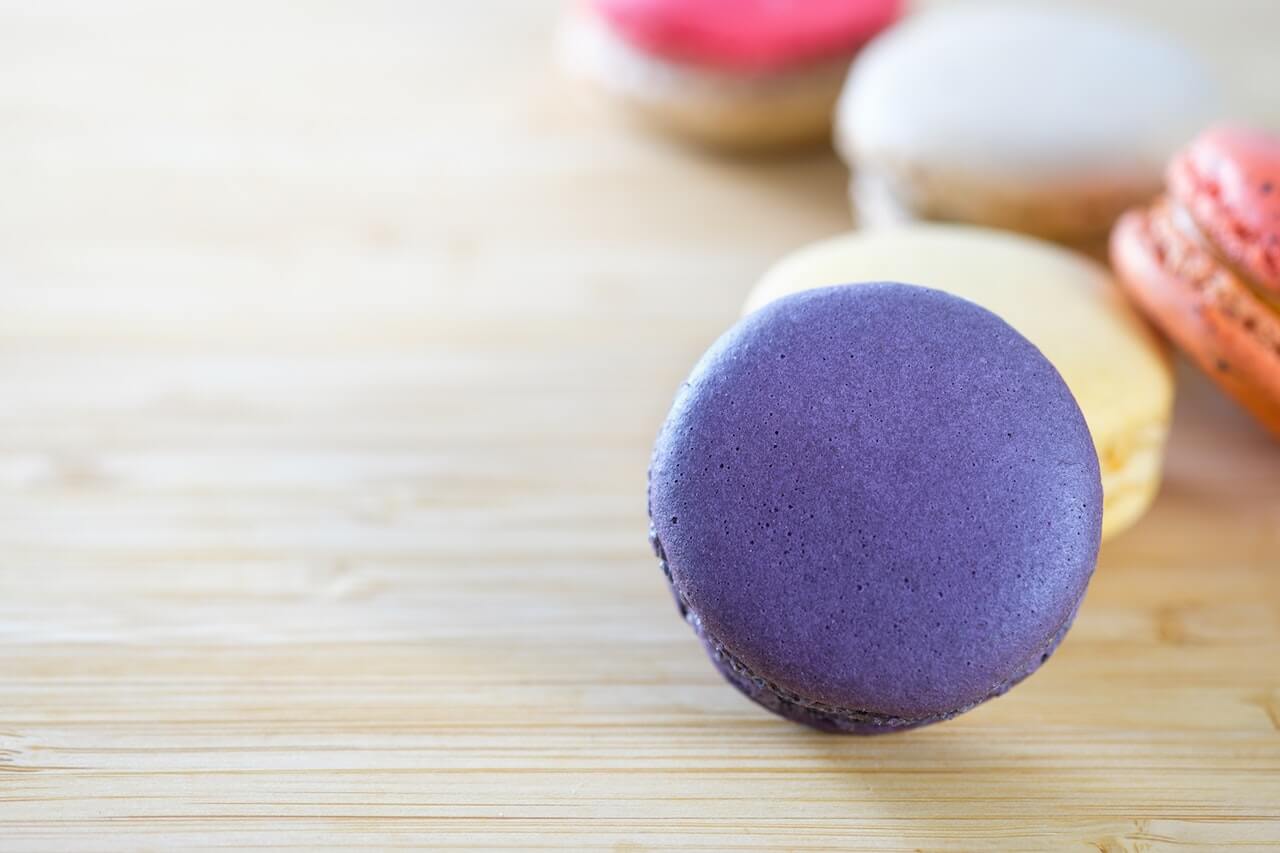 In case you're not au fait with French holidays, Bastille day, which occurs on July 14, is the French National Holiday. It is their July 4. Because most Americans won't be celebrating (or even aware that it is happening), French-inspired restaurants have an amazing opportunity to encourage people to try one of the finest cuisines in the world.
In a similar way to the July 4 ideas we discussed above, you can create special dishes to celebrate the Bastille day or run a special offer all week long to get people through the doors. Even restaurants that don't serve French food normally can get in on the action by offering Crepes, macaroons, or other French-inspired foods as a special.
Need help marketing your restaurant in July?
If you are afraid of your restaurant going into a summer slump, The Digital Restaurant is here to help. With our marketing blueprints, social media services, and digital marketing strategies, we can make sure that your restaurant makes the most of the summer months. Your free consultation is just a phone call away!