June is a huge month for restaurant owners. As warmer weather hits the country, more people will be looking for opportunities to spend the day out of the house. And no outing is complete without a trip to a much-loved or much-anticipated restaurant. A delicious meal is the perfect way to top of a great day. The month also has some huge holidays for restaurant owners looking for restaurant marketing ideas for June to take advantage of. Father's Day falls in June, for instance, offering restaurants the chance to go all out and make June a hugely profitable month.
But that's not all June offers when it comes to sales and marketing opportunities. June has a ridiculous amount of national food holidays. There really is a food holiday for every kind of restaurant in June.
Here's everything you need to know if you need restaurant marketing ideas for June.

June is dedicated to a whole range of different foods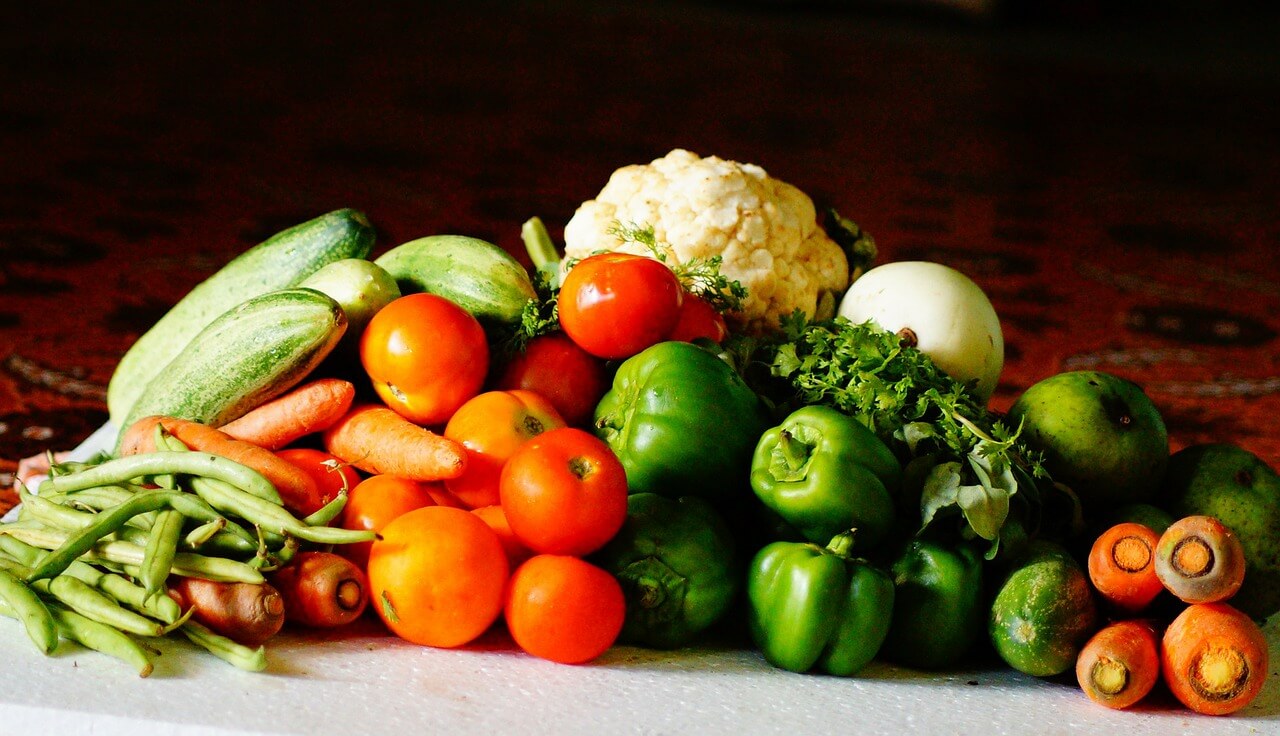 That's right over almost ten different foods and dishes are honored in June. The whole of June is:
National Candy Month
National Corn and Cucumber Month
National Country Cooking Month
National Dairy Month
National Fresh Fruit and Vegetable Month
National Frozen Yogurt Month
National Ice Tea Month
National Lemon and Mango Month
National Surimi Seafood Month
National Soul food Month
National Steakhouse Month
National Turkey Lovers Month
But that's not all. June also has a number of days dedicated to specific foods.
Food days in June
June 2
National Rocky Road Day
June 3
National Egg Day
National Donut Day
June 4
National Cheese Day
June 5
National Gingerbread Day
June 7


National Chocolate Ice Cream Day
June 9
National Strawberry Rhubarb Pie Day
June 10
National Iced Tea Day
June 11
World Gin Day
National Corn on the Cob Day
National German Chocolate Cake Day
June 12
National Peanut Butter Cookie Day
June 14
National Strawberry Shortcake Day
June 16
National Fudge Day
June 17
National Apple Strudel Day
Eat Your Vegetable Day
June 18
International Sushi Day
International Picnic Day
June 19


National Martini Day
June 20
National Vanilla Milkshake Day
National Ice Cream Soda Day
June 21
National Chocolate Eclair Day
June 22
National Onion Rings Day
June 23
National Pecan Sandy Day
June 24
National Pralines Day
June 25
National Catfish Day
National Strawberry Parfait Day
June 26
National Chocolate Pudding Day
June 28
National Tapioca Day
June 29
National Waffle Iron Day
Three specific restaurant marketing ideas for June
While you absolutely should use some of the days above as opportunities to market your restaurant, there are three events in June that all restaurant owners should be focusing on above all else.
Fathers day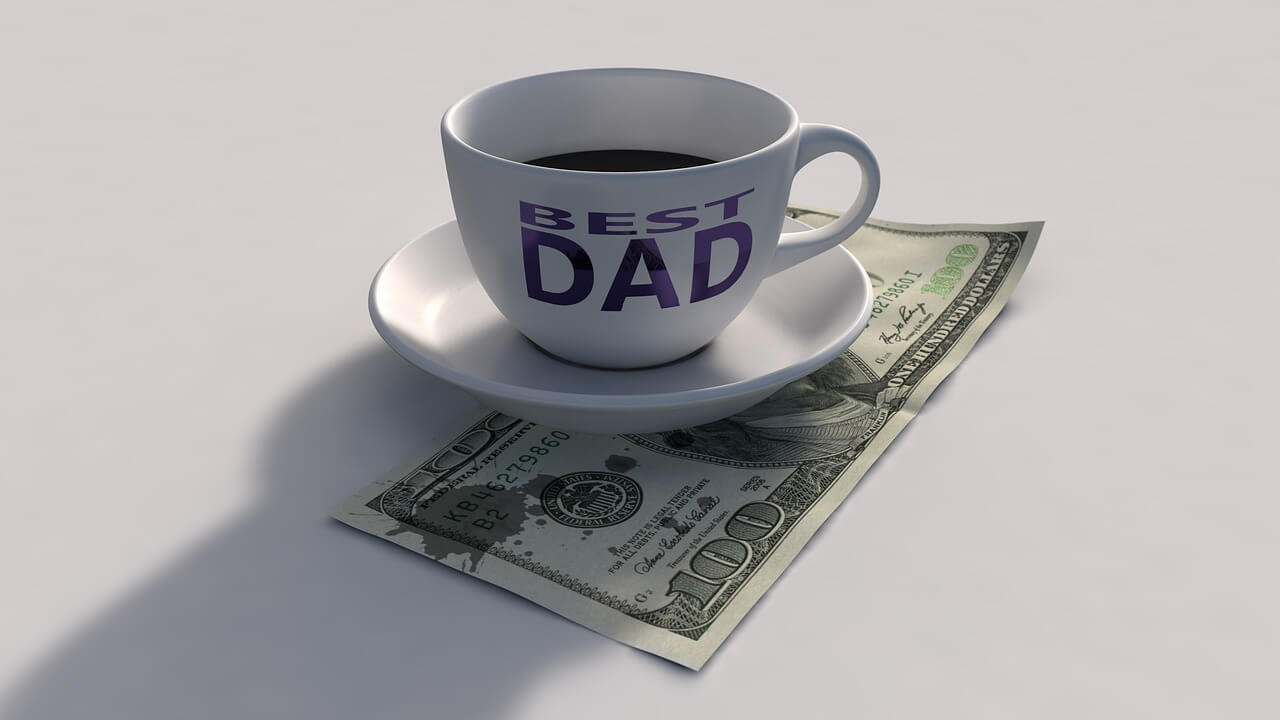 Although not as popular as Mother's Day, Father's Day is still a great day for families to dine out on. This year, it falls on Sunday, June 17. That means you'll need to start planning a special set menu and related marketing right now if you haven't already. There really isn't any time to lose. This is a hugely competitive day in the restaurant calendar so you need to be doing everything you can to make sure local customers visit your restaurant and not your competitors.
A special set menu is a great offer to run. Not only does it make the customer feel like they are getting something special, it's also a chance for owners to raise prices and make a big profit. Sons and daughters will be looking to go all out so it's important you offer them something special. Advertise your special Father's day menu in your restaurant, across your social media channels and anywhere else you traditionally market. Facebook ads are also a great way to raise awareness.
If you still have tables available for the Sunday, make sure you make this clear, too. There will always be some people who leave booking a table to the last minute but they need to know you have availability. In the week before run a special last-minute offering aimed at attracting those people still looking for a place to take their dad.
National Dairy Month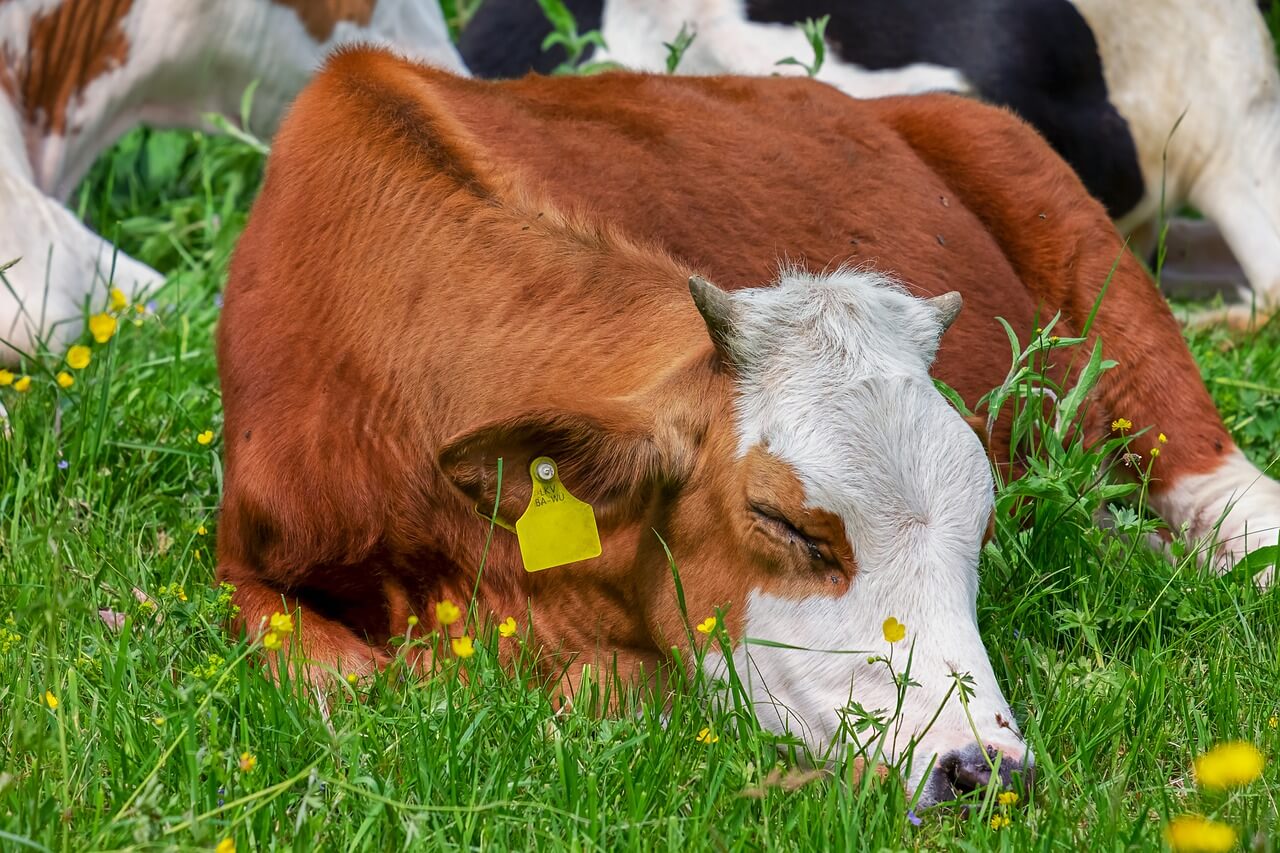 This is a fantastic marketing event for almost any restaurant. Who doesn't use cheese in at least one of their main dishes, right?
Run promotions throughout month such as offering a free side of mac and cheese with every main meal or adding free cheese to all burgers to get people through the door. Pizzerias looking for marketing ideas could even offer customers the chance to try different types of cheeses on their favorite pies.
Even vegan restaurants can make it work in their favor by taking an alternative approach. Offering people the chance to try dairy-free cheese and see the difference for themselves won't just encourage more people to try your restaurant and a vegan way of life, it can also be a huge marketing opportunity.
Gay Pride Month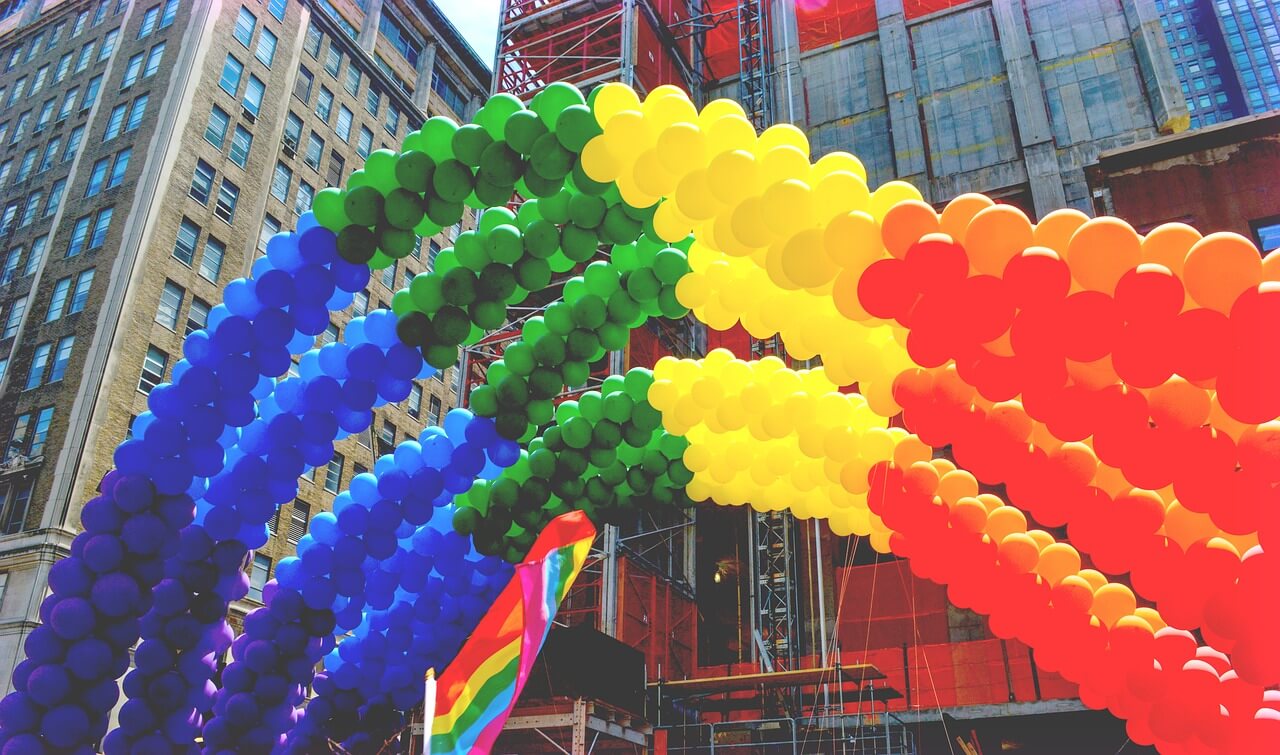 June was chosen as Gay Pride Month to commemorate the Stonewall riots that occurred at the end of June 1969. This is a fantastic cause that loads of international corporations get behind. Skittles, for instance, took the color out of their famous colorful sweets to raise awareness for the movement and to generate press coverage.
Showing support through your restaurant isn't just a great way to support a worthy cause, it can also help you boost community spirit and get more covers booked in.
A simple way to show your support is to adorn your restaurant with the rainbow flag. Bars could go one step further and get rainbow beer mats printed or redesign menus to have a rainbow border.
A helping hand from The Digital Restaurant
If you need assistance putting these plans into action, we are here to help. From running social media campaigns to helping with strategy, we can ensure your June marketing plans go off without a hitch. Get in touch today for a free consultation.