Facebook is the most popular social networking site on the planet. It's not only a fantastic platform for the public, it's also a great tool for businesses too. Fortunately, the social media giant has started to offer business owners and its users another a great service — Facebook Wi-Fi.
Facebook Wi-Fi is a quick and convenient way to provide your customers with free Wi-Fi access while, at the same time, increasing your social media engagement.
The best thing about it? There's no need to pay for expensive third-party services or use Wi-Fi passwords, customers only need to check in to your restaurant on Facebook to start surfing the web. Facebook Wi-Fi is the perfect way to attract families to your restaurant. The parents get a great meal and the kids are kept quiet by the Wi-Fi. And today, we're going to show you how to setup Facebook Wi-Fi for your restaurant.
How To Setup Facebook Wi-Fi For Restaurants
Setting up Facebook Wi-Fi for restaurants couldn't be easier. Just follow the steps below.
Log Into Facebook
It goes without saying that you'll need a Facebook page to start using this service. Check out our guide to getting started with Facebook if you haven't got one already. If you have, log in to your Facebook page.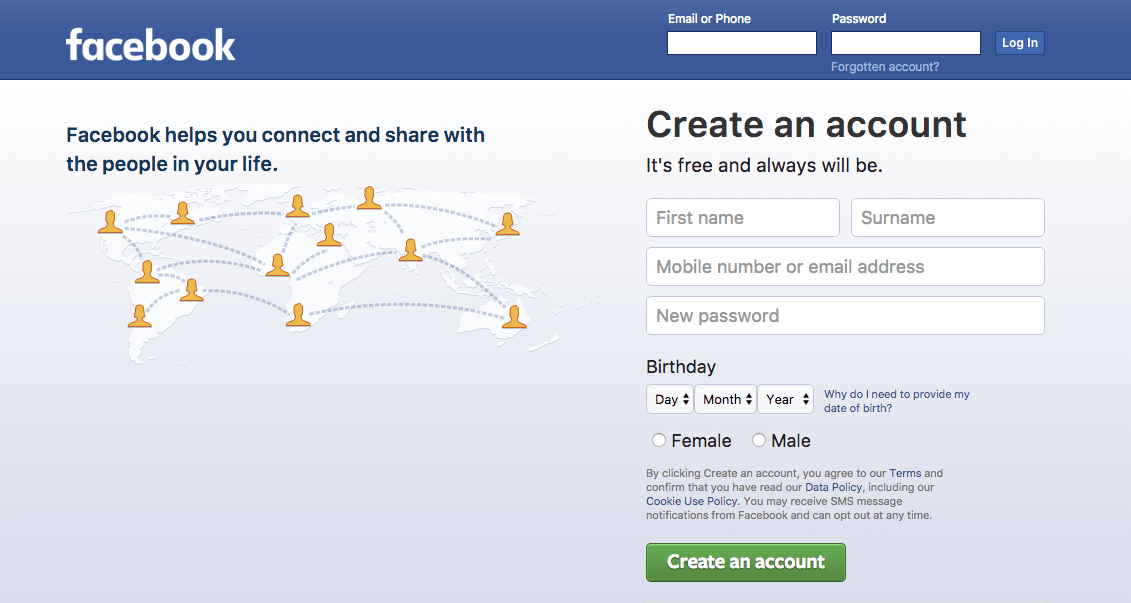 Check your router supports Facebook Wi-Fi
Before we go any further, it is important to check your router supports Facebook Wi-Fi. Facebook has a list of compatible routers on their site.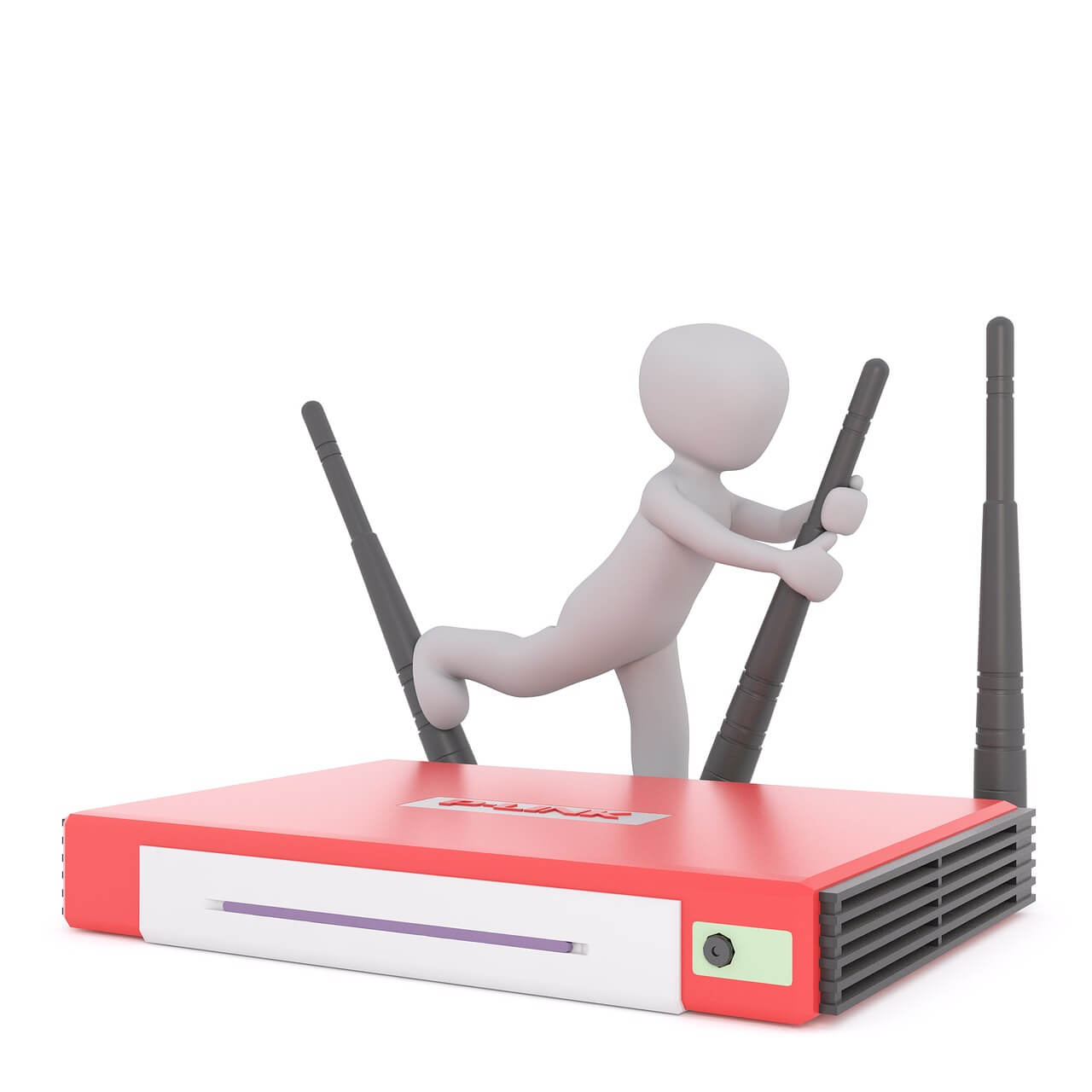 Configure Your Router
Now we need to enable the sign on with Facebook option. The configuration will vary depending on the type of router you have, so scroll down to find the appropriate model and instructions:
Meraki: Launch the admin console and go to the Splash Page section. Choose Sign on with Facebook.
NETGEAR: Head to routerlogin.net and click on the advanced tab. Next, select Facebook Wi-Fi and then Configure.
Cisco: Go to your Connect & Engage dashboard and log in. Choose Facebook Wi-Fi on the menu.
Aruba: Choose Facebook Wi-Fi for sign-on then establish the session length and terms of service. The default session length is usually 5 hours, but you can opt to make it longer or shorter.
Open-Mesh: Head to CloudTrax.com to log in, then choose Facebook Wi-Fi in the splash page section
D-Link: Go to the D-Link main site then select Setup, then Guest Zone. Click the Enable Guest Zone and Enable Facebook Wi-Fi boxes
Intelbras: Find the IP address in your manual. Start the install wizard then choose Facebook Wi-Fi access
AirPro: Log in then select Network, then Facebook Wi-Fi and enable Facebook Wi-Fi
ASUS: Log in then select Guest Network, then Facebook Wi-Fi and enable Facebook Wi-Fi.
Connect, customize and save
At this point, a new window will be opened by the Facebook Wi-Fi Configuration Panel. In the drop-down menu, select your restaurant's Facebook Page. To use Facebook Wi-Fi, your local business Page should have a valid location related to it.
In the Bypass Mode section, you can decide whether to allow your customers to skip the check-in link or provide a Wi-Fi code. The latter is ideal for guests who don't have a Facebook profile because you can just give them a password to skip the Facebook check-in. Once you're through, click Save Settings to complete the installation. You can always modify the settings at any time in the admin panel of your Facebook page.
Now, Facebook Wi-Fi has transformed your router into a Wi-Fi hotspot, linking you with your customers when they visit your restaurant. Not only does it provide customers free Wi-Fi, but it also enhances your social media visibility by forcing them to visit your Facebook page and checking in.
If you need further help setting up Facebook Wi-Fi for restaurants or want help growing your social media accounts in general, our staff are just a phone call away.