A good restaurant PR strategy is an essential part of a restaurant's marketing plan for building its credibility and maintaining a good reputation. It allows the business owners and management to communicate essential information about the brand and thereby influence consumer behavior. With the rise in popularity of social media, there are several PR strategies that restaurant owners can implement to establish and maintain a great public image.
Here is 5 PR ideas every restaurant can use:
(1) Create content that puts the customer first rather than your business.
Business owners often can get caught up in a 'we-centric' mindset when creating content for their intended audience. Customers need and want to feel that they are being put at the forefront of all your activities. Don't focus your content on you and your brand, but rather how your brand is serving the customer's needs and wants. This doesn't mean that you should not post any product-oriented content. But rather, ensure that the conversation is always steered towards how you can better serve your customers. Make your content 'you-centric' rather than 'we-centric'.
(2) Personalize the customer experience, especially for loyal customers
Treat your loyal customers well. Most restaurants take loyalty for granted, thinking that the customers will frequent their establishment no matter what. This can make business owners complacent over time. Going that extra mile to treat them well can-do wonders for your reputation. Train your staff to build meaningful relationships with your loyal customers and use a loyalty database to remember their birthdays, special occasions or even their favorite meals. Your customers will appreciate the extra thought that goes into the service that they receive!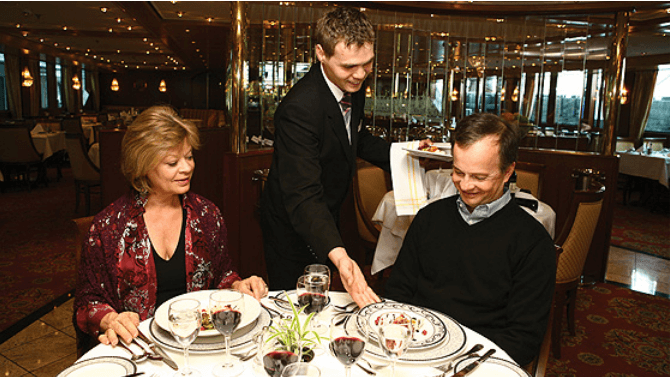 (3) Approach local businesses to cross-promote each other
Partner with like-minded local businesses for opportunities to promote each other's products and services. For example, partnering with a local yoga studio can help you promote your healthy lunch options. Offering a discount to the other business' customers and vice versa can help both businesses bring in customers during times of the day that there might otherwise be low foot traffic. Using local marketing strategies is key if you want your business to thrive.
(4) Monitor and respond to all online reviews – good or bad
Responding to positive reviews is easy. However, most often, restaurant owners and managers can make the mistake of offering gifts, free meals or invitations. This may come across as 'buying' a positive review and will not reflect well on your business when other members of the public read it. Therefore, a simple thank you and a note of appreciation would be sufficient.
Now for the hard part: the negative reviews. A negative review can feel like a personal attack to some restaurant owners. However, you need to know that it's not. Think carefully before responding to the review. Being polite, genuine and most importantly, empathetic can go a long way to convince the customers to give your business a second chance. Being condescending or disingenuous can make the situation worse. Therefore, thank the customer for their feedback and briefly mention any changes you might make to avoid such situations in the future. Diners often add an update to their reviews after having a positive experience at a restaurant that they wrote a bad review for.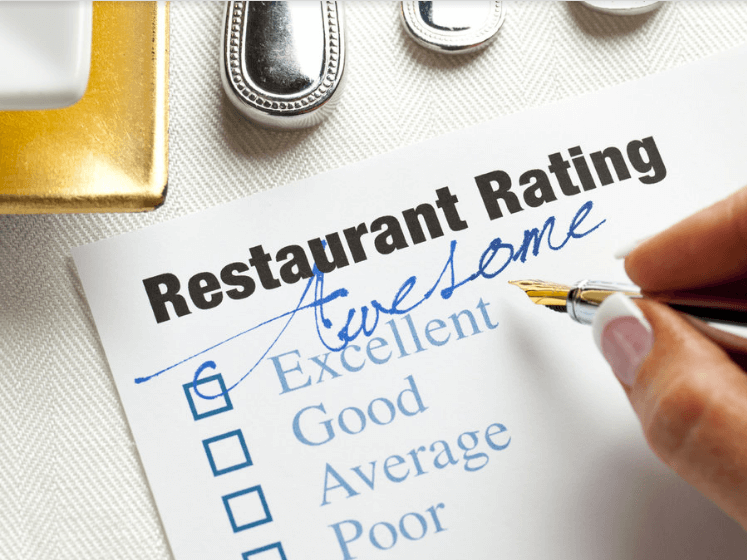 (5) User-generated content: let your customers do the marketing for you
What do most diners do when their meals arrive at the table? They whip out their cell phones to capture the works of art in front of them before they dig in. Whether they are posting on Instagram (or other social channels) or writing a Yelp review, the customer's cell phone is an invaluable tool for creating user-generated content. So why not make it easier for them to create buzz about your restaurant and its dishes? Creating your own hashtag and letting customers know that they can tag their pictures with it is one way to go about it. Another is to encourage them to write a Yelp review by offering a small promotion. Letting the public hear about your business through your customers and local influencers is much more valuable than any content that you can create yourself.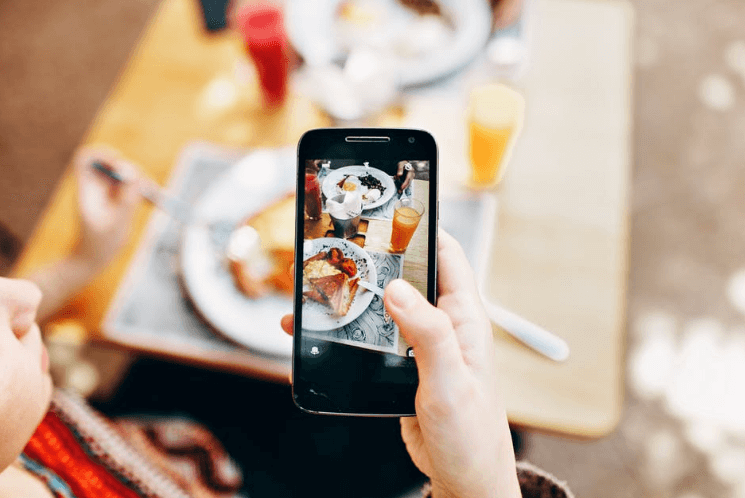 Let The Digital Restaurant help you with your restaurants PR needs
Our innovative technology and marketing solutions can help you implement the above strategies and more for a successful 2023. Our growth marketing roadmap will enable you to achieve the growth that you desire in dine in, catering or delivery segments of your small restaurant or pizzeria. Find out more by contacting us today for a free consultation.
General FAQs