Experts are predicting flat growth in the restaurant industry. In 2022, restaurants need to find new and cost-effective ways of getting more people through the door. That means restaurant marketing in 2022 will be about finding ways to get the most amount of people in for the least amount of money.
It's unlikely that there will be a huge swell of customers, particularly when unemployment levels and wage growth have remained flat. But that doesn't mean people are going to stop eating out completely. You know as well as us that there are customers to be acquired and 2022 is no different.
But don't waste thousands of dollars on high profile billboard and newspaper campaigns. Instead, we recommend taking a more practical and effective approach to your restaurant marketing in 2020.
Here are three strategies we expect to boom this year.
Micro influencers FTW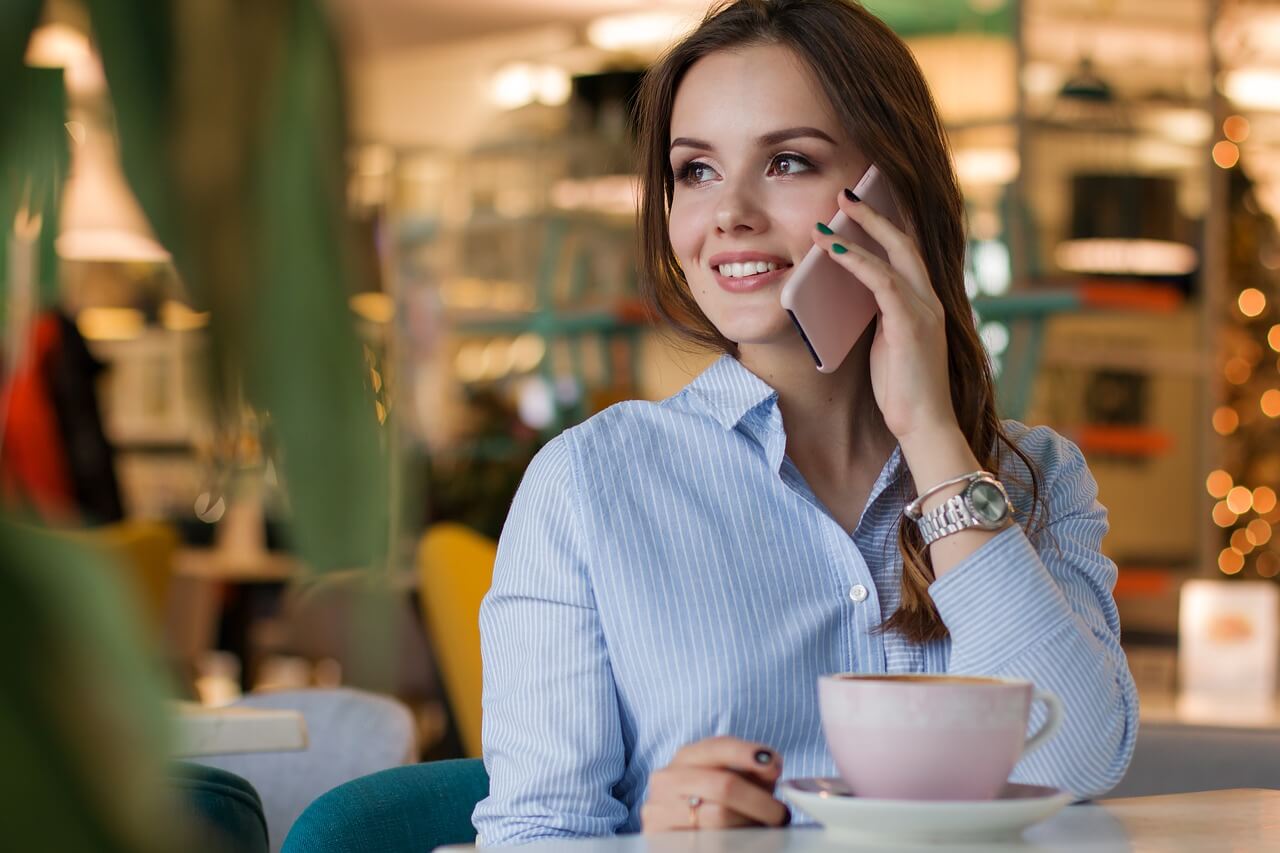 You don't need a celebrity in your restaurant to make it big online anymore. There are dozens (maybe even hundreds) of micro-influencers in your town or city that can offer you free or very cheap publicity.
Word of mouth marketing has always been one of the best marketing tactics and millennials, in particular, are swayed by recommendations from friend, family and trusted online personalities. This year should be the year you take advantage of them.
But don't just go offering free meals to Instagram "superstars". Identify who your target audience is—millennials, families, 30-somethings, etc.—and narrow down your search to this demographic only.
Youtube and Instagram are the most popular platforms. And we recommend restauranteurs pay Instagram particular attention. Once you've identified influencers who have a sizeable, active following (look for at least several thousand followers and good engagement—more on this in a later post) start by inviting them in for a free or discounted meal. In return, they should offer free publicity on their accounts.
If you want to take it one step further, try offering exclusive discounts to their followers. If you find an influencer that sends a lot of customers your way, make sure you jump at the opportunity to build an ongoing relationship with them. But don't forget regular customers can be just as influential. With that in mind, don't get shirty when customers Instagram their plate and make sure that food looks as good as possible when it's sent from the kitchen.
Time to pay to play on social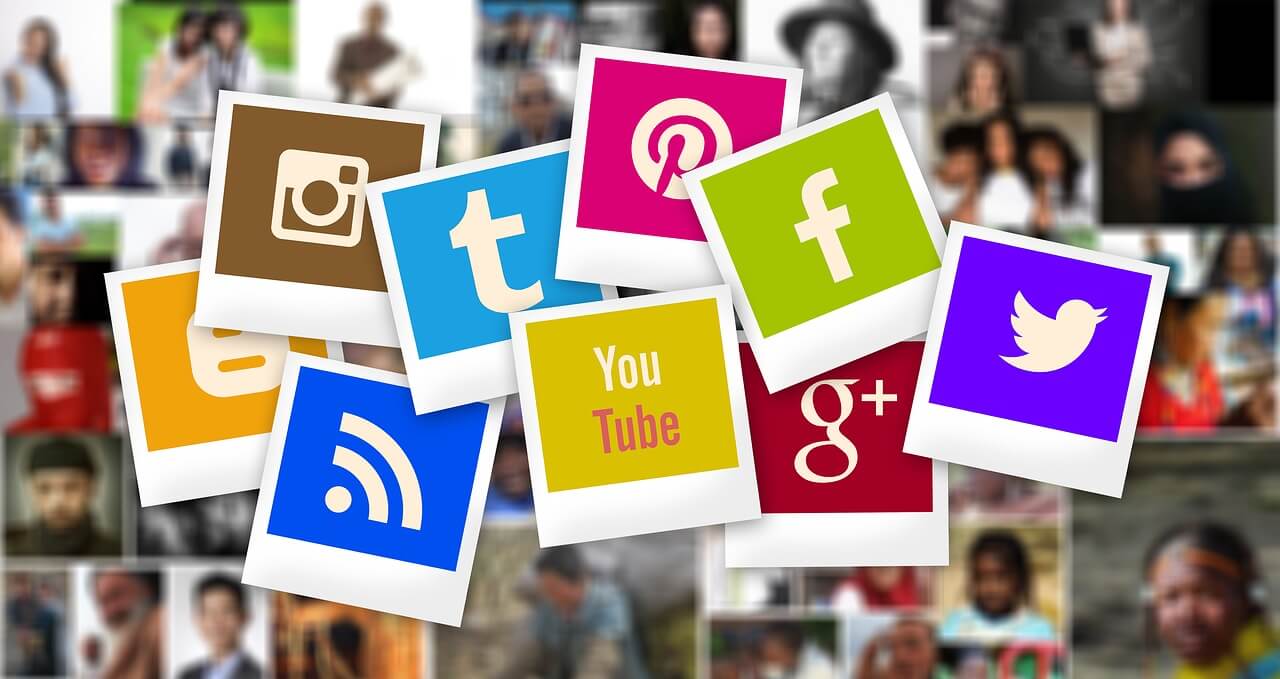 Social media is becoming a pay-to-play environment. That's one of the reasons that Micro Influencers will become so popular. The days of restaurants enjoying tons of engagement on their free social posts are over. Instead, Facebook and other leading social networks are forcing all businesses to pay if they want their posts to be seen.
Reports suggest that only a tiny fraction (around 5%) of your organic social posts will reach your fan base. That's not enough if you want to use social media for restaurant marketing in 2020. Restaurants need to consider a paid ads strategy if they want to raise their profile.
The good news is that paid ads on social media don't have to cost loads. Particularly if you target them at a specific demographic in your local area. Facebook also provides a helpful guide for restaurant owners looking to get started with paid ads. This is definitely recommended reading before you jump in.
Step up your local SEO game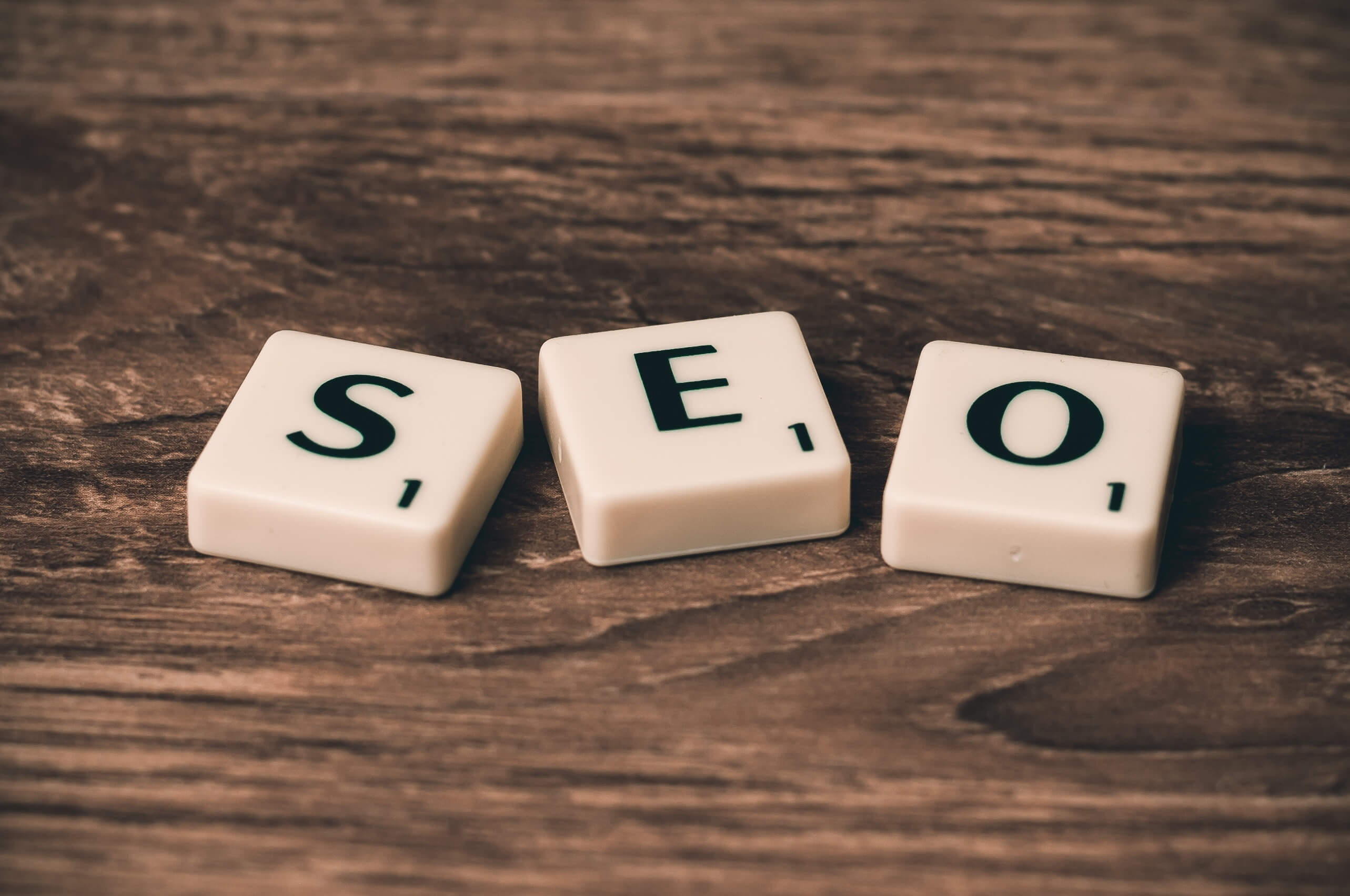 The fact that industry growth is expected to remain flat suggests that people won't be deciding and planning to eat out more. But that doesn't mean that they won't get hit by the urge to pop into a local restaurant when they find themselves without something to eat. These impulse customers are the ones you need to target and there are few better ways of doing so than by making sure your local SEO game is on point.
If people search for "pizzerias near me", you better be coming up number one in Google and on Google's Map Pack. Our starter guide for Google's platform is a great place to start and we will be sending out a new how-to for Google local shortly.
Take action now by making sure your Google My Business profile is complete. This includes images, opening times and contact info. Then start encouraging friends, family, and customers to review you.
Your guide to restaurant marketing in 2022
If you feel a little lost reading this post, The Digital Restaurant is here to help. We'll hold your hand throughout the year, helping you to implement the best restaurant marketing strategies in 2022.
In a few months of working with us, you can expect more customers through your door, more online orders and more money in your pocket. Sound good? Get in touch today to find out more.