Looking for restaurant marketing ideas for September? We've got everything you need to make sure your restaurant has an awesome start to Fall right here.
As the warmer weather starts to fade, September sees families forget about picnics and BBQs and head to their favorite diners instead. This should see a nice uptick in sales for restaurants before things start going quietly in the run-up to the festive period. But September also offers restaurant owners and marketers a bunch of marketing and promotional opportunities that they can use to turn that uptick into a surge of new customers.
Here's are the opportunities you should be making the most of in September.
What foods are celebrated in September?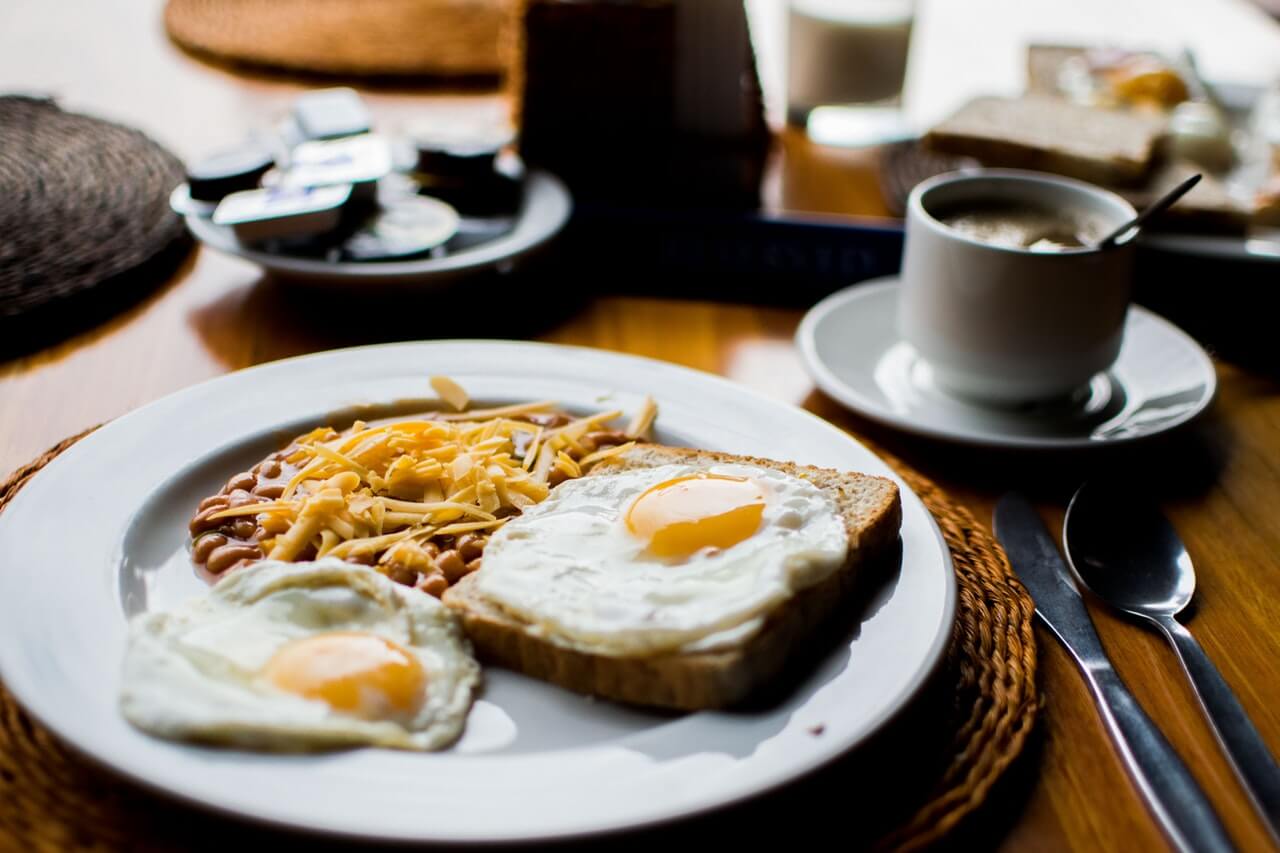 There are four meals and dishes that are celebrated throughout September. They are
National Better Breakfast Month
National Chicken Month
National Honey Month
National Rice Month
The goal of National Better Breakfast Month is to encourage people to eat a healthier breakfast. Maybe it's time to offer healthier breakfast options as menu specials throughout September.
You could also promote some of your healthier breakfasts both at the table and on your social media accounts. Social media might also be a good place to talk about the nutritional importance of starting your day out with a healthy breakfast. You could always try a variety of messages, and see what sticks.
The same promotion techniques could be used for creating awareness for any rice or chicken dishes throughout the month.
Take a look at the table below. What recipes and dishes do you offer, that are listed below? There are several favorites listed throughout the month.
Food days in September
On top of the foods and meals celebrated throughout the month, there is a national food day pretty much every single day in September.
01 Sep 2018
National Cherry Popover Day
02 Sep 2018
National Blueberry Popsicle Day
World Coconut Day
03 Sep 2018
National Welsh Rarebit Day
04 Sep 2018
National Macadamia Nut Day
05 Sep 2018
National Cheese Pizza Day
06 Sep 2018
National Coffee Ice Cream Day
07 Sep 2018
National Beer Lover's Day
National Acorn Squash Day
National Salami Day
09 Sep 2018
Wiener schnitzel Day
National Steak Au Poivre Day
10 Sep 2018
National TV Dinner Day
11 Sep 2018
National Hot Cross Bun Day
12 Sep 2018
National Chocolate Milkshake Day
13 Sep 2018
National Peanut Day
International Chocolate Day
Fortune Cookie Day
14 Sep 2018
National Eat a Hoagie Day
National Cream Filled Donut Day
15 Sep 2018
National Creme de Menthe Day
National Double Cheeseburger Day
National Linguine Day
National Cheese Toast Day
National Butterscotch Cinnamon Pie Day
16 Sep 2018
National Guacamole Day
National Cinnamon-Raisin Bread Day
17 Sep 2018
National Apple Dumpling Day
National Monte Cristo sandwich Day
18 Sep 2018
National Cheeseburger Day
19 Sep 2018
National Butterscotch Pudding Day
20 Sep 2018
National Pepperoni Pizza Day
National Punch Day
National Fried Rice Day
National String Cheese Day
21 Sep 2018
National Pecan Cookie Day
22 Sep 2018
National White Chocolate Day
National Ice Cream Cone Day
Oktoberfest Begins
23 Sep 2018
National Great American Pot Pie Day
24 Sep 2018
National Cherries Jubilee Day
25 Sep 2018
National Lobster Day
26 Sep 2018
National Pancake Day
Johnny Appleseed Day
27 Sep 2018
National Chocolate Milk Day
National Corned Beef Hash Day
28 Sep 2018
Family Day A Day to Eat Dinner with Your Children
National Strawberry Cream Pie Day
National Drink Beer Day
29 Sep 2018
National Coffee Day
National Biscotti Day
30 Sep 2018
National Hot Mulled Cider Day
3 Restaurant Marketing Ideas for September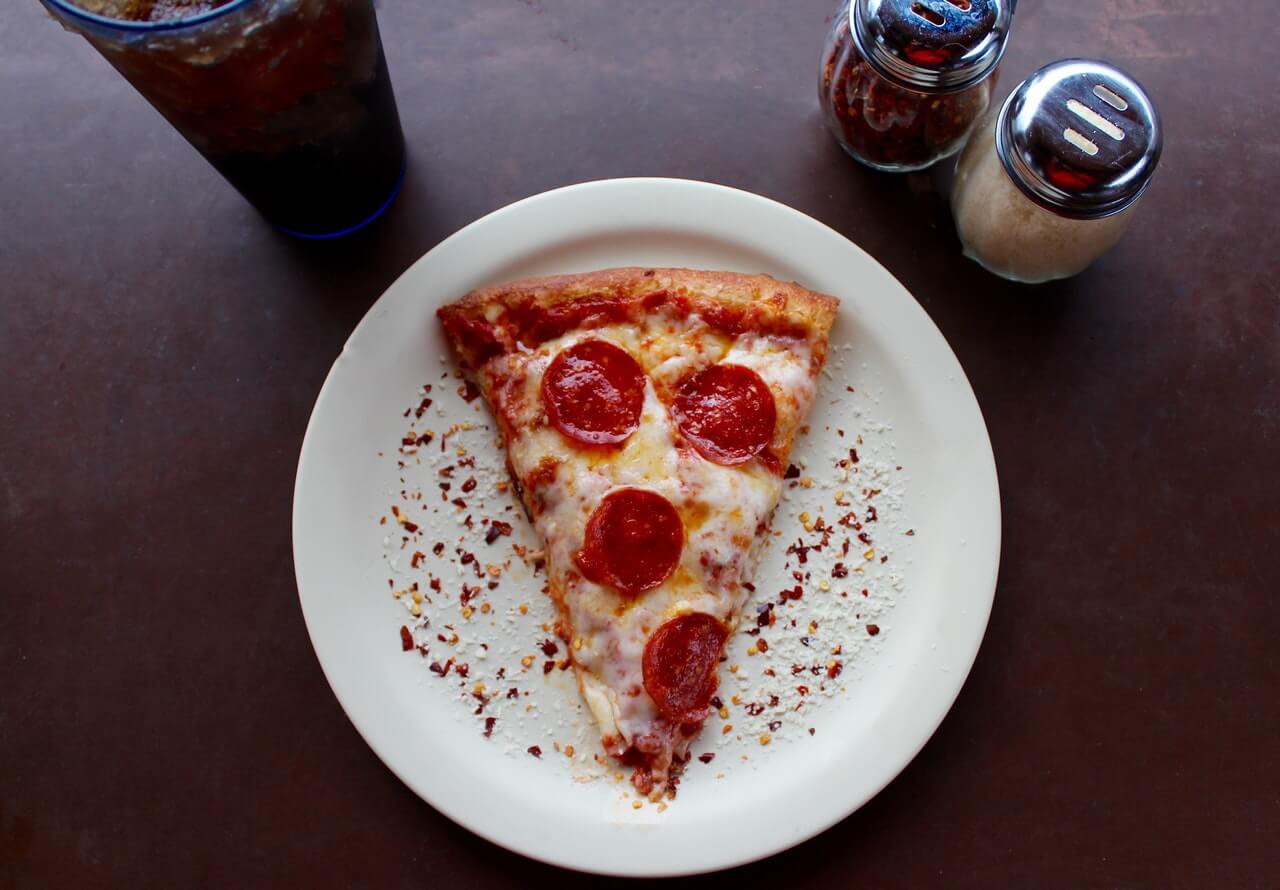 Stuck on how to turn these days into promotional events. Here are some ideas to get you started.
National Better Breakfast Month
If you are a restaurant that serves breakfast, this is pretty darn perfect for you. Don't think that just because you serve a fried breakfast should stop you, either. Having breakfast in any form is much better for people that tend to skip it. Here are some thoughts on how you can make this campaign work for you:
Run specials on all of your breakfast menu items
Serve breakfast items all day long
Create a special breakfast menu item for the whole month
Discount healthier breakfast items
Whatever you do, make sure that you get the word out on social media and to your local press publications!
Oktoberfest
If you are a German-inspired restaurant, or even if you just sell a lot of European beer, piggybacking on Oktoberfest can be a great way to boost your sales in September. This year's event runs from September 22 through to October 8, so there's plenty of time to run promotional activities. Try offering typical German snacks like Pretzels on top of your usual bar food. Or try and get your hands on some authentic German Pilsner to give your customers a taste of Europe. If you are a bar, you might consider running Oktober-themed days/nights where you encourage visitors to come dressed in Lederhosen.
National pizza days
Pizzerias are sure to love the fact that there are two national pizza days occurring this September. On Wednesday, September 5 there is National Cheese Pizza Day and on Thursday, September 20 there is National Pepperoni Pizza Day. Both are great opportunities to run promotional events based on each dish. Restaurants could offer special prices on both menu items, increase the size of the pizzas in a one-off special or add different types of cheese to their pizzas. Remember, it's all about giving people a reason to come through the door or pick up the phone!
We'll help you put together a 52-week marketing plan
Do you struggle to come up with ideas for your promotions every month? We hear ya! That's why we have created our industry-leading Ngaze platform. This all-in-one restaurant marketing platform gives you the tools you need to succeed and will help you to create a 52-week restaurant marketing plan in less than a day. For more information and a free demonstration get in touch with our team today!