What is a Progressive Web App (PWA), and why do I need one for my restaurant, when I already have a nice looking website and a mobile app for both iOS and Android platform? If you are currently marketing your restaurant online with a website and mobile application, you'll want to read on.
A progressive web app is a technology that every restaurant should be using. Progressive web apps represent the next phase of mobile marketing. In order to fully understand them, we need to address mobile marketing ROI for restaurants – and how PWAs can grow online sales for your restaurant.
The Case for Progressive Web Apps
There are three key reasons progressive web apps are the mobile marketing tool for the future.
1. Traditional mobile apps haven't worked for restaurants.
Every restaurant rushed to create a mobile app, as the hype reached a fever pitch over the last two years. Some even got multiple apps – one for online ordering, one for reservations, one for loyalty, and another one because the menu company gave one for free.
There was no clear integrated strategy on how a mobile app is going to drive growth for the business. PWAs offer more cohesion, and a more convenient platform.
2. Mobile app adoption has been a challenge
Restaurants found it difficult to get their customers to download a native mobile app. Some tried incentives to get them to download the app.
For example – McDonald's offered free fries when you download the app. Getting a customer especially when they are hungry to go to the app store, search for your restaurant, and find the right app (among multiple apps) seemed harder than performing brain surgery.
With our collective attention span decreasing, it is no surprise restaurant mobile apps fell to the wayside in most cases. Add to that the glut of mobile apps fighing for homescreen space on your mobile device.
3. Mobile-responsive websites are not functional.
There is a clear difference between pretty looking websites and a website that is functional – meaning it makes it easy for the customer to do the things they want to do. Most websites have not kept up with advancing technologies and meeting the needs of their guests.
Progressive Web Apps seems to solve these issues. They offer easy user adoption (no need to download), a fluid mobile experience (no need to download), and they are highly functional.
With that, let's dig in a little deeper on what progressive web apps are, and how they can help your restaurant create the ultimate digital experience for your customers.
Progressive Web Apps Defined
Progressive web apps offer the best of the web, with the best of mobile user experience. They can sometimes be known as installable web apps or hybrid web apps.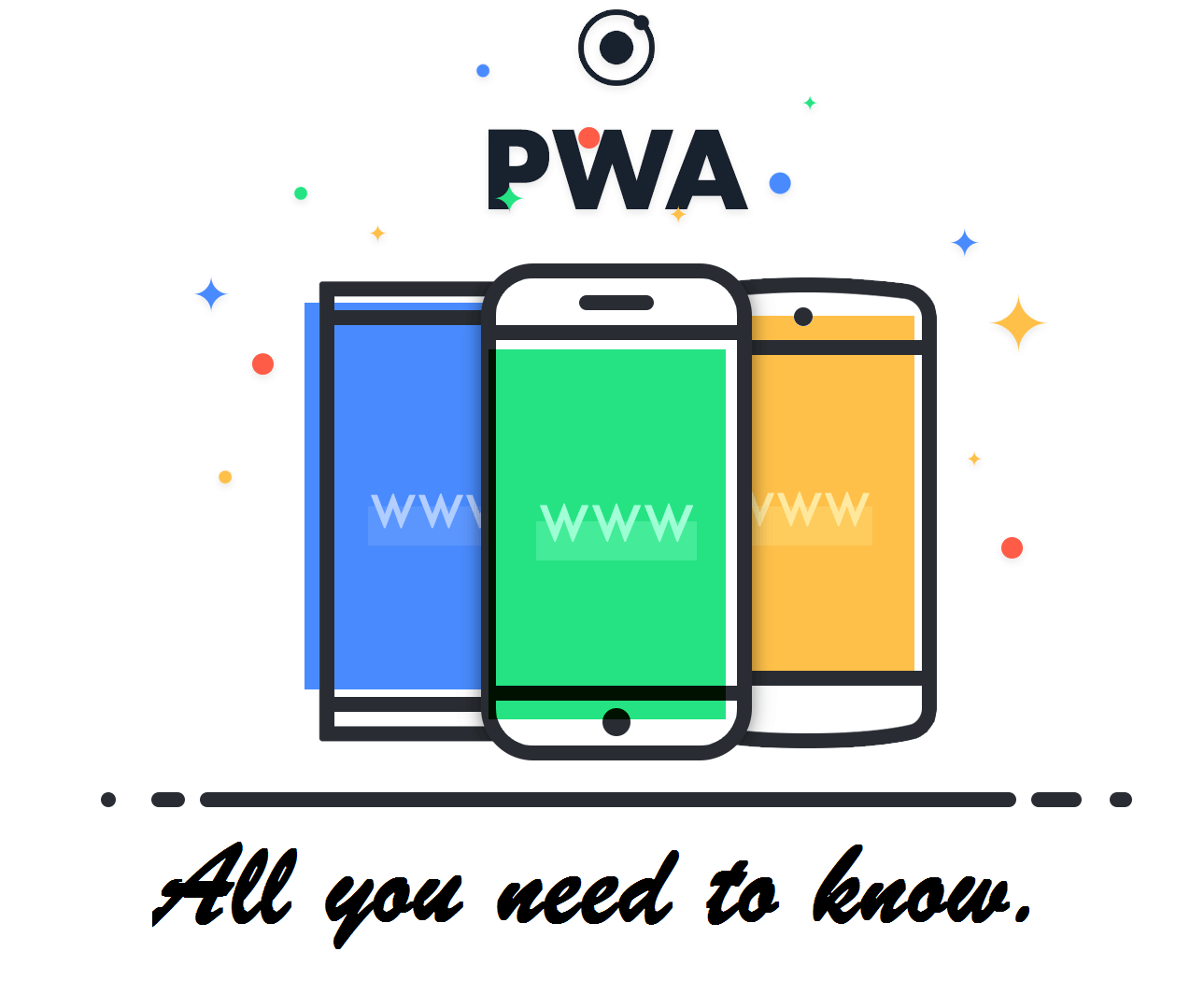 Essentially, a PWA gives the user the option to save your website to their home screen. The User need not have to go through the Apple iTunes store, or Android store. This offers a more direct access to your website, and allows users to find your site before they consider a wider search for local restaurants.
Users who engage more deeply from their phone, tend to do so with apps. That extra visibility allows your restaurant to increase engagement and maintain a heightened level of visibility.
The Advantages of PWAs Over Native Mobile Apps
Progressive Web Apps allow for:
More user interactions, and longer time on site. Forbes Magazine reported a 43 percent increase in sessions per user with a progressive web app. They also reported a significant increase in time spent on the site.
A responsive web experience. PWAs fit mobile and desktop screens.
Easy linkability. You can still easily link to a progressive web app, even if it is saved on the computer or phone screen.
High engagement. Push notifications can alert customers to any promotions or deals.
Faster experiences. A majority of Internet users close out of a website when it takes too long to upload. Progressive web apps load quicker than your typical website.
A higher level of functionality, making it easier for mobile users to order food, or make a reservation.
Digital loyalty. Users can more easily access your website and all it's functionality.
They offer a higher level of user engagement, making them the ideal platform for coupons or promotions.
In addition to the advantages listed above,
A PWA is generally easier to deploy and maintain.
It saves the added step of building a more traditional app.
Low cost to build and maintain compared to native ios and android apps. Native app costs can run from $5,000 to upwards of $20,000+.
Progressive web apps offer many distinct marketing opportunities for restaurants. Your hours, location and menu are instantly more accessible to your customer base. It's also an opportunity to showcase the work of your chef, by incorporating professional food photography, as you would on a standard website. They also give you an enhanced digital platform to carry out additional restaurant marketing ideas.
If you are looking to take advantage of an easy way to improve customer engagement and provide a better user experience, this is the way to go.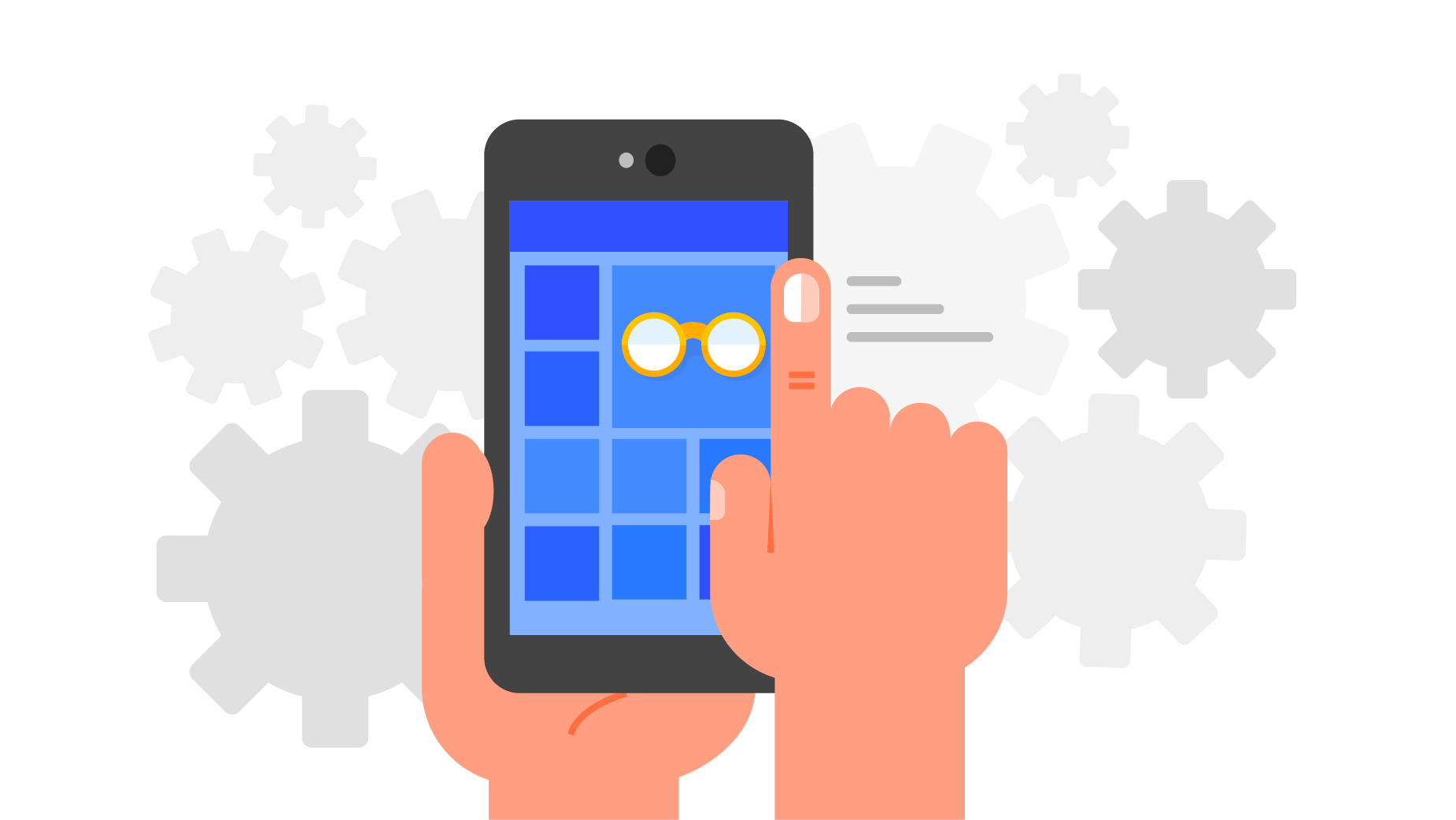 Get Started with Progressive Web Apps for Your Restaurant
Here are a few simple steps for getting started with a progressive web app.
1. Evaluate Digital Strategy
Like all this, it begins with analysis and developing the right strategy. Evaluate your current website, mobile apps and plan your PWA strategy. Some questions to ask
When was your restaurant website last updated?
Is https installed? Is your website secure?
Do you offer online ordering and online reservations?
Do you have mobile push notification currently?
2. Allocate Budget
Even though PWAs costs much less compare to native mobile app, you still need a budget for developing the PWA. The costs will be significantly lower than developing native mobile apps. Your budget will depend on the strategies developed in the prior step that you need to execute.
3. Implement
Check with your website developer if they have the skills to develop a progressive web app.
Sure, you can plug along with that same old website and native mobile app that you've had for the last several years – that's fine. You can continue doing the same old things you've always done, while hoping for better results.
Or…
You could put yourself ahead of the curve. You could build the type of online ecosystem that is cohesive and easy to use. Most importantly, you can build a platform that makes it easy for hungry customers to take immediate action.
Conclusion
PWAs are a game-changer for restaurants especially and represent the next phase of mobile marketing. Restaurants should take a real good look at this technology to leverage for taking their digital marketing to the next level of effectiveness.
The Digital Restaurant has built numerous progressive web apps in addition to iOS / Android apps and restaurant websites for restaurants and pizzerias around the world. We not only can build a progressive web app for your restaurant but also help develop the right mobile marketing strategy to grow your business.
Contact us today for a free consultation!