Looking for restaurant marketing ideas for August? You've come to the right place.
With July almost gone and summer nearly over, the scorching hot weather we have been enjoying will soon be coming to an end. But your customers will still be out and about making the most of the sunshine while it lasts. And that means there are still lots of opportunities to get last minute al fresco business before cover numbers drop off in fall and winter.
While there aren't any major public holidays in August, there are plenty of weird and wonderful non-conventional holidays dedicated to various foods that you can use to market your restaurant. As always you can find all of the details below, including three ideas that we think may work particularly well.
What foods are celebrated in August?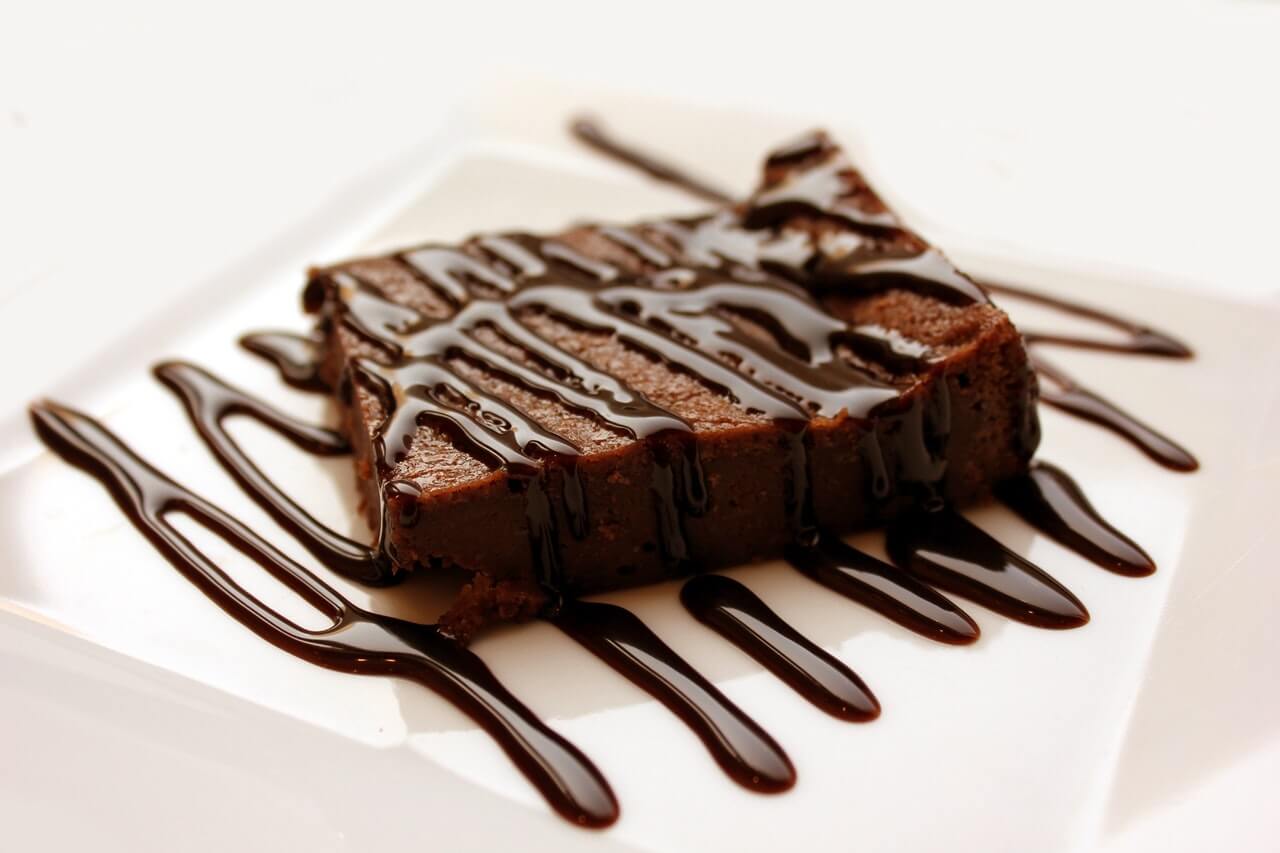 Four dishes are celebrated throughout the whole of August. They are:
Brownies at Brunch Month
National Catfish Month
National Panini Month
National Sandwich Month
While not as many as some other months we have covered, there are still plenty of ways these dishes can be used to promote your restaurant or cafe. Even if these don't work for you, there are plenty of foods that get their own dedicated their day throughout August.
Food days in August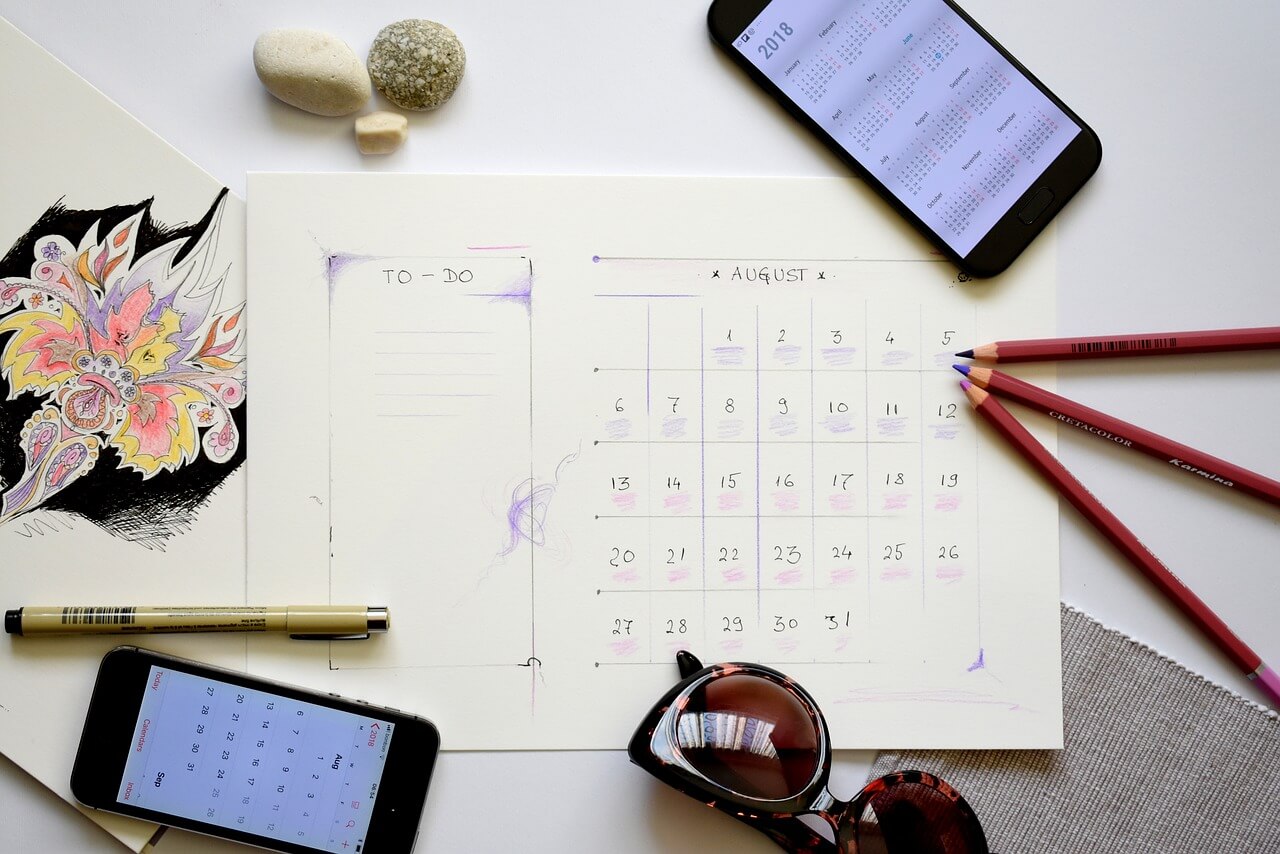 August 1
National Raspberry Cream Pie Day
August 2
National Ice Cream Sandwich Day
August 3
National Watermelon Day
International Beer Day
August 4
National Mustard Day
Mead Day
August 5
National Oyster Day
August 6
National Root Beer Float Day
August 8
National Frozen Custard Day
National Zucchini Day
August 9
National Rice Pudding Day
National Sugar Cookie Day
August 10
National S'mores Day
August 11
National Raspberry Tart Day
August 12
National Filet Mignon Day
August 14
National Creamsicle Day
August 15
National Lemon Meringue Pie Day
August 16
National Rum Day
Bratwurst Day
August 17
National Vanilla Custard Day
August 18
National Ice Cream Pie Day
August 19
National Potato Day
National Soft Ice Cream Day
August 20
National Chocolate Pecan Pie Day
National Lemondate Day
August 21
National Spumoni Day
August 22
National Pecan Torte Day
National Eat a Peach Day
August 23
National Sponge Cake Day
August 24
National Peach Pie Day
National Waffle Day
August 25
National Banana Split Day
National Whiskey Sour Day
August 26
National Cherry Popsicle Day
August 27
National Banana Lovers Day
August 28
National Cherry Turnovers Day
August 29
National Chop Suey Day
More Herbs, Less Salt Day
August 30
National Toasted Marshmallow Day
August 31
Trail Mix Day
Eat Outside Day
Three restaurant marketing ideas for August 2018
Looking for some specific August marketing ideas? Here are three that we think will work for almost any restaurant.
National sandwich/panini month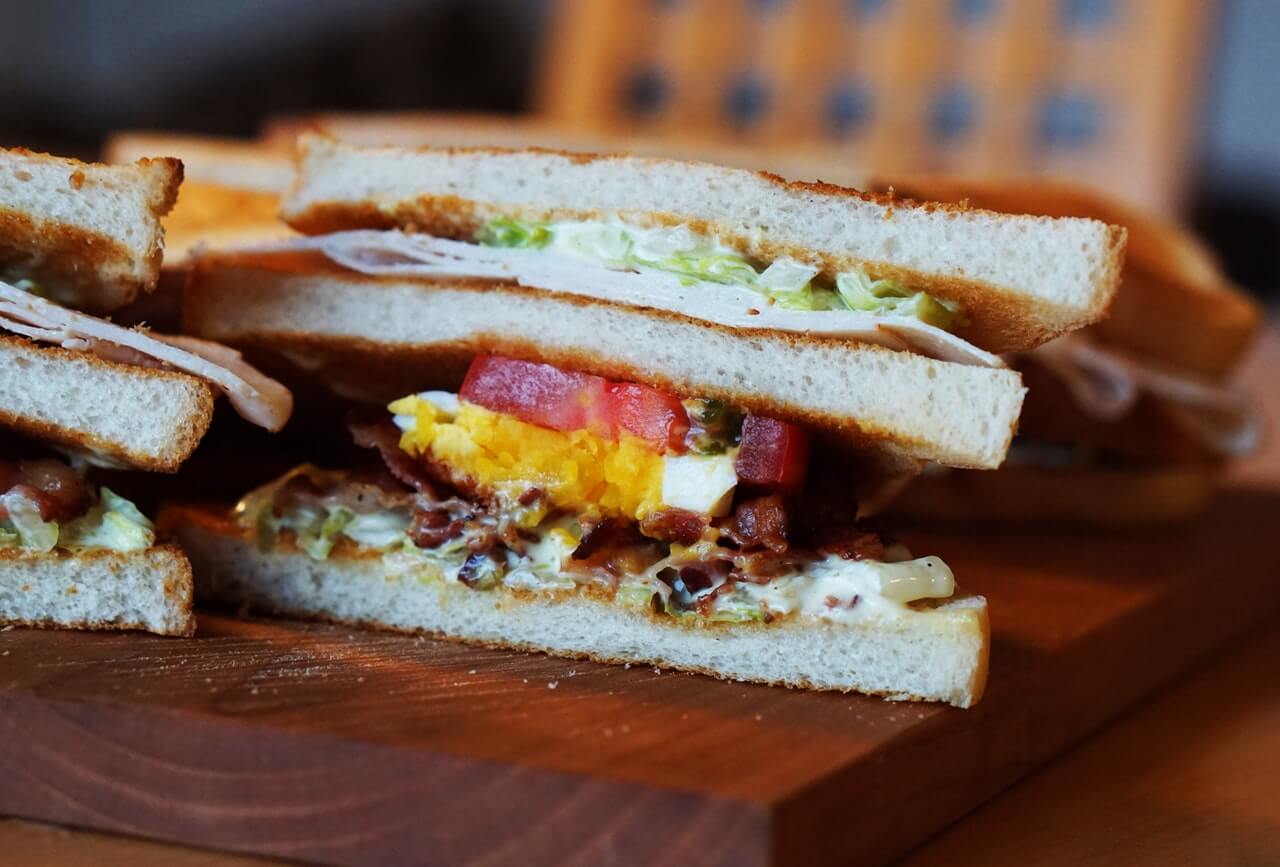 Almost every restaurant (bar maybe Asian cuisines) will serve some form of sandwich or panini. So this is a great event to take advantage of. Given that you've got the whole month to promote your range of sandwiches, you may want to mix things up and keep things fresh. Some ideas could include:
Having a different sandwich on special each week
Creating a one-off sandwich for the whole of August
Running a competition to let customers create their own sandwich
Creating a sandwich-based eating challenge
Even if you don't normally serve sandwiches, now could be the perfect time to start. Pizza sandwich, anyone?
Last chance to dine al fresco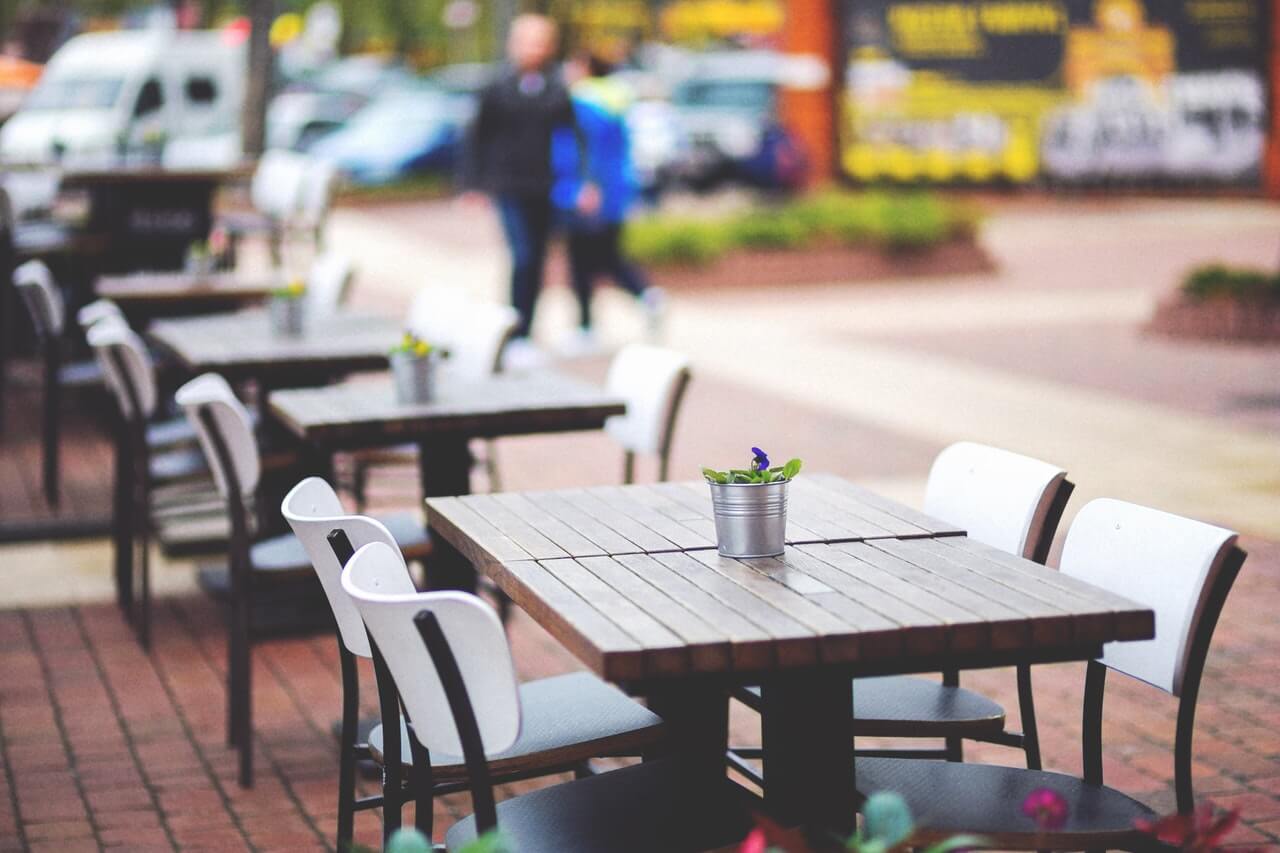 August is probably the last chance a lot of us will get to dine al fresco. So why not make the most of it and promote your al fresco dining option to get as many customers eating outside as possible.
If you don't already have a specific al fresco dining menu, consider introducing one so that customers feel they are getting a special treat for eating outside. If you do have have a special menu, consider running promotional offers on certain dishes to get as many people through the door as possible.
Another option would be to offer free refills or drinks special to encourage customers to soak up the atmosphere. If you run a bar alongside your restaurant, consider implementing an al fresco happy hour to see you through the quiet hours of three until five.
Senior citizens day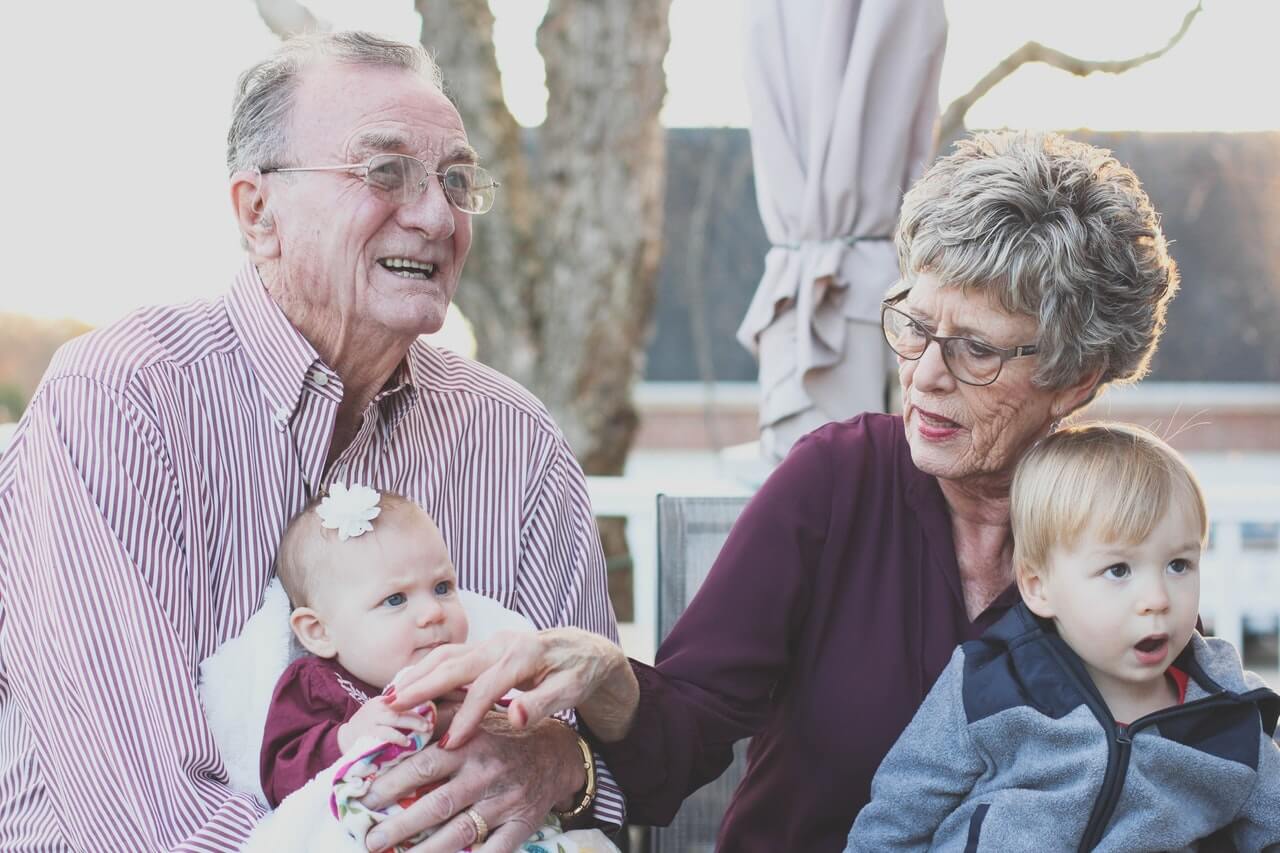 August 21 is senior citizens day. And if you don't already see a lot of senior citizens coming through your doors, this could be an opportunity to raise your profile with this demographic. Senior citizens can be fantastic customers for restaurants, particularly as they tend to visit early in the evening and are often long gone before the 7 pm rush hits.
If you don't already offer discounts to senior citizens, consider running a promotional discount for the entire week to get seniors through the door. If you do offer a discount, consider increasing the size of it as a special offer.
Alternatively, you could introduce an early bird menu into your restaurant in August to celebrate. Although not solely for seniors, early bird specials are often the deal of choice for elderly clientele. Make sure that you think carefully about what you place on the menu, however. The classics are always a safe bet, but seniors may not want to try your avant-garde new dish.
Kickstart your marketing this August
If you want to get your marketing in good shape for winter, now is the time to start. At The Digital Restaurant, we can help you develop a bespoke marketing blueprint based on digital marketing, web design and other promotional methods. Find out more by requesting a free consultation today!