Negative Yelp reviews are the scourge of restaurant owners. It is bad enough when a negative review is deserved. But it is much worse when a negative review is clearly fake and defamatory. But removing restaurant Yelp reviews isn't easy. And, after a court ruling in California, it just got a lot harder.
In today's post, we will look at the ruling in more detail and how you can go about removing restaurant Yelp reviews in the wake of the decision.
Hassell v Bird: What the California Supreme Court means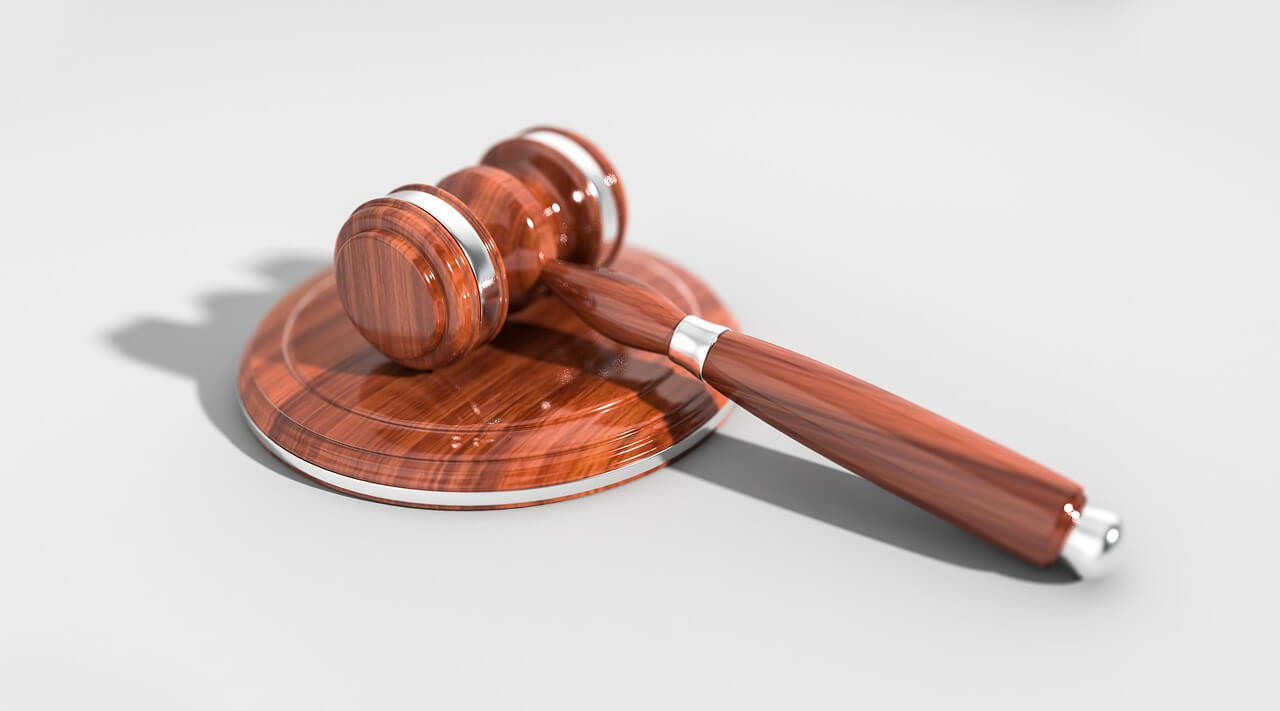 The California Supreme Court ruled on July 2, 2018, in Hassell v. Bird, that Yelp couldn't be forced to remove negative reviews, even if they were found to be defamatory.
The case centered around a one-star review posted by an ex-client about a law firm in San Francisco. The law firm subsequently sued the client for defamation, but they did not name Yelp in the lawsuit. The lower court ruled in favor of the firm and ordered both Yelp and the client to remove the review. Yelp appealed, however, arguing that being forced to remove the review would infringe on their rights to free speech.
Leaving out the dry legal argument, the Supreme Court decision came down to a 4-3 ruling in favor of Yelp.
The ruling is likely to have a significant impact on the restaurant industry. While restaurant owners can still sue reviewers over libelous content, it will likely be much harder for Californian restaurants to have Yelp reviews removed.
As false, negative reviews seem to be becoming more common what can restaurants do to have reviews removed?
Removing Yelp reviews in the wake of the ruling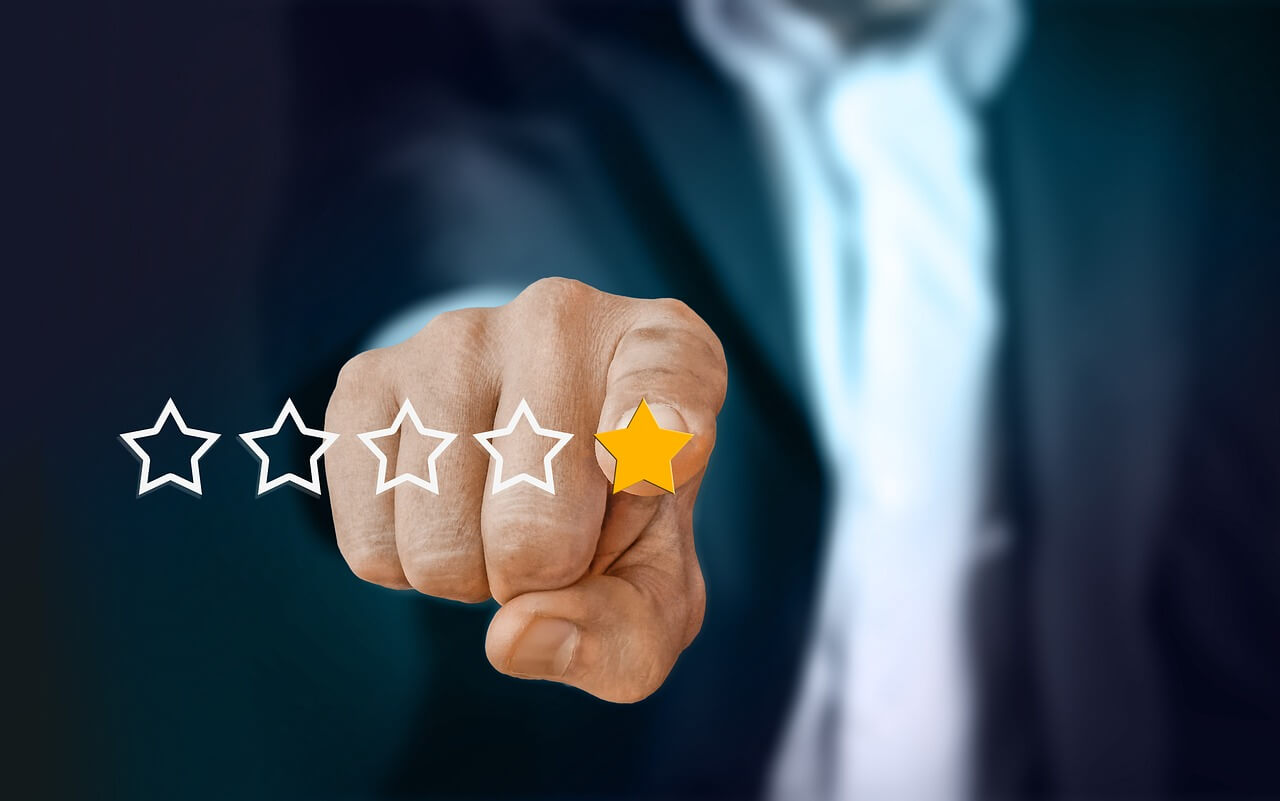 The only way restaurant owners have a chance of having negative reviews removed is if they break Yelp's Terms of Service.
Let's be clear straight off the bat, even if you report a false or defamatory review to Yelp, there is absolutely no guarantee that they will act on it. If the ruling above has done anything, it has made this fact abundantly clear.
That being said, we will now go through what we recommend restaurant owners do if they receive a false review.
What kind of Yelp reviews can be removed?
Looking through Yelp's terms of services there are several cases where customer reviews can and should be flagged for removal. They include the following:
Promotional content: Any review that contains promotional content of any kind, whether for the business in question or for a rival business, has no place on Yelp. If customers suggest going to a rival restaurant, for instance, you could have a case for removal
Conflicts of interest: If you have a conflict of interest with a business, you shouldn't be posting reviews. This means that your relatives shouldn't really be posting reviews of your website. And, at the same time, owners of rival websites shouldn't be posting reviews about your restaurant, either.
Irrelevant content: If the content of the review is not relevant to an experience, then Yelp may remove it. This is to stop ex-employees from ranting about an employer, but it can also be used to remove reviews that relate to "extraordinary circumstances", as Yelp puts it.
Reviews by third-parties: This one is simple, a review can be removed if it is written about someone else's experience.
Explicit content: If the review contains swear language, hate speech or threats of any kind, the post can and almost certainly will be deleted.
Plagiarized reviews: If a review is copied from another website, Yelp will take steps to remove the plagiarized review.
Personal information: Yelp does not allow personal information, such as a person's name, to be included in reviews. The only exception is if a person's full name is also the name of the business; such as a law firm.
As you can see, there are quite a lot of cases where Yelp may take steps to remove reviews. So what should you do if you have a negative review that falls into one of the above categories?
How to report a Yelp review
The good news if any of your restaurant's reviews fall into the above categories is that it is pretty easy to report a Yelp review. Just follow the steps below.
Log in to your Yelp business account
Head over to the reviews section and find the review in question.
Click on the three dots next to the review and then click on "Report Review".
That's it. Yelp's moderators will then look into the review and notify you of their decision.
You can check the status of your report by hovering your mouse over the flag icon. Yelp will also email you with their decision.
What else can restaurant owners do to combat negative reviews?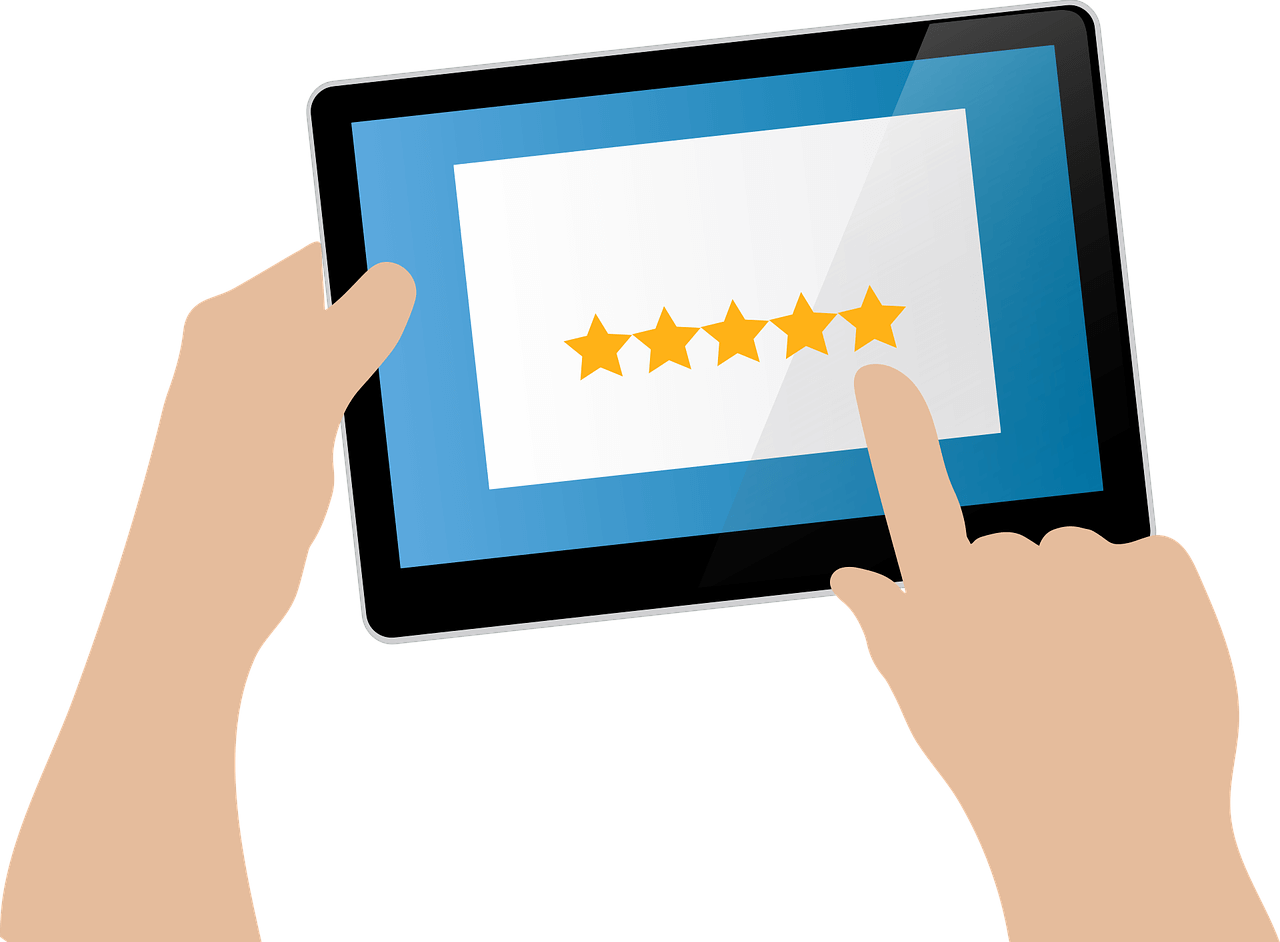 If Yelp isn't playing ball and removing the review, all is not lost. While the review will stay on the site, there are lots of other things that you can do to increase your overall star rating, bury the review and grow your reputation on other review sites. In essence, rather than let one review ruin your business, you can focus on getting more and better reviews that grow your business. Here's how…
Encourage new and better reviews
Getting 20 new five-star reviews is arguably much better than getting a single one-star review removed. That's why we encourage proactive restaurant owners to do what they can to encourage every diner to leave a positive yet honest review on their site of choice. While financially rewarding every reviewer is against the terms of services of many of the review platforms, you can encourage customers to review your restaurant by putting them into a draw for a free meal. Alternatively, making a personal request to customers when they pay the check can be surprisingly effective at encouraging customers to pull out their smartphones and leave a review.
Make sure that you are active on all of the top review sites
Are you only active on Yelp? This is a huge mistake that we see many restaurant owners making. With so many different review websites out there, it is important that you cover as many bases as possible. In another blog post, we cover the top 10 review websites for restaurants, and we recommend that every owner or marketing manager claims their restaurant's listing on each of these platforms. For more advice on getting started on the biggest review sites, see our guide to reputation management.
Deal with bad reviews as well as you can
While you should always try and have defamatory reviews removed, you shouldn't hide from every bad review. There will be times when your service is not up to your usual high standard and it is important that you face these reviews head-on rather than hiding or arguing with customers. Take the time to respond to every negative review, understand the customer's complaint and resolve it as best you can. If you do this well, it can often lead to the reviewer updating and improving their review, or removing it completely. For more advice on dealing with negative reviews, check out our blog post.