Restaurant video marketing is going to become huge over the next year.
Currently, it is mostly the preserve of the big chains. Some independents do it and do it very well, but most restaurant owners shy away from using video to promote their restaurant.
But now is the time to get in on the act.
I can promise you that if you start marketing your restaurant using videos, you'll be setting the trend for all of the local and independent restaurants in your area.
But why should you care?
Because customers interact better with videos than any other form of content. Last year, for instance, 75% of internet traffic was video based.
That's a huge amount. And as Facebook changes the way that content appears in people's newsfeeds, creating content that people can engage with and share is going to be crucial.
That's why this week's post will provide you with everything you need to know about getting started with restaurant video marketing, what equipment you need and the kind of things you should be shooting.
But first, let's get one thing clear…
Your Videos are not Commercials
Customers don't want to see an ad for your restaurant online. While your videos should encourage your audience to book a table or order takeout, overtly commercial messages are a big no-no.
That means no sales pitches and no content showing the latest promotions and deals. It also means no awkward shots of your empty restaurant to show off how beautiful your interior is.
If your video even looks like it could be on T.V. forget about it.
We'll come on to what you should create videos about a bit later.
Restaurant Video Marketing Equipment: What do you need?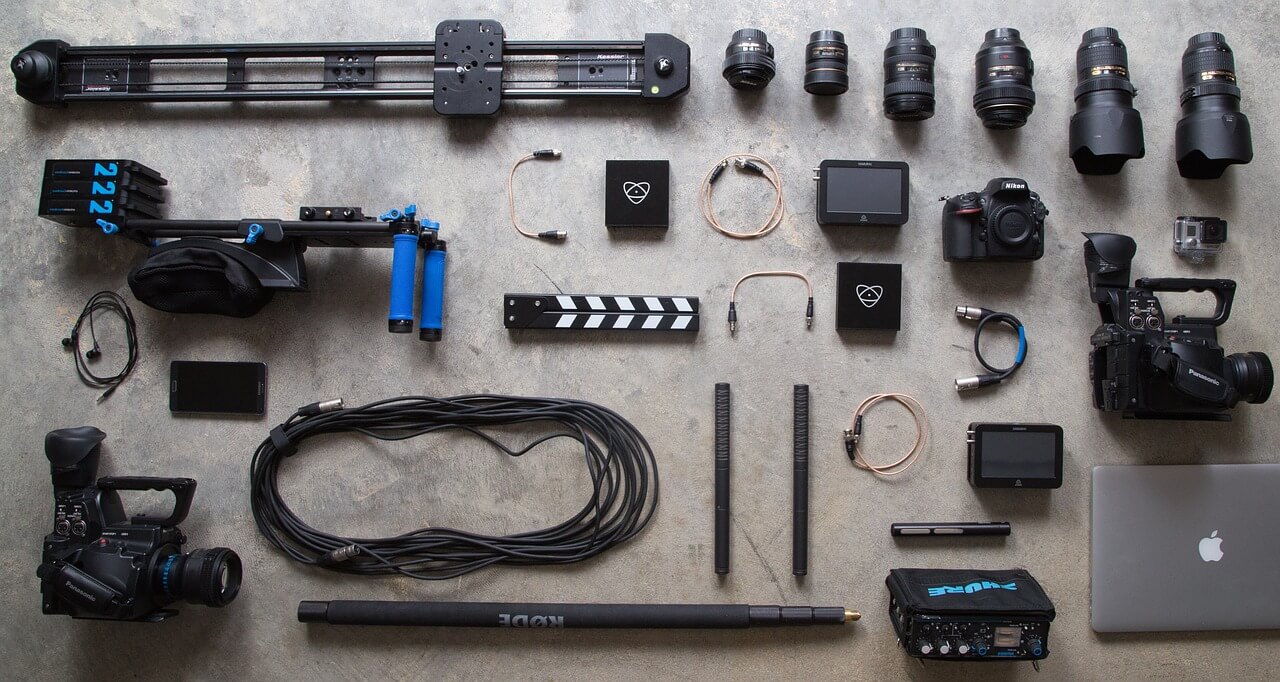 First, let's discuss the equipment you may or may not need to purchase to get started with video marketing.
Your videos need to look good. But they don't need to look amazing. So while you shouldn't be shooting it on an old camcorder, you don't need to hire a production team, either.
In most cases, you'll be able to get by with a relatively new iPhone and an app such as Filmic Pro or Mavis. While these are both paid apps they offer greater control over video quality than a standard Apple or Android phone and make it easier to export your video in HD.
The only other thing you could consider buying is a stabilizer. Typically costing less than $50, a stabilizer will ensure that your shot remains steady and in focus.
6 Restaurant Video Marketing Ideas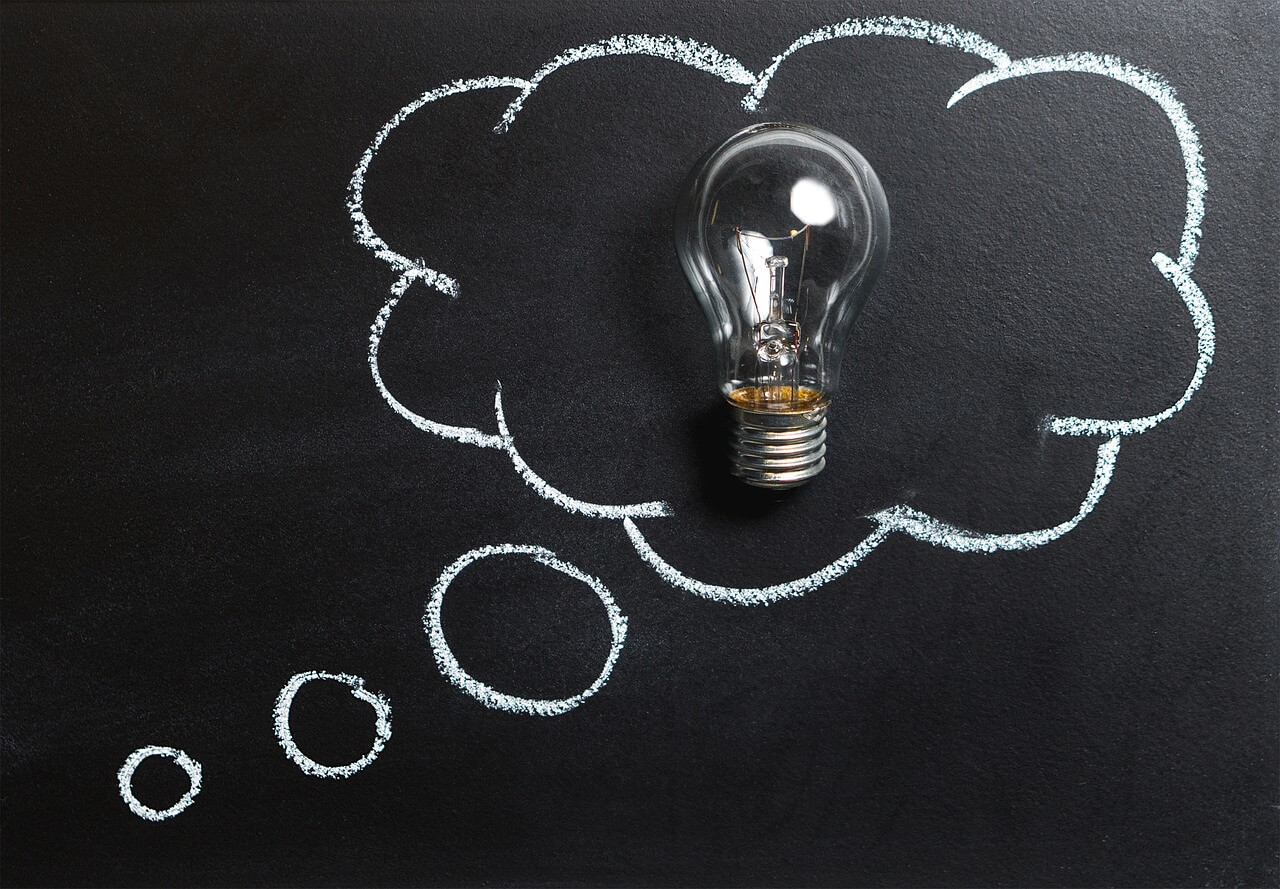 For the rest of the article, we'll look at six ideas that any restaurant owner can start creating content around. These are seriously simple and instantly actionable. Remember, the video doesn't have to look like an ad. In many cases, it will perform better if it doesn't. And with at least one of these ideas you don't have to even create the video yourself!
Get people behind the scenes
We've spoken before about the customer appeal of going behind the scenes at your restaurant. People are fascinated by what goes on behind the kitchen doors. So show them!
A quick video of your kitchen in action on a busy night could make a fantastic promo for your restaurant. Not only does it show you have nothing to hide, it also gives people a glimpse into the kind of amazing food they can expect.
If you have a team of talented chefs in your restaurant you could interview them about their experience, their favorite dishes, and their inspiration. When your chefs become as big an attraction as your food, you're onto a winning combination.
How to create fav dishes at home
Do you always have customers asking for your recipes or how you made a particular dish? Maybe you should give them what you want through the medium of video.
A quick 30-second, Tasty-esque video on how to create a pizza from scratch at home or how to make an amazing pasta sauce can achieve a couple of things.
Firstly, it gets your guests involved with your cuisine. The more they love your cuisine the more likely they are to come and visit. Secondly, there attempts will never be as good as the real thing. So when things don't go to plan you'll be the first place they visit.
Introduce new menu items
Do you regularly change your menu or have seasonal specials? Of course, you should post pictures of them on Instagram and your other social channels. But why not go one step further and create an introductory video.
The video doesn't have to be substantial, 10 seconds could be all you need—and all your customers need to whet their appetite. Start in the kitchen and show the dish getting put together before having your chef or waiting staff describe the dish and, of course, give it a taste.
You'll have your customers drooling in no time.
Show the journey of your ingredients from farm to plate
Okay, so this idea is a bit more advanced than the others but if you only use fresh, seasonal or organic produce it could be incredible.
Diners, particularly millennials are becoming more and more concerned with the quality of the ingredients in their food. So if you care about your ingredients, you should be shouting about it from the rooftops.
Take your recording equipment on a road trip to one of the local farms where you buy produce from and film as much of the journey from field to your restaurant as you can. Bonus points if you can get shots of your ingredients being harvested.
This will require a bit of creativity but I think the rewards could be huge for the restaurant owners who nail it.
Customer-focused content
Who are the most important people in your restaurant? The customers, right?
Not only are they crucial to your financial success, they are also a fantastic source of user-generated video content. Are people always amazed by the sheer size of your food? Or the creativeness of your cocktails? Then film their reactions!
Do you host parties or themed nights? Shoot periodically throughout the evening and create a flashback video that attendees will love to watch back and share on social media when they spot themselves and their friends.
Alternatively, leave it up to your customers. Run a competition to create a video that best sums up their restaurant experience and reward them with a free drink or side dish. The possibilities are endless.
Your restaurant's story
Does your restaurant have a long and proud history? Have you been on the same corner for a century? Maybe a famous guest once walked through your doors. People love learning more about their local neighborhood and saying they ate in the same restaurant as a celebrity. Teach your audience about what makes your restaurant so special and they'll be much more inclined to pay you a visit.
Restaurant video marketing isn't as hard as it sounds
Hopefully, by now you will have realized that restaurant video marketing isn't daunting or difficult. Any restaurant owner or marketing manager could start creating content today. So what's stopping you?