"Near me" searches offer restaurants an amazing opportunity to acquire new customers. That's because recent research has found that the majority of mobile shoppers use these searches to find nearby local businesses. If you want to take advantage of this huge opportunity, we'll show you how restaurants can optimize for near me searches.
According to research by Uberall, 82% of all mobile shoppers search online using "near me" queries. That fact alone is staggering. But what is most exciting about this research from a restaurant owner's point of view is that food searches are the most common. In total, 84% of people who use near me searches are looking for food.
84%! That equates to a huge number of potential customers.
Is your restaurant taking advantage?
If you are like most restaurants, the answer is probably not.
But optimizing for these kinds of searches isn't as hard as you think.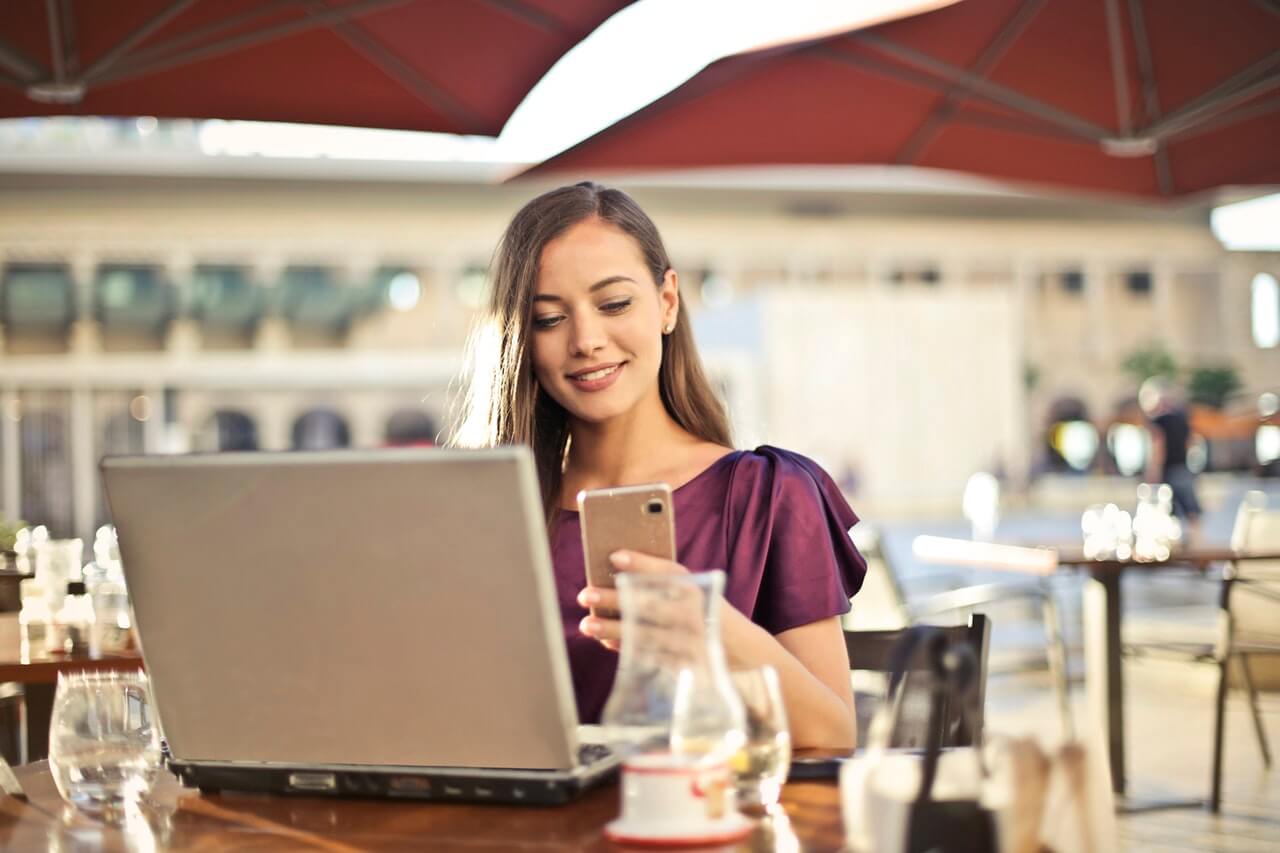 How To Optimize For Near Me Searches
There are a number of ways that you can improve how you rank for "near me" searches. And no, they do not include creating a page titled "Pizzeria near me" or "sushi restaurant near me". The focus is on using tactics to optimize for your specific location whether that is Chicago, New York, or Springfield. Some of these techniques are incredibly easy and you could act on them after reading this article. Others are a little more complicated—but they are nothing that a marketing manager or restaurant marketing agency won't be able to accomplish.
Step up your Google My Business game
If you haven't claimed and verified your Google My Business page, do it right now. We have a great guide on getting started with Google, which will guide you through the whole process if you get stuck.
Claiming your profile isn't enough, however. You need to make sure that all of your restaurant's information is filled out and filled out correctly. Make sure to pay attention to the following:
You have a custom image of your restaurants (and it looks good)
The name matches the name of the restaurant that you use across the web
Your URL goes straight to your homepage without getting redirected
The phone number is correct
Your address is correct and in the same format as the address that you put on your website
Once your Google My Business page has been perfected, you should also turn your attention to Bing, Yelp and other sites where your business has a profile.
Reviews
Once your Google My Business page has been created and completed, you need to start getting reviews. Getting lots of good reviews on your Google My Business page is probably the single biggest thing you can do to optimize for near me searches. That's because Google only wants to show the best options for their users. And one of the main ways they judge this is by looking at the reviews that stores and restaurants have. The more high quality reviews you have, therefore, the higher Google will value your business and the higher you will rank.
Getting reviews isn't easy. You will have to be patient and make it very easy for customers to review you. You'll also have to go out of your way to ask them. But you'll start to see huge improvements in your rankings when reviews do start to trickle in.
If you want to kick things up a notch, we have several guides that cover the websites you should get reviews on and how to deal with bad reviews.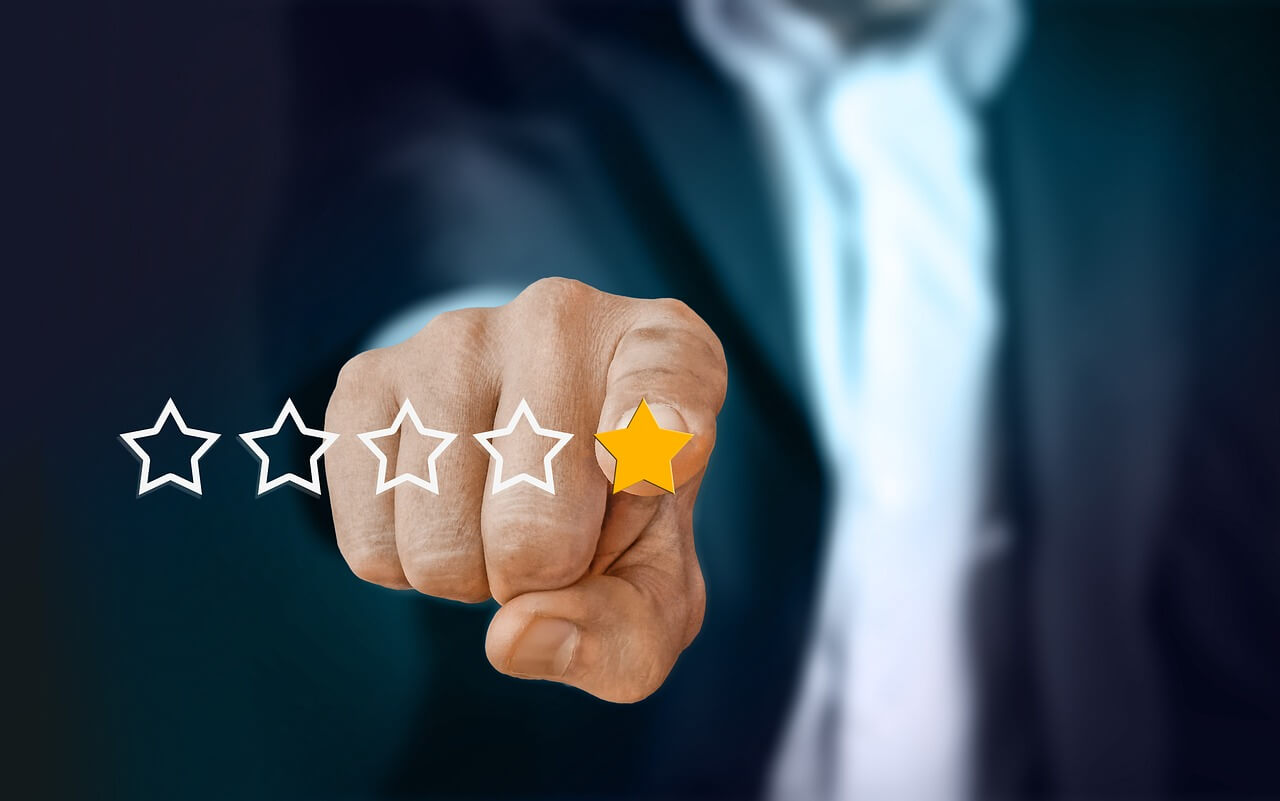 Check your NAP
Google doesn't just take into account how your restaurant is listed on its own platform. It also looks at loads of other websites such as Yelp and Foursquare. For that reason, SEO experts recommend that you make sure that your Name, Address, and Phone Number (NAP) is exactly the same on your website and all of the main review websites. If you are working with a Restaurant SEO agency, they should be doing this already. If you aren't, you can get started yourself by signing up to a citation service like Moz Local or BrightLocal.
Have a mobile-friendly site
You must have a mobile-friendly restaurant website if you want to rank for "near me" searches. Think about it: almost everyone using this search query is Googling on their smartphone. So why would Google show a restaurant whose website isn't optimized for the searcher's device? They wouldn't, and they don't.
Obviously, this is something that you won't be able to change on your own—unless you happen to moonlight as a web developer. But it is an incredibly important factor when it comes to ranking for local searches, so make it a priority to get your site optimized.
Create pages for every location
We hope that you list your address on your website—otherwise you have more pressing issues than ranking for "near me" searches. If you only have one restaurant, we would recommend listing your address on every page—not just your contact page. This will make it clear to Google where you are based and for what kind of "near me" searches you should appear for.
If you have several restaurants, however, or if you are a chain, then we recommend creating a separate location page for each restaurant. Let's say that you have three pizzerias spread out across Chicago. You would need to create a "pizzeria in Lincoln Park" page for your restaurant in Lincoln Park, a "pizzeria in Englewood" for your restaurant in Englewood, and a "pizzeria in Wicker Park" for your restaurant in Wicker Park. Your homepage should still target a search term like "pizzeria in Chicago" but by creating separate location pages for each specific area, you give each restaurant the best chance of ranking in local searches.
The Digital Restaurant is your Local Marketing Expert
If you need help ranking your restaurant in Chicago, New York, or anywhere else in the country (or indeed the world) we are here to help. We've helped restaurants all over the country to improve their local rankings and we can help you, too. Get in touch today with a member of our team for a free consultation.